Courts typically hold that Unfair and Deceptive Trade Practices Act ("UDTPA") G.S. § 75-1-1, originally enacted for the purpose of consumer protection, does not apply to employer-employee disputes because the UDTPA requires the Plaintiff to prove that wrongful acts are "in or affecting commerce." In most cases, employer-employee disputes fail this test, resulting in a generally-accepted "employment exemption" to the statute. In the recent case of Fusco v. Northpoint ERM, (2016 WL 164329) however, the court found that the "employment exemption" did not apply since no employer-employee relationship existed at the time of the alleged fraud.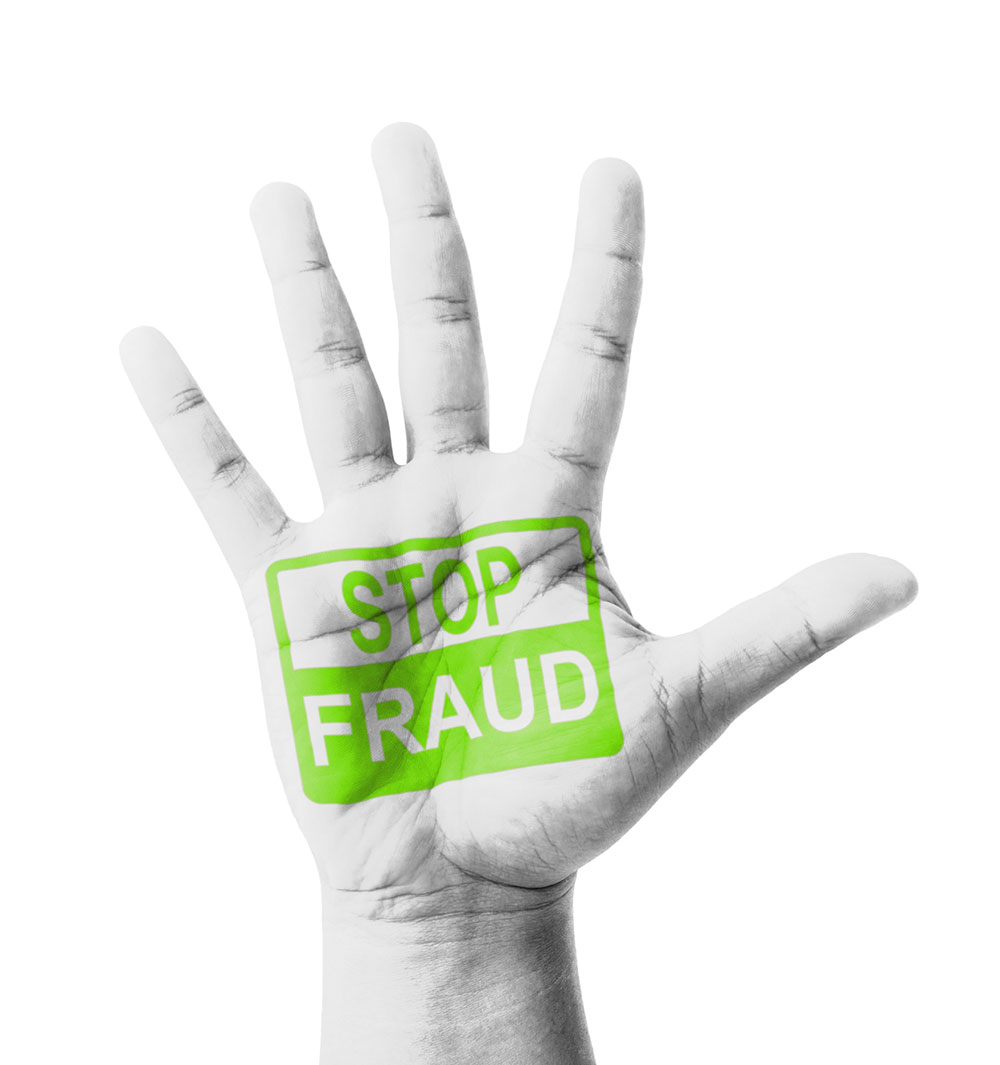 The Plaintiffs, Daniel and Diane Fusco, alleged that they entered into an employment contract with Northpoint ERM, a software company, and went to work without pay for more than a year. The Fuscos claimed that Northpoint ERM had fraudulently promised them salaries, bonuses and stock options at a future date from "millions of dollars" in anticipated revenue from sales of its software product. The husband-and-wife team allegedly never received any compensation, despite having worked "well in excess of over 40 hours per week" according to the court filings. They sued Northpoint ERM claiming that their employer had induced them to enter into the employment agreement through the use of deliberate fraud.
Northpoint ERM moved to dismiss the suit on numerous grounds including the argument that the UDTPA "does not apply where an employer-employee relationship exists." The court rejected this argument on the basis that the deception allegedly took place prior to the employment relationship. The court denied the Defendants' Motion to Dismiss the claims.
Implications
The recent decision in Fusco is not the first of its kind. In the 2006 case of Mayes v. Moore, (419 F.Supp.2d 775) for instance, the court held that "Section 75–1.1 does not bar suits between employer and employee if the offending conduct occurred before or after the employment relationship's existence."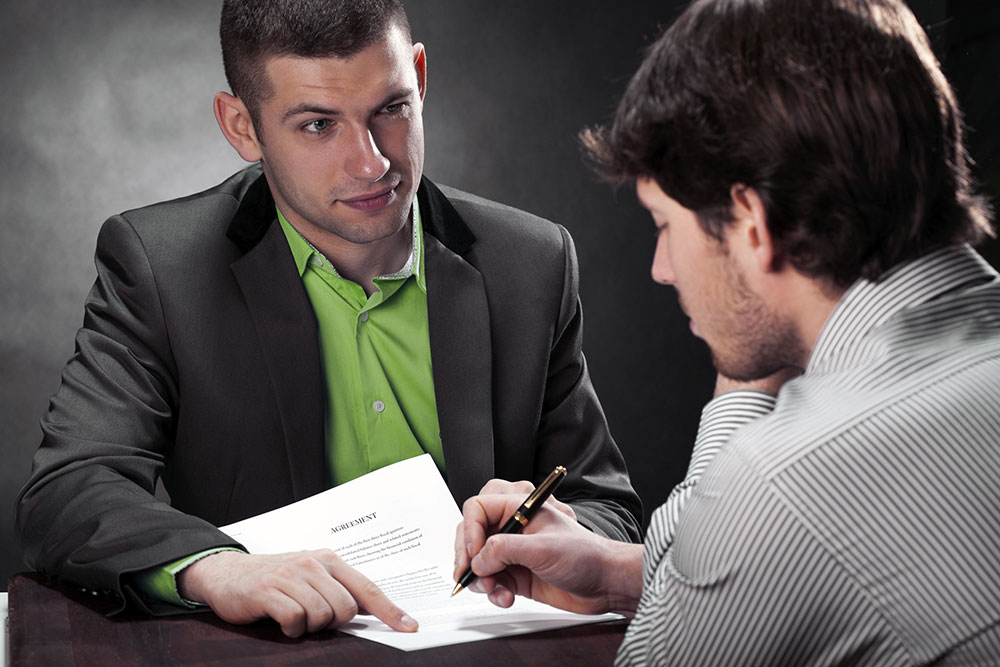 Can these rulings be construed to indicate that employees can expect a degree of protection from this Act? If an employee can make a plausible case that an employer induced them to enter into an employment agreement through fraud, UDTPA can come into play. Given that the Act provides treble damages as well as attorneys' fees to a successful plaintiff, the application of UDTPA to workplace relationships is something that both employers and employees should be aware of.
If your company plans to offer nontraditional compensation packages such as straight equity shares, commission or other payments based purely on the business's financial performance, additional protective measures may be necessary during the onboarding process in light of this and similar cases. Employment contracts with these types of compensation structures need to contain adequate disclosure of pertinent material facts sufficient to safeguard against possible future claims of fraud or deception.