The Noble Law's own Nicholas Sanservino is representing four former St. Augustine employees in a lawsuit against St. Augustine University (SAU). One of these employees includes legendary track coach George Williams, who is a 1965 graduate of the university. Since graduation, Williams has coached his alma mater for 43 seasons, winning 39 NCAA Division II championships. In 2004, Coach Williams proceeded to coach the U.S. Olympic Track & Field team. As a leader in the Track & Field community he has coached more than 40 Olympians during his time at SAU, yet the University still made the unfortunate decision to terminate Coach Williams.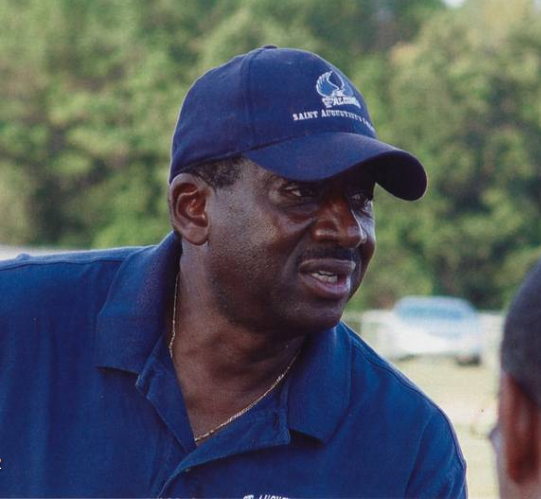 Wednesday attorney Nicholas Sanservino released the following statement:
"Coach Williams is a living legend who has dedicated his life to helping young people become better athletes and more importantly, better people. For over 50 years, developing future leaders has been at the core of everything he has done. He accomplished these goals, along with leading his alma mater to 39 national titles and proudly serving his country, including when coaching the 2004 Olympic track and field team. As one would imagine, he has been touched by the outpouring of appreciation and support he has received today from across this country.
Unfortunately, St. Augustine's unlawfully terminated his employment today without cause. Coach Williams will vigorously fight for his rights so he can continue to serve the students and greater community. If there was ever an individual who should be able to complete his mission on his terms, it is Coach Williams."
To read more about Coach Williams story visit the following news stories.