The Noble Law - Greenville, NC
The Noble Law - Greenville, NC
We value your time and appreciate your sense of urgency. While we are not a good fit for every situation, our service promise to you is that we will have our managing partner's decision to assign an attorney to your matter within 4 business hours. In most cases, we can arrange a phone consultation with that attorney within 72 hours.
To see if we might be the right law firm for you, reach out to us by choosing any of the following:
If you are not able to meet with us in-person, we can join you via video or telephone conference.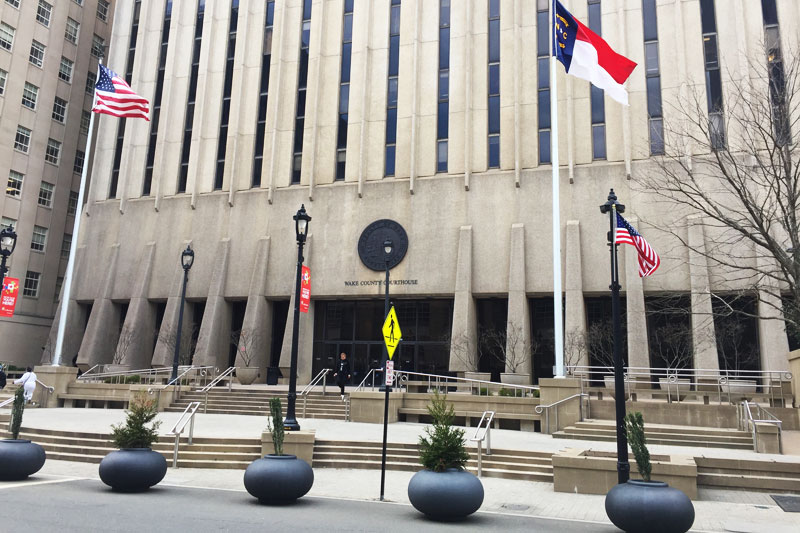 Greenville is located in a unique location to serve residents of the Triangle and Eastern North Carolina. This addition to our North Carolina practice makes us truly a statewide firm, with locations in Charlotte, Chapel Hill, and Greenville. The Raleigh-Durham area has show tremendous business growth, attracting major companies such as Amazon, Apple, and Google making our statewide offices well equip to handle complex employment law issues.
The Noble Law Firm has served Boards of Directors, executives and entrepreneurs by negotiating lucrative and innovative equity compensation agreements to recognize contributions to potential future earnings.  We have represented C-level executives in negotiating mutual separation agreements, which have included key protections of both non-monetary and monetary interests.  We have also represented numerous employees that have been the unfortunate victims of workplace discrimination, wage and hour violations, retaliation as well as wrongful termination.
If you are interested in submitting information regarding a legal matter, please use the secure form on the consultations page.