The Noble Law Firm provides legal counseling and litigation services to women who have been subjected to illegal and discriminatory practices with respect to pay, promotions, and other terms, conditions, and privileges of employment that affect the advancement of women in the workplace. We are committed to breaking the "glass ceiling" and eliminating the gender pay gap one client at a time. Schedule a consultation with one of our employment attorneys today.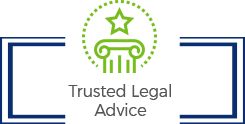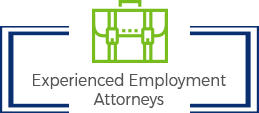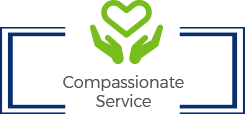 Work With Our Female-Owned Employment Law Firm
We are a female-owned firm, and our employment attorneys understand the deeply-ingrained gender biases that are often substituted for legitimate employment criteria, particularly when companies are making compensation and promotion decisions at the executive or senior management levels. Our glass ceiling lawyers have experience litigating cases that rely heavily on statistics and social science research to support claims of sex discrimination. Contact an employment attorney at The Noble Law.
Our employment law firm assists clients with pursuing glass ceiling discrimination claims for:
Unequal or discriminatory compensation practices
Failure to promote
Discriminatory job classifications or assignments
Failure to afford training opportunities
Failure to hire
Exclusion from business opportunities (such as client entertainment)
Wrongful termination
It is important to note that your employer is prohibited from retaliating against you for filing a complaint, even if the complaint is later found to be invalid, as long as you filed the complaint subject to a good faith belief that you were doing the right thing. The law is designed this way to encourage you to speak up to defend your own rights or the rights of others in the workplace.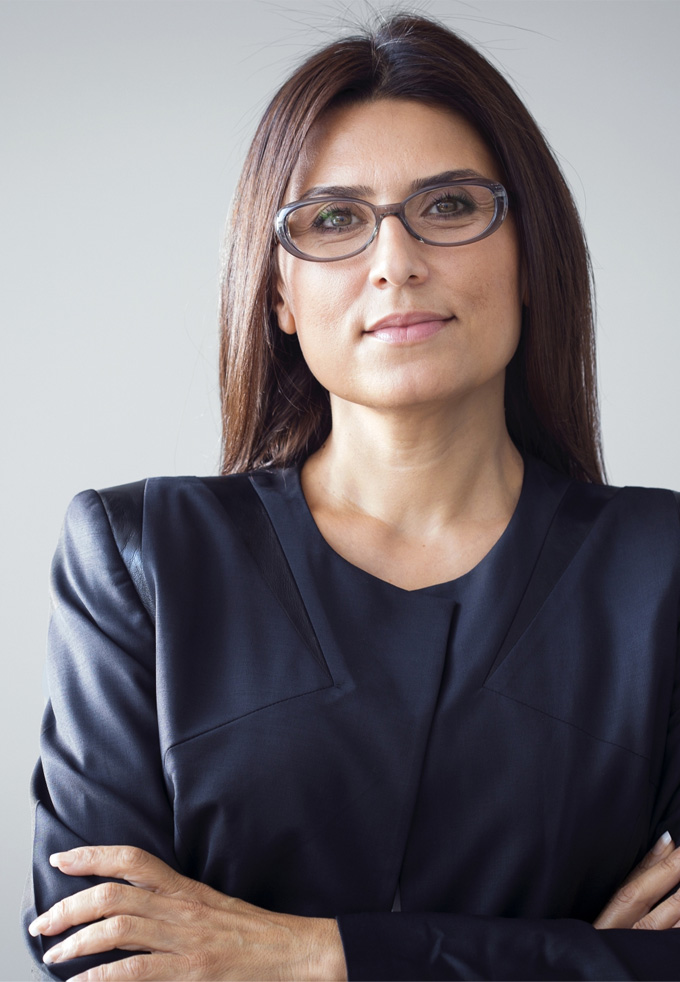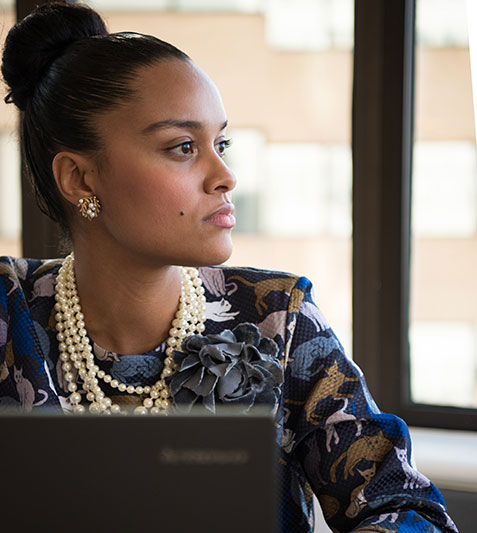 What is Glass Ceiling in the Workplace?
The term "glass ceiling" references the practices and inherent biases that create invisible barriers to the success and career advancement of women employees.  It encompasses overtly illegal discriminatory policies that keep women out of high-level positions or earning less than their male counterparts, as well as more subtle stereotypes that hinder female corporate advancement.
The glass ceiling constitutes illegal discrimination, but state and federal sex discrimination laws provide civil remedies. If you believe you have been held to a different standard than similarly-situated men or thwarted in your career trajectory based on your sex, a gender discrimination lawyer at The Noble Law is available to discuss your rights.

Gender Pay Gap
The gender gap, or gender pay gap, refers to the difference in earnings between women and men. Women still consistently earn less than men, and that gap only widens for women of color. A multitude of factors drive the gender wage gap, including women driven from the workforce to be caregivers for family members or children, the "marriage premium", differences in the industry worked, and the lower pay for so-called "women's work." And while gender-based pay discrimination is illegal, it is still a widespread practice, especially among women of color.
The gender gap thrives in workplaces where employees fear workplace retaliation — learn more about how the law defines retaliation and your protections under employment law here on our Workplace Retaliation & Whistleblower Law Page.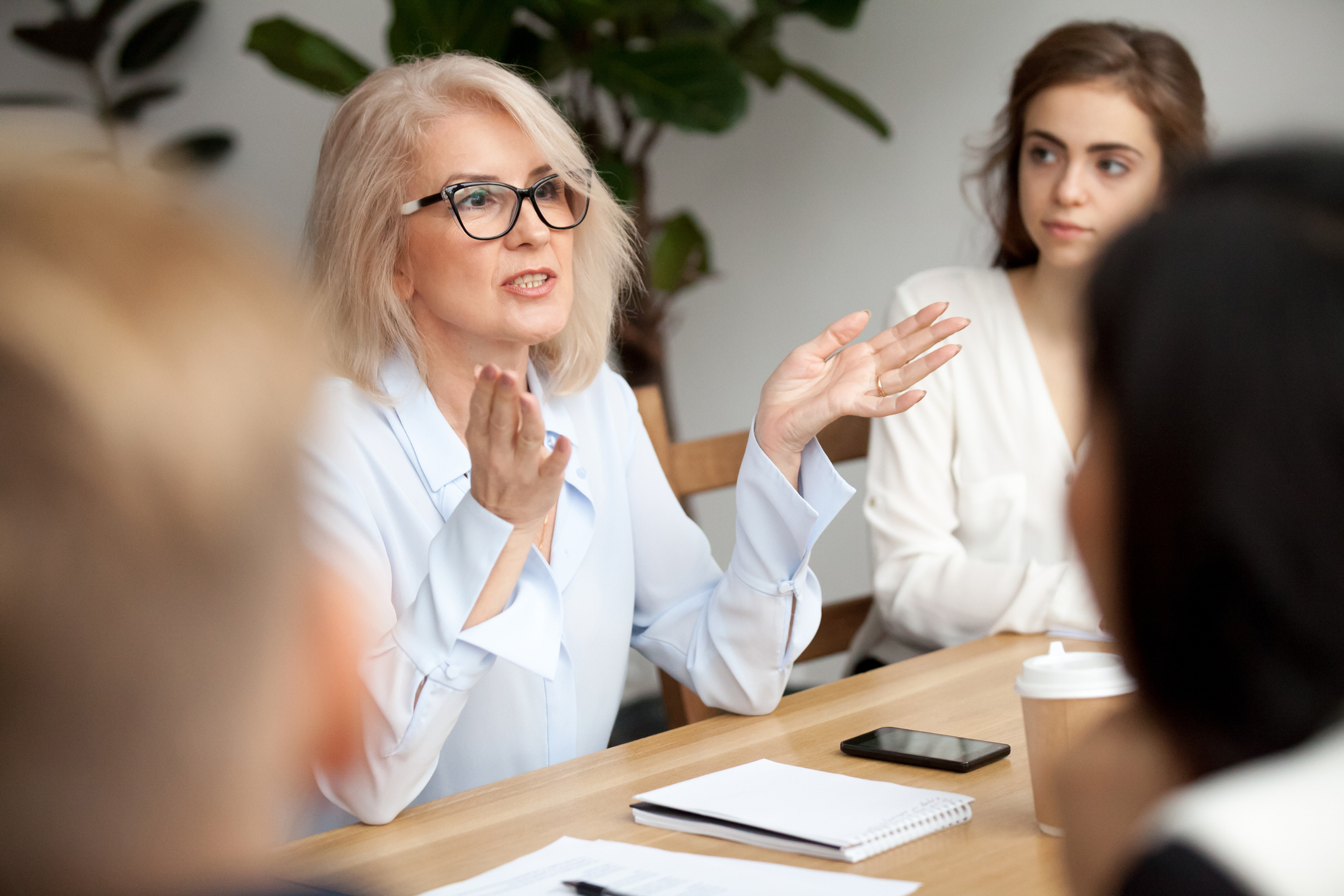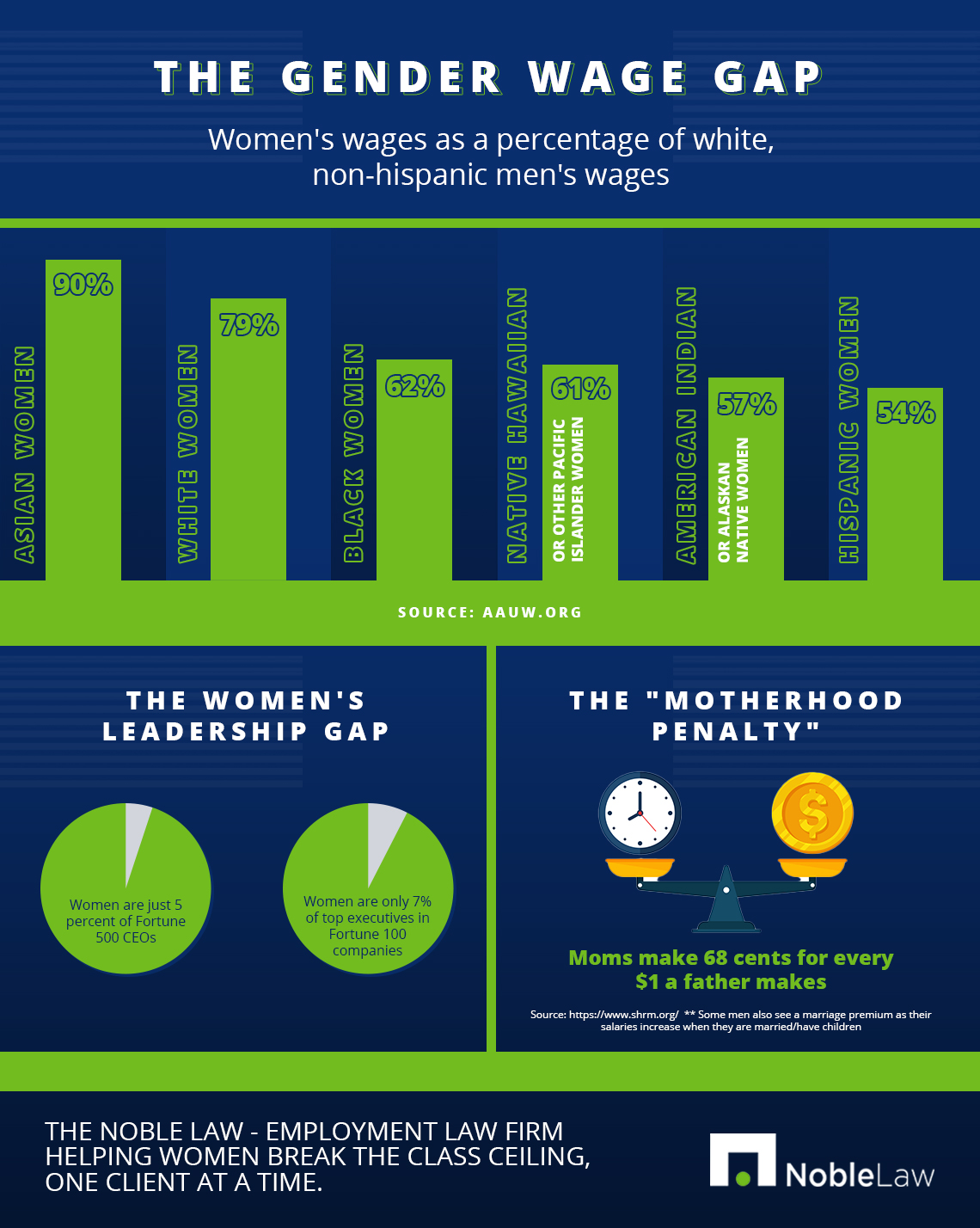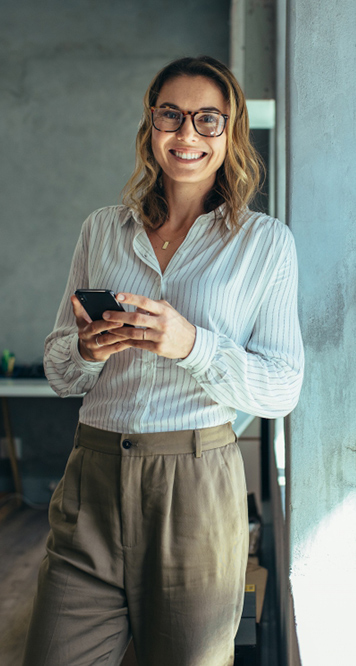 Is Your Career Being Hampered by a Glass Ceiling?
Discriminatory practices in the workplace can be subtle – companies never come out and say that they will pay a woman 80 cents for every dollar that they pay a man or limit key decision-making to men. Instead, double standards, unspoken bias, and other institutional discrimination can hinder the advancement of women.
While women are the most likely victims of a glass ceiling, they are also the least likely to speak out. Difficulty in proving discrimination keeps many employees from sounding an alarm for fear of not being taken seriously. However, if any of these situations sound familiar, you could benefit from a conversation with a glass ceiling lawyer:
You have been denied the opportunity of leadership training;
Your job duties have been reassigned to a man;
You have been consistently passed over for promotions that go to men with fewer qualifications;
You are excluded from meetings or other means of communication where important information is shared
The glass ceiling is so-called because it is an invisible barrier, but the right lawyer can help you spot and prove its existence. At The Noble Law, we look at the big picture as well as the details to determine your rights and remedies.
How to Prove Your Glass Ceiling Case
Gender discrimination may be established in several ways. First, the way the company has treated an employee in light of her work history can demonstrate hostility toward the individual. Second, the way the company has treated entire classes of employees can demonstrate a pattern of unacceptable behavior. An individual glass ceiling case may even lead to a larger suit brought on behalf of many employees who have been mistreated in similar ways.
If you plan to pursue a glass ceiling lawsuit, you will need to show that you are qualified for your job and have met all of the requirements of the position. You will also have the burden of showing that your employer treated you differently from men on the job and that the discriminatory treatment has hindered your career.
At The Noble Law, our lawyers will obtain your employment records and other documentation that can be used to build your case. We also take the lead on other types of discovery, including depositions of company representatives and coworkers.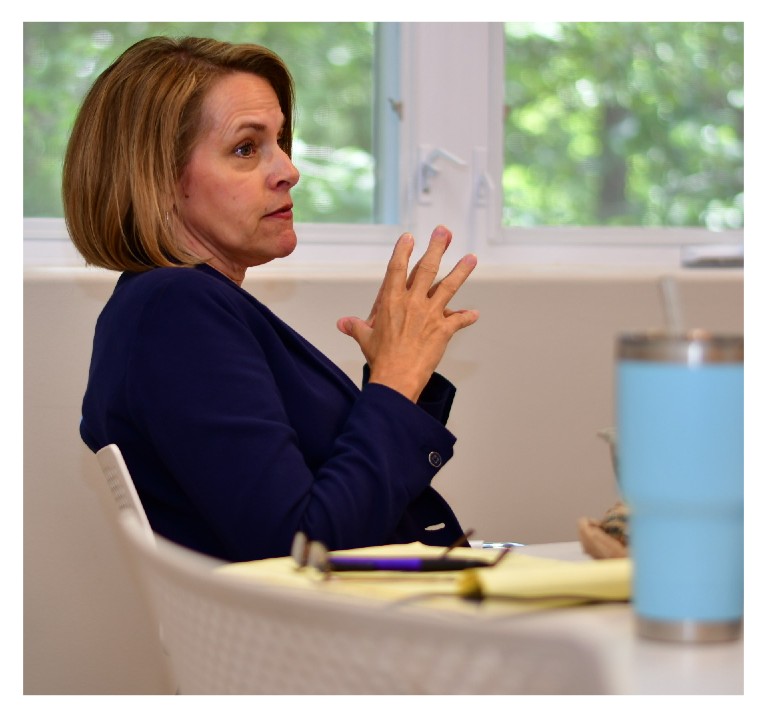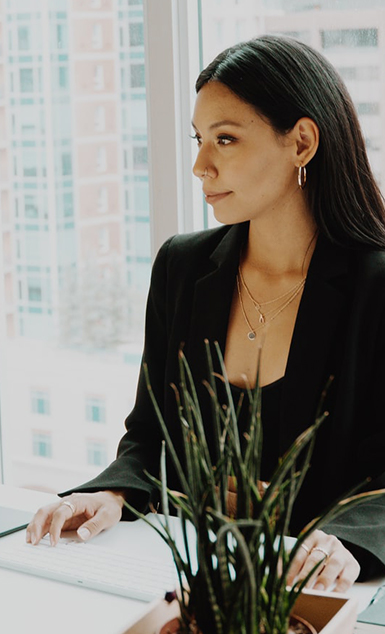 Workplace Discrimination Not Limited to the Gender Wage Gap
Workplaces that foster a glass ceiling environment are often also rife with related problems. For example, another element of sex discrimination is when workers fear retaliation for speaking out. Employees from other protected classes, like older workers, racial minorities, or those who have recently returned from maternity leave, may also be targeted by workplace practices that limit the career trajectory of certain groups of people.
Our team is equipped to investigate and prove your gender wage gap claim, as well as other illegal employment practices that may contribute to the discriminatory effects. For example, in addition to a gender pay gap lawyer, you can also speak with an age discrimination lawyer, race discrimination lawyer, pregnancy discrimination attorney, or another experienced professional as the situation warrants.
Our Services Include:
Counseling clients on the law and their rights
Assisting clients with requesting a "salary review" and/or benchmarking their compensation
Conducting investigations into client allegations of discrimination
Filing charges with the U.S. Equal Employment Opportunity Commission
Filing charges with State Equal Employment Opportunity authorities
Negotiation and/or mediation of claims with employers to resolve the case without litigation
Filing and litigating individual, class action, or collective action cases
Speak With a Gender Wage Gap Lawyer Today
Our employment law firm focuses on representing employees who have experienced workplace discrimination or harassment, including gender-based discrimination.
In an ideal world, all people would be treated with equity in the workplace. We're still working on building that world, but for now, our employment lawyers are here to represent employees in North Carolina and South Carolina who are facing workplace discrimination. No one should be treated unfairly because of their sex or gender identity. If you would like to schedule a consultation for a potential gender pay gap or glass ceiling case, please reach out to The Noble Law today.
Along with representing clients in the area of workplace discrimination, we also provide legal counsel to clients with executive compensation disputes, retaliation & whistleblower cases, and pay, overtime, & leave cases. Call today and let us help you protect your workplace rights.
The Noble Law – Employment Attorneys
Our employment law firm provides representation in defending and representing employees who have experienced workplace discrimination or harassment, including gender-based discrimination. Along with representing clients in the area of workplace discrimination, we also provide legal counsel to clients with executive compensation disputes, retaliation & whistleblower cases, and pay, overtime, & leave cases. We have offices in North Carolina and South Carolina.