The Noble Law helps clients in North Carolina, New York, and South Carolina navigate issues of workplace discrimination, including pregnancy discrimination and age discrimination. You have the right to be treated fairly at work, and their are whistleblower protection laws to help you out. If you have been discriminated against because of your age, our employment law firm can help. Contact The Noble Law to schedule a consultation with an employment law attorney.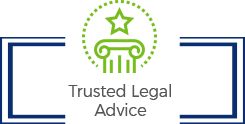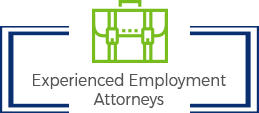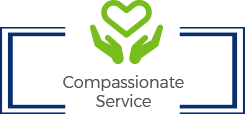 Workplace age discrimination is common even when it is illegal. State and federal laws often provide recourse for those who are unfairly discriminated against based on age. However, protections for employees and job applicants vary by jurisdiction, and discrimination can be tricky to prove in court.
Workplace conflicts, including those involving discrimination, are often highly emotional. Having a knowledgeable lawyer by your side can help you make informed, rational choices. The workplace discrimination lawyers at The Noble Law have extensive experience helping employees in New York, North Carolina, and South Carolina assert their workplace rights. We take a look at the big picture while keeping our clients' needs in focus.
Federal workplace age discrimination law
Federal age discrimination laws are the most widely known and, of course, they apply in all fifty states. However, they do not apply in every situation.
The Age Discrimination in Employment Act (ADEA) is administered by the Equal Employment Opportunity Commission (EEOC) and it protects workers over the age of 40 from discrimination in hiring, firing, or treatment in employment. The ADEA applies to federal employment and to private employers that have 20 or more workers.
The ADEA does not prevent discrimination against younger employees, only older employees. There are also some exceptions that may allow unfavorable treatment directed toward older workers. For example, age may legally be a factor in employment if the nature of the job makes age a bona fide qualification, and high-level positions in an organization may lawfully require a mandatory retirement age.
When the ADEA applies, its application is broad. It prohibits discrimination at every stage of employment, from application through firing, and also prohibits using age as the basis for disparate treatment in awarding benefits and bonuses, approving leave, or other on-the-job decisions. Additionally, an employer can also be held responsible under the Act for age-based harassment.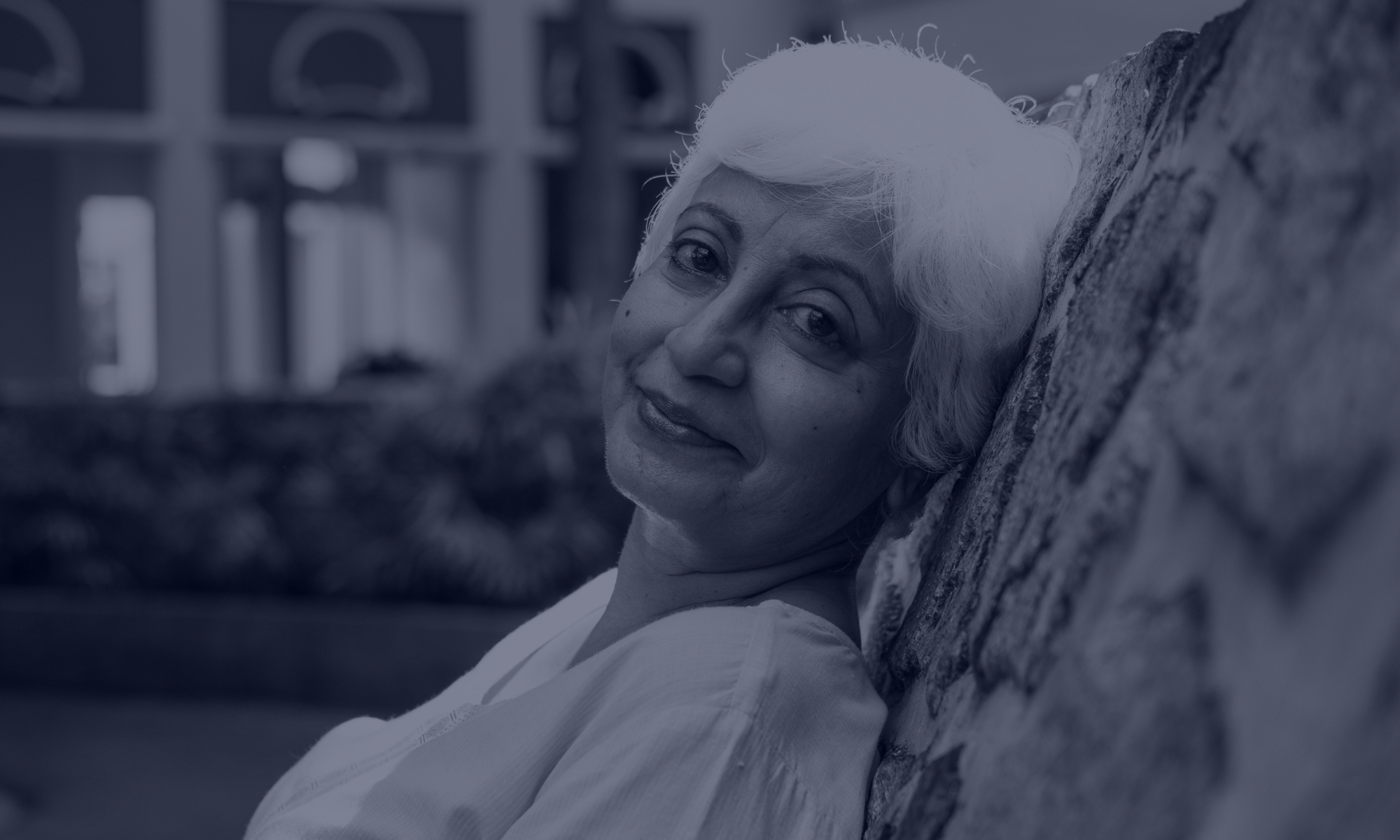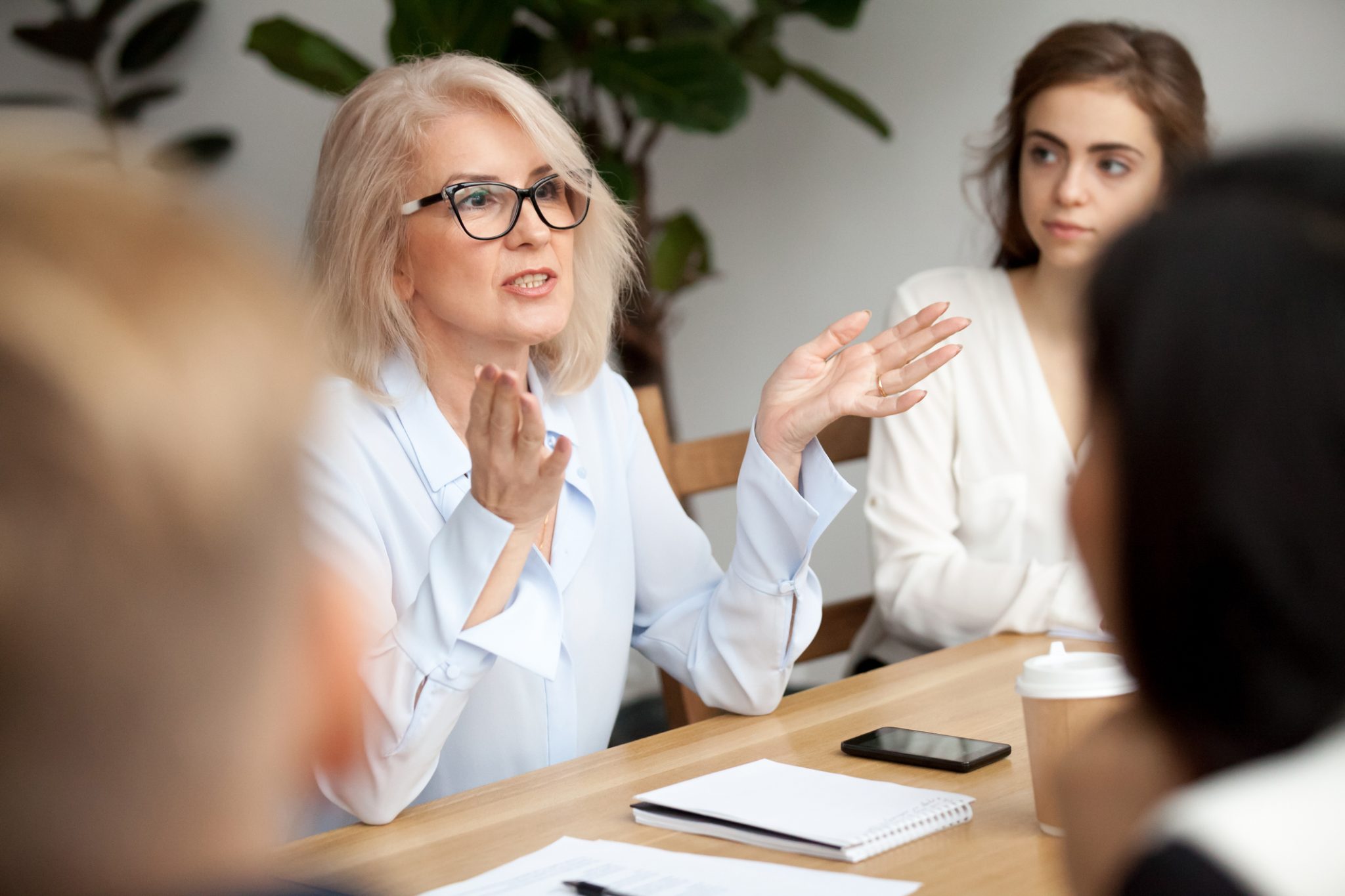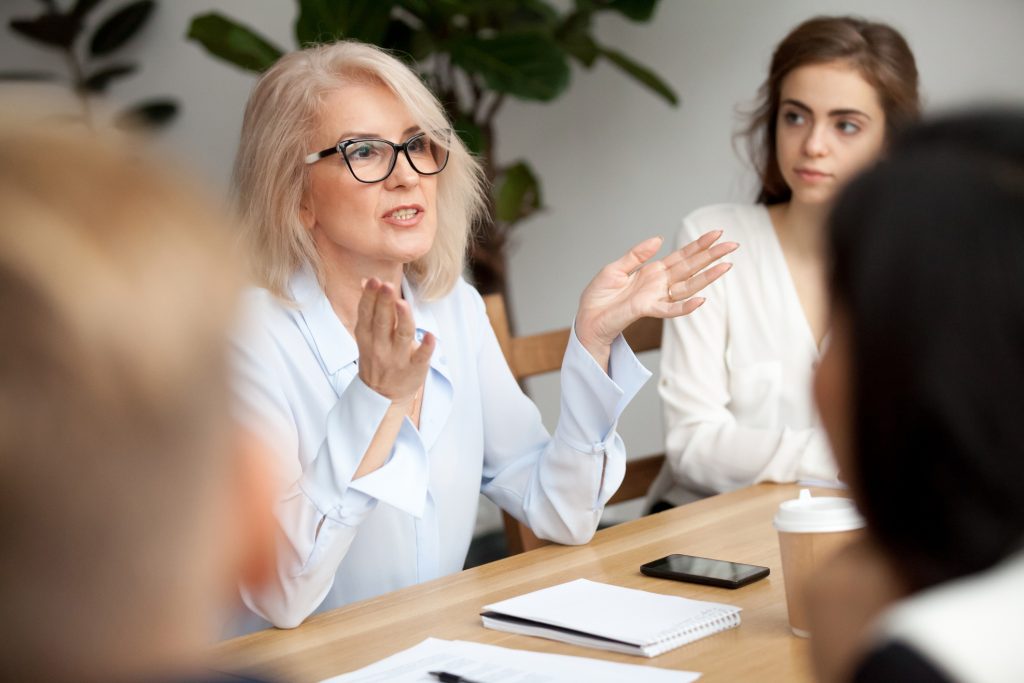 State and local laws affecting age discrimination in the workplace
In many jurisdictions, local laws largely echo the ADEA, offering substantially similar protection. In some places, the local laws expand coverage and make it easier for employees to assert their rights.
North Carolina and South Carolina are examples of states that offer similar protections to the ADEA. New York, on the other hand, offers greater protection. Under the New York State Human Rights Law and the New York City Human Rights Law provide employees over 18 years of age protection against age discrimination. Furthermore, the New York City Human Rights Law forgoes the requirement of the "but-for" rule, making it only necessary for plaintiffs to prove their age as the motivating factor for their workplace dispute.
Choosing a discrimination lawyer who actively practices, where you work, is important. Local laws and procedures can have a big impact on your claim, so you need a lawyer who understands the legal landscape in your area.
Am I protected from age discrimination as an independent contractor?
The ADEA applies to employees – it does not protect independent contractors. However, even if you are a contractor while experiencing discrimination, you may benefit from speaking with a lawyer. Your agreement may state that you are an independent contractor, but the facts of your work arrangement may deem you an employee covered by anti-discrimination laws. In addition, local laws, like the New York City Human Rights Law, may provide protection to independent contractors just as much as employees.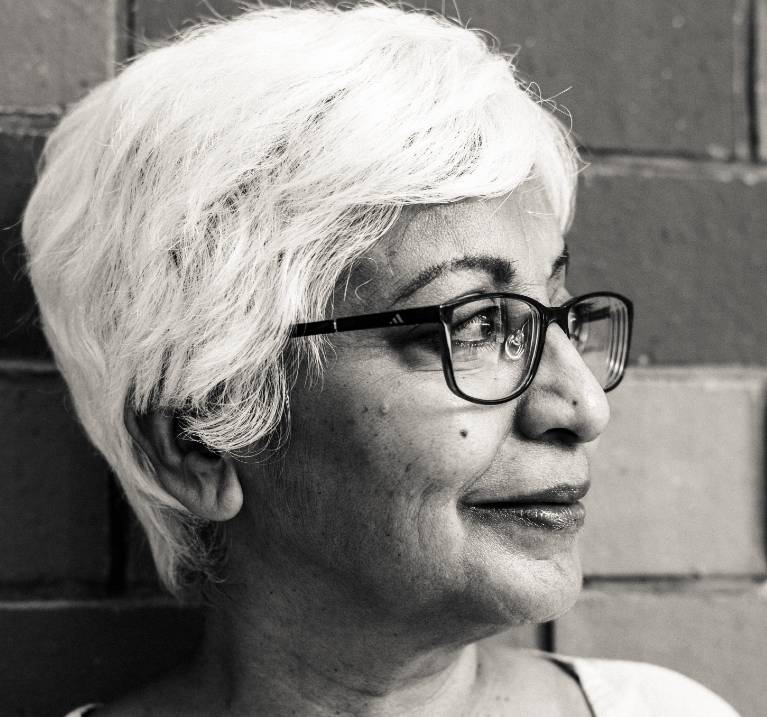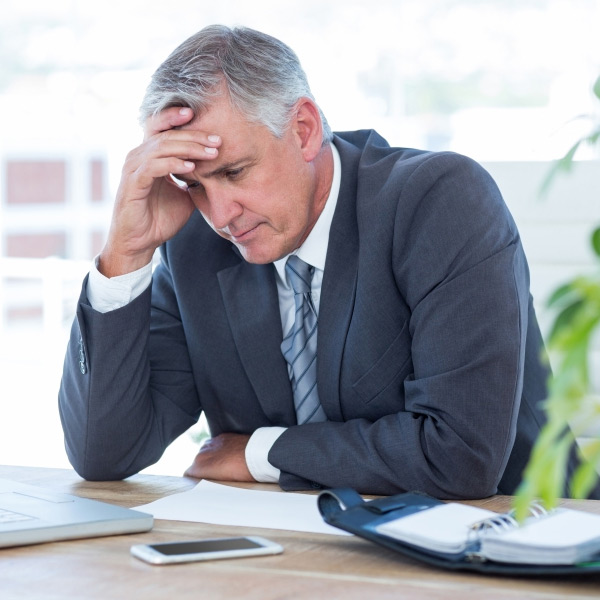 How can I prove workplace age discrimination?
If you bring an age discrimination claim, you need to be able to back it up with proof. Unfortunately, employers usually do not tell you that your treatment was based on your age. It can take a thorough review by a lawyer who is familiar with workplace discrimination claims to piece together the facts that show illegal practices.
Employers often try to cover their tracks by citing non-discriminatory reasons for their actions. Your lawyer will talk to you and witnesses and may request documents from the employer to uncover patterns of treatment and to demonstrate where the employer is relying on pretext for impermissible actions.
Assert your rights
Before you can file an age discrimination lawsuit, you need to comply with any pre-suit requirements. Depending on your location, and whether you file under state or federal law, you may need to file a charge with the EEOC or a state administrative agency.
The deadlines and procedures for filing a charge or a discrimination lawsuit vary by situation. Guessing the wrong deadline or place for filing can delay your claim or even disqualify your claim. To increase your likelihood of success, choose an experienced employment discrimination lawyer who is familiar with the process.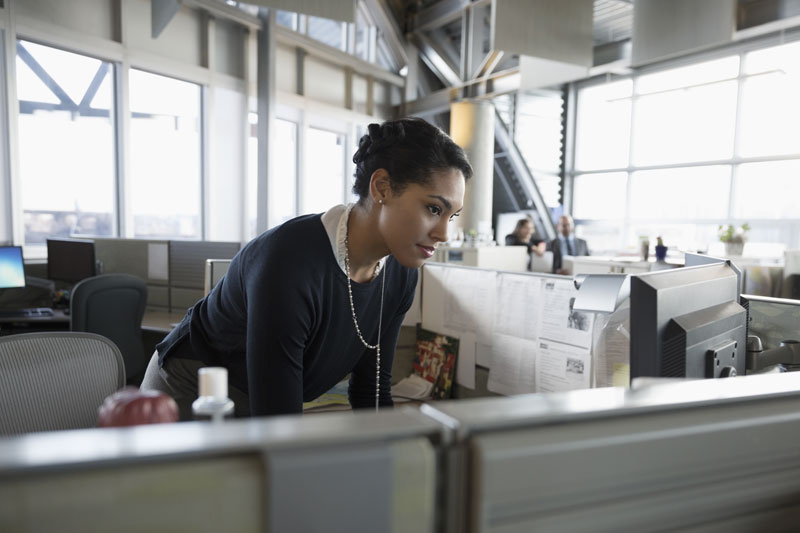 Speak with an age discrimination lawyer today
If you have been the victim of age-based discrimination on the job or as an applicant, you have the right to seek redress. You may be eligible for compensation, reinstatement, and other damages. The employment lawyers at The Noble Law have proved discrimination claims on behalf of clients in South Carolina, and North Carolina. If you have questions about whether the treatment you have faced constitutes age discrimination, call us to schedule a free case review. We listen. We hear you. We understand.
The Noble Law – Employment Attorneys
You have the right to a safe workplace free of discrimination, including pregnancy discrimination. If you are being discriminated against or harassed in your workplace, an employment attorney at The Noble Law may be able to help. We provide clients with legal counsel and representation in North Carolina, New York City, and South Carolina. Contact us today to schedule a consultation with one of our experienced employment law attorneys.