The Noble Law is an employment law firm with offices in North Carolina and New York City. We help clients navigate issues of workplace discrimination, including wage discrimination. While pay discrimination is illegal in the United States, it still happens. You have the right to be paid fairly and equally for your work, regardless of sex, race, color, disability, nation of origin, religion, or age. If you are currently experiencing wage discrimination or any other kind of workplace discrimination, our employment law attorneys can help. Contact The Noble Law in North Carolina or New York City to schedule a consultation.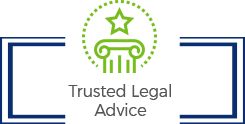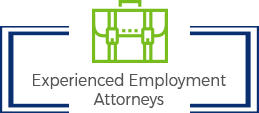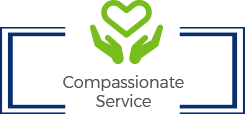 Employment Discrimination Lawyer Costs
An employment discrimination lawyer might provide services on an hourly or flat fee-for-service basis, or alternatively with a contingency fee arrangement. Under a contingency fee agreement, the lawyer will earn his or her fees as a percentage of the damages recovered by the employee. That fee might be approximately 30-35% if the lawsuit settles before trial and up to approximately 40% if it proceeds to trial. Certain discrimination statutes also include provisions that allow the employee to collect legal fees from the employer who discriminated against him or her.
Employees who are experiencing workplace discrimination might be reluctant to sue their employers for any number of reasons. Concerns over how much an employment lawyer costs should never be one of those reasons. Many employment discrimination lawyers will make fee arrangements with an aggrieved employee that will substantially reduce or eliminate the employee's direct legal fees.
The employment discrimination attorneys at Noble Law represent employees who have been mistreated due to their race, color, religious beliefs, gender identity, national origin, disability, or status as a protected veteran. We welcome questions about how much an employment discrimination lawyer costs, and we promise full transparency regarding our fees and services.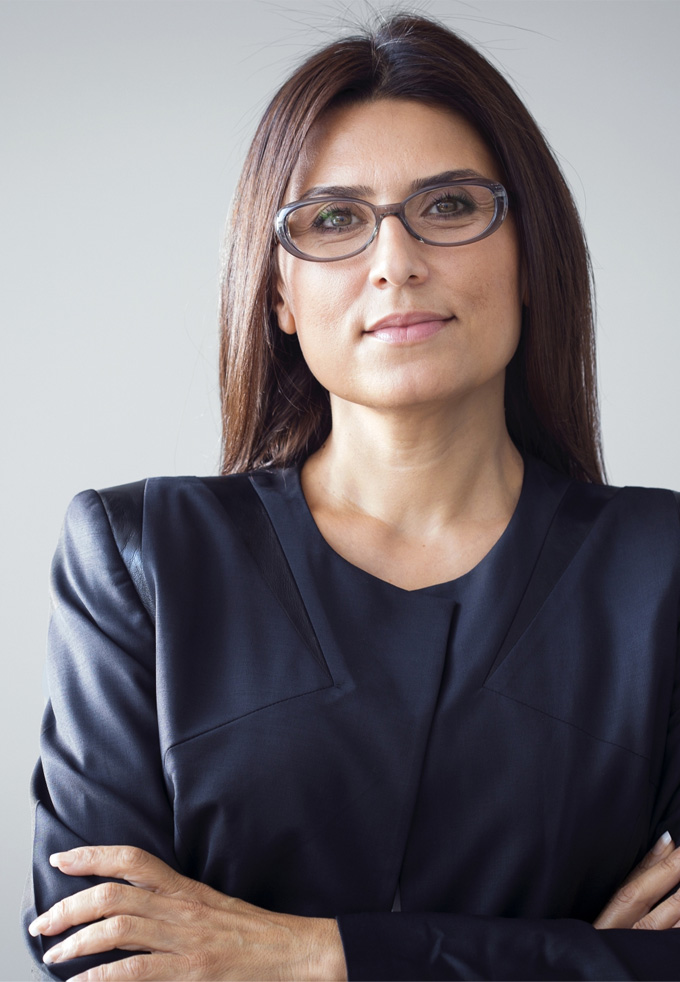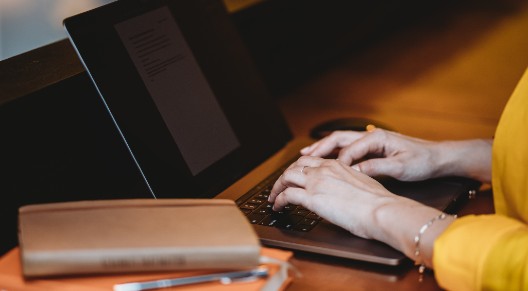 How does an employee know if he or she has a good workplace discrimination case?
Workplace discrimination occurs in many forms, including:
An employer's assigning all employees of a particular race or ethnicity to the same work area or task group
Lower pay for a class of employees, such as where women are paid less than men for the same services
Limited job advancement opportunities or being passed over for promotions
Denial of sick pay or family leave for childbirth or pregnancy issues
Harassment or hostility in the workplace based on an employee's sexual orientation or gender
Employees should not have to bear discriminatory treatment in order to keep their jobs. An employee who believes that he or she is working in a discriminatory environment should not hesitate to contact a lawyer at Noble Law. We offer free consultations to assess the probability of success in a workplace discrimination lawsuit, and we will be totally upfront with you about our fees if you decide to move forward with a lawsuit.
What is the cost of not pursuing a workplace discrimination lawsuit?
The cost of allowing discrimination to continue can be steep. The employee might be giving up raises and promotions. He or she will suffer undue stress and anxiety from the discriminatory environment. If discrimination against one employee continues, other similarly-situated employees will likely suffer the same indignities, and they will also lose valuable opportunities.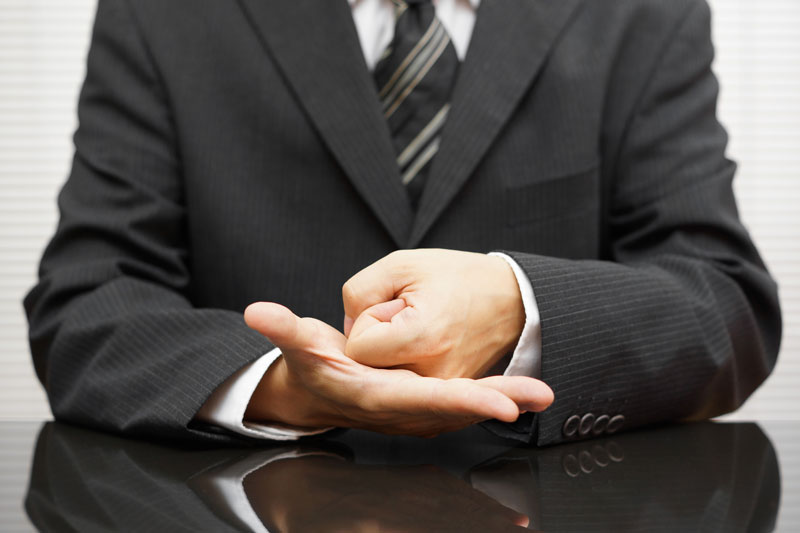 Contact Noble Law About Your Workplace Discrimination Case
Please reach out to Noble Law if you have experienced workplace discrimination. We have offices in New York City, Charlotte and the Research Triangle region in North Carolina, and in South Carolina. We will discuss your case in-depth as part of your free consultation and explore all of your options for legal redress. Our priority is to see that all employees in every organization are treated fairly and equally, regardless of who they are. We listen. We hear you. We understand.
The Noble Law – Employment Attorneys
You have the right to a safe workplace free of discrimination, including pregnancy discrimination. If you are being discriminated against or harassed in your workplace, an employment attorney at The Noble Law may be able to help. We provide clients with legal counsel and representation in North Carolina and New York City. Contact us today to schedule a consultation with one of our experienced employment law attorneys.