The Noble Law helps clients in both North Carolina and New York City navigate issues of workplace discrimination, including pregnancy discrimination. You have the right to be treated fairly at work, and the Pregnancy Discrimination Act (PDA) forbids discrimination based on pregnancy. If you have been discriminated against because you are pregnant or because of conditions related to pregnancy, our employment law firm can help. Contact The Noble Law in North Carolina or New York City to schedule a consultation with an employment law attorney.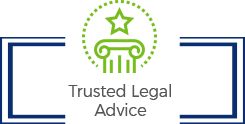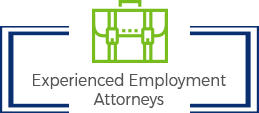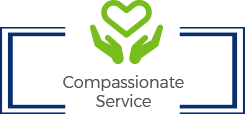 Pregnancy Discrimination
The Pregnancy Discrimination Act (PDA) prohibits discrimination in the workplace on the basis of pregnancy, childbirth, or conditions related to pregnancy. Since its passage in 1978, more women have been able to continue working while pregnant as well as receive temporary accommodations during their pregnancy.
Pregnancy discrimination can take many forms. It can include an employer's refusal to grant temporary accommodation, such as not lifting heavy boxes or working with toxic chemicals.  Race, ethnicity, and economic status can also influence how mothers and pregnant women are treated by employers. Pregnancy discrimination in the workplace can show its ugly face in different forms:
Being sidelined from important projects

Excluded from key travel events

Delays in promotions or raises

Condescending attitudes or invasion or personal space

Unwanted reduced hours or responsibilities

Reassignment of position or even termination
If you are pregnant and concerned about potential pregnancy discrimination, we would suggest meeting with one of our employment attorneys to discuss a strategy that makes sense for you and your career goals. An attorney from our employment law firm can advise you how and when to disclose your pregnancy, suggest the most appropriate protocols for reporting discrimination in the workplace, as well as explain the legal options that you have should the situation become adversarial.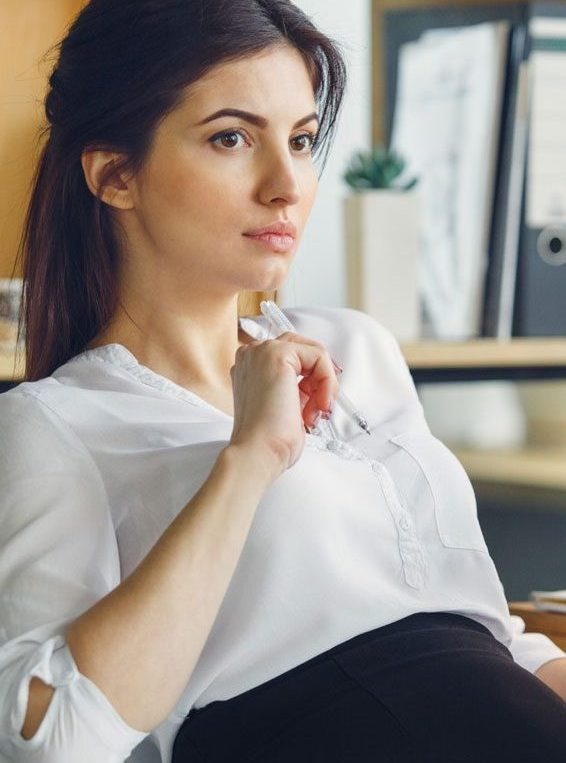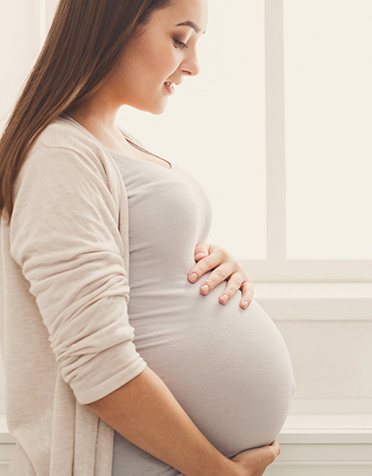 Pregnancy, FMLA, FLSA
Along with the PDA, pregnant workers may also have additional rights under the Family and Medical Leave Act (FMLA) and the Fair Labor Standards Act (FLSA). For example, nursing mothers may have the right to express breast milk in the workplace under the FLSA. This includes break time for expressing milk. You also have the ability to use FMLA leave during pregnancy, and a mother can use 12 weeks of FMLA leave for the birth of a child, for prenatal care, and for serious health conditions relating to pregnancy or birth.
Temporary Disability
If you are unable to perform your job due to a medical condition related to pregnancy or childbirth, your employer must treat you the same way they would treat any other temporarily disabled employee. That includes accommodations such as light duty, alternative assignments, disability leave, or unpaid leave. If you need to take leave because of a temporary disability, your employer cannot fire you.
Pregnancy Discrimination & Health Insurance
If your employer provides health insurance, it must cover expenses related to pregnancy in the same way that it does other medical conditions.
Pregnancy-related health expenses should be paid for in the same manner as any other health condition, and a larger deductible cannot be imposed for pregnancy-related health expenses.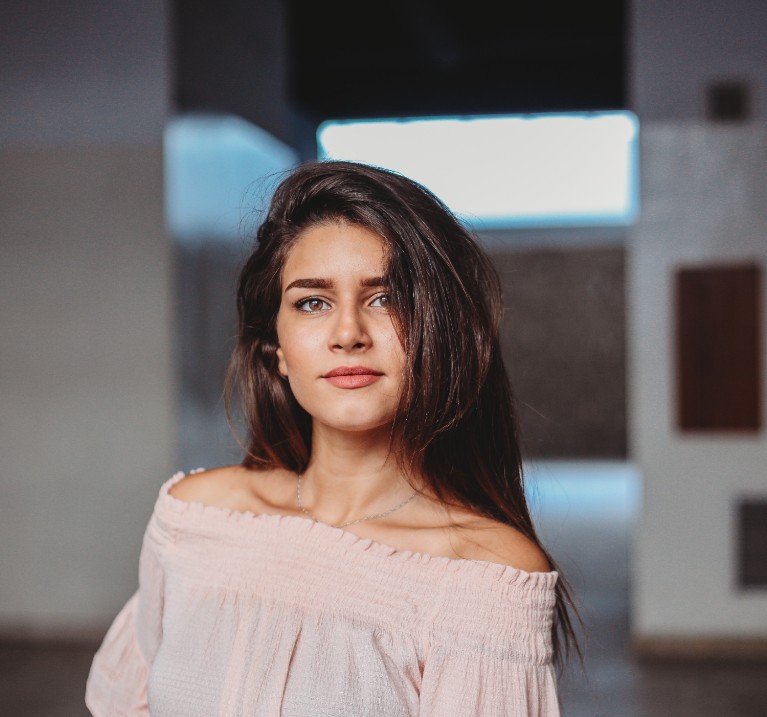 The Noble Law – Employment Attorneys
You have the right to a safe workplace free of discrimination, including pregnancy discrimination. If you are being discriminated against or harassed in your workplace, an employment attorney at The Noble Law may be able to help. We provide clients with legal counsel and representation in North Carolina and New York City. Contact us today to schedule a consultation with one of our experienced employment law attorneys.