The Noble Law helps clients in both North Carolina and New York City navigate issues of workplace discrimination, including gender discrimination. You have the right to be treated fairly at work, and the New York State Human Rights Law (NYSHRL) forbids discrimination based on gender. If you have been discriminated against because of your gender, our employment law firm can help. Contact The Noble Law in North Carolina or New York City to schedule a consultation with an employment law attorney.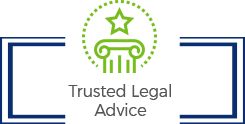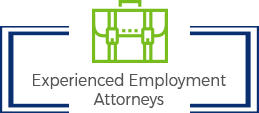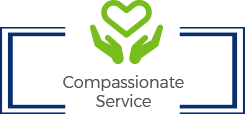 Despite major progress in recent years, gender discrimination is still prevalent in the American workplace. Gender and sex discrimination, covered in Title VII of the 1964 Civil Rights Act, includes all aspects of employment, such as recruiting, hiring, placement, promotion, advancement opportunities, working conditions, on-the-job training, apprenticeships, compensation, workplace benefits, layoffs, and other conditions of employment.
Definition of Sex and Gender Discrimination
The U.S. Equal Employment Opportunity Commission defines gender-based discrimination as "treating someone unfavorably because of that person's sex." Discrimination against an applicant or employee because of gender identity or sexual orientation is unlawful and merits further investigation by the employment law lawyers at The Noble Law.
Title VII applies to all state and local governments, educational facilities, and private employers with 15 or more employees. This federal law also covers labor organizations, in addition to public and private employment agencies.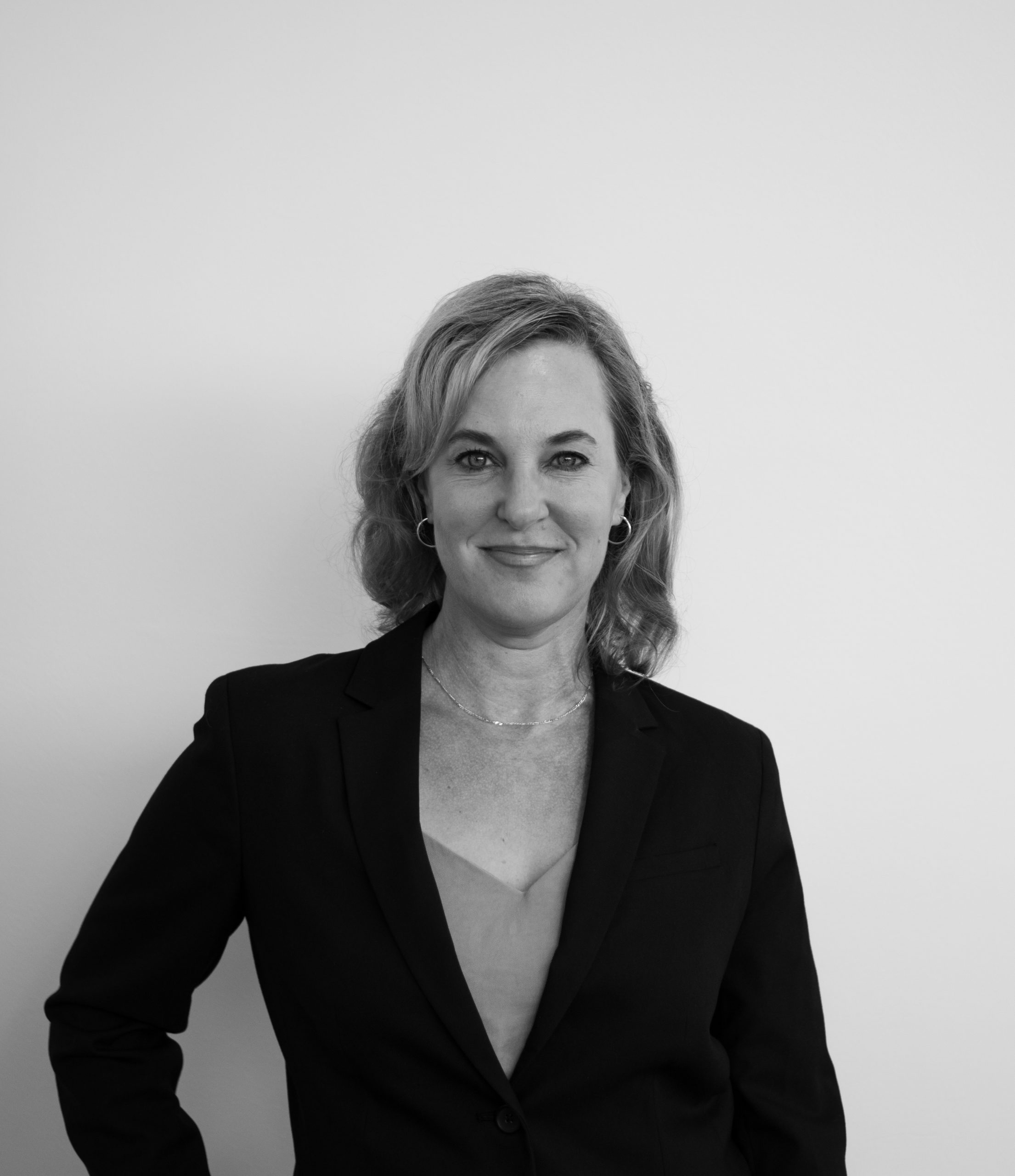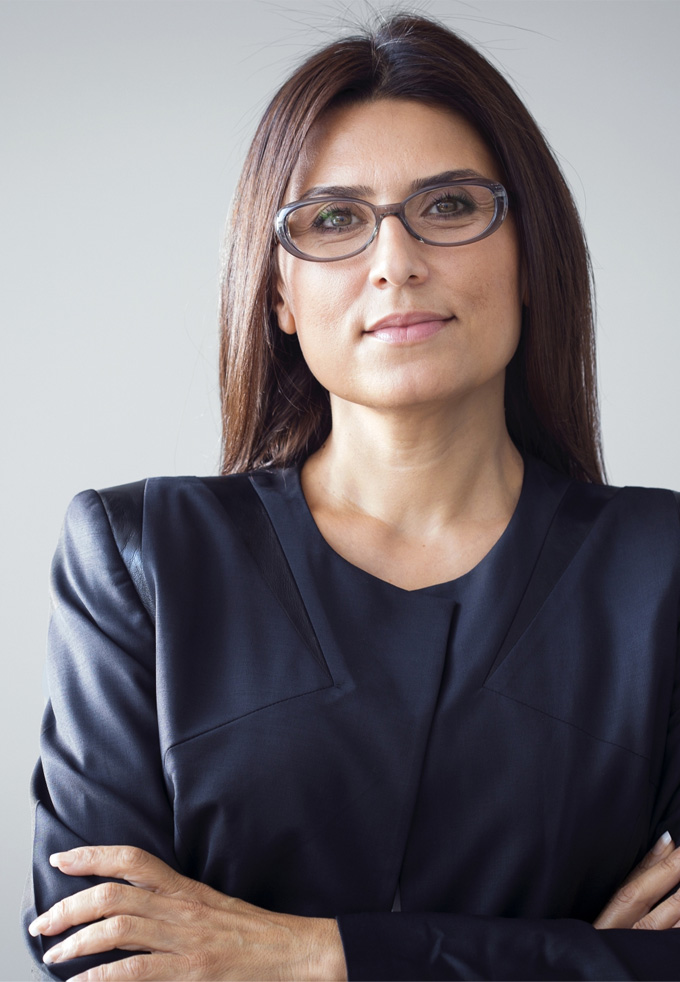 Examples of Sex Discrimination at Work
Gender or sex discrimination in the workplace can take many forms. Federal law prohibits these unlawful practices in all areas of employment.
Common examples of sex discrimination in the workplace include:
Gender bias in the hiring process
Asking female applicants about plans for starting a family
Unwelcome sexual advances, or verbal harassment of a sexual nature
Receiving lesser wages for the same position because of your gender
Being denied temporary leave due to pregnancy
Freezing women out of senior roles because of their gender
Laying off a female employee because she plans on getting pregnant
Getting passed over for projects because of your biological or perceived gender
Promoting one applicant over another of equal qualifications based on gender
Receiving a better health benefits package because of your gender
New York Laws on Workplace Gender Discrimination
In addition to federal protections, New York has its own gender equality laws. Discrimination on the basis of gender identity or expression is prohibited in the workplace by the New York State Human Rights Law (NYSHRL). The term "gender" includes the individual's actual or perceived sex, gender identity, and gender expression, regardless of the sex assigned to that person at birth.
If you have been discriminated against at your job based on sex, gender identity, or gender expression, a New York gender discrimination lawyer at The Noble Law can protect your rights. If warranted the circumstances of your case, we may be able to file a claim for violations of the Gender Expression Non-Discrimination Act (GENDA).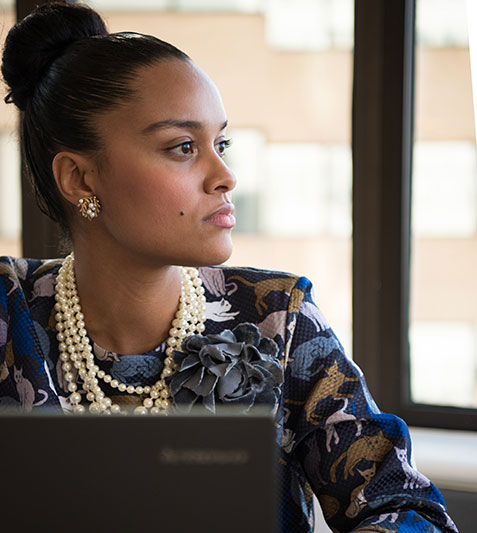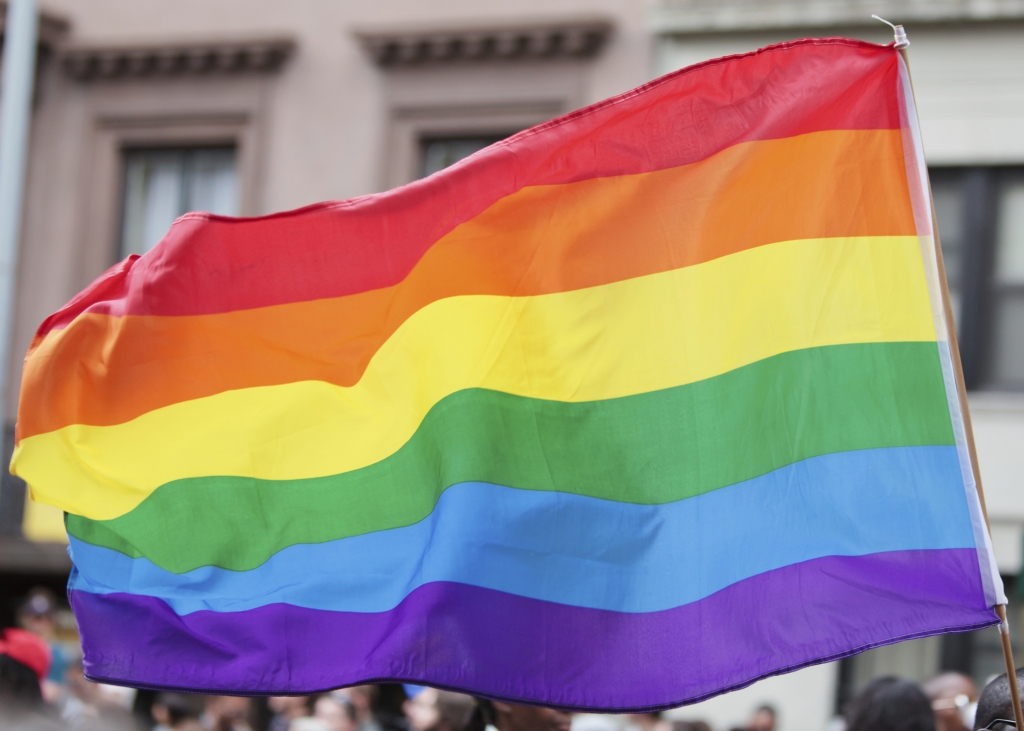 LGBTQ Discrimination in Employment
According to recent statistics, some 4 percent of American workers identify as lesbian, gay, bisexual, or transgender (LGBT). North Carolina recently joined New York and 46 other states that allow cities and counties to provide protections for LGBTQ people in employment.
In one LGBT worker survey in NC, nearly 80 percent of respondents reported having experienced harassment or discrimination at work because of their gender identity or sexual orientation. At The Noble Law, we believe that all people have the right to be treated fairly in the workplace and succeed based on their talents, initiative, and hard work.
When illegal gender discrimination occurs, start a log of the events, noting the time, date, and persons involved, voice your complaint to Human Resources or your supervisor, and consult with our attorneys about the legal remedies available.
Workplace Gender Discrimination Laws in North Carolina
If you are wrongfully terminated from your employment on the basis of your sex, you may be able to assert a claim for Wrongful Termination in Violation of Public Policy under North Carolina common law.  The State of North Carolina does not have any state law protections against sexual harassment, unlawful demotion, gender-based pay practices or other forms of sex discrimination short of termination of your employment.
You are entitled to legal representation before the EEOC, and it's generally in your best interest to retain a North Carolina gender discrimination lawyer before filing a claim. Victims of discrimination and harassment may be entitled to legal damages for lost income, emotional anguish, and other losses.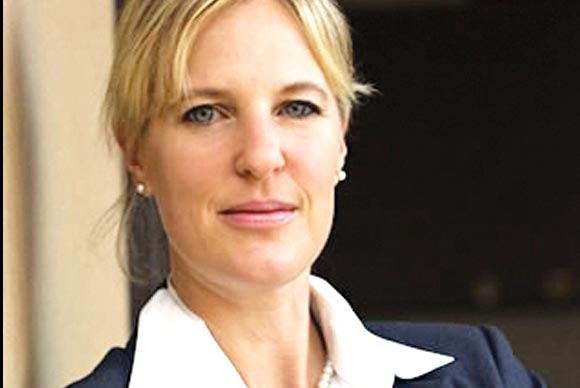 How to Sue for Gender Discrimination
If you have faced gender-based discrimination on the job, you have the right to report your employer to the appropriate state and federal agencies and to sue for damages. If the discrimination costs you your job or earnings, you may be entitled to reinstatement and lost wages. Gender discrimination is illegal under both state and federal law, but if you plan to file a lawsuit, you may need to follow certain steps like first filing notice with a state agency or the U.S. Equal Employment Opportunity Commission (EEOC).
If you have questions about whether the way you have been treated at work is discriminatory, reach out to an employee rights attorney at The Noble Law. We will discuss the details of your case and outline all of your legal options for fighting back against discriminatory treatment.
Gender Discrimination Lawyers in SC & NC
Women and those who identify as LBGTQ are the most common targets of sex discrimination in the workplace, but victims can be of any gender so long as their sex was a necessary "but for" cause of their different treatment. If you believe you were harassed, paid less, excluded, or mistreated at work due to your sex or gender, The Noble Law is here to help.
Get a clear understanding of your legal rights by speaking with a trusted employment attorney today.
The Noble Law – Employment Attorneys
You have the right to a safe workplace free of discrimination, including pregnancy discrimination. If you are being discriminated against or harassed in your workplace, an employment attorney at The Noble Law may be able to help. We provide clients with legal counsel and representation in North Carolina and New York City. Contact us today to schedule a consultation with one of our experienced employment law attorneys.