People You Trusted Have Turned Their Backs
There are rumors circling and people are saying nasty things about you. Your dignity, career, and earnings have taken a hit and your confidence has been shaken. Suddenly you're in an uphill battle that is taking way too long to resolve and it feels like something essential has been stripped from you. You need an ally equipped to balance the power and help you fight back.
When you have been isolated and wronged by your employer, you get deep experience from our legal team that is focused exclusively on resolving employment issues. We help level the playing field when you are outnumbered and outspent by an employer who has abused and dismissed you. Employment law is all we do, so you can trust our confidence in resolving your disputes if we take you on as a client.
Learn about your rights and options for taking action today.
Call to arrange a consultation:
Executive Compensation And Advisory
Not every workplace issue is adversarial. We get that. Executives across all industries come to us for legal advice on their employment contracts, bonus plans, severance agreements, sales plan or non-competes. You may want us to help you behind the scenes or just to have a representative to take some of the emotions out of your negotiations. Either way, we are here for you.
"Kathryn Abernethy exceeded my expectations in her professional contract review. I appreciated her deep knowledge, encouraging energy, and careful, critical thinking." -R.P.
We Can Act On Your Behalf
The Noble Law has a long-standing reputation for no-nonsense, tell it like it is authenticity. That's why we're taken seriously when we represent a client in a workplace dispute.  We realize that when we take on the responsibility of a client relationship, we could be working together for a while. Often it is your employer, or former employer, that wants to dictate the rules and the timeframe.
Generally, speed favors our clients.  For that reason, we aim to represent you with every skill, tactic, tool, and legal strategy available in order to restore balance back in your life as quickly as possible. You can count on us to give you our candid advice for your specific circumstances and always treat you with the dignity you deserve.
You ultimately will make the final decision about what is right for you.
The Noble Law Stands Ready
We have prepared in advance for this moment in your life.
  You will receive specific commitments about when you can get a decision and speak with an attorney.
  As a client, you get access to a highly communicative, technology-forward team of professionals who love the work we do on your behalf.
  We enable an organized, simple means for securely sharing your data with us.
  You will start building positive relationships with us with your very first outreach.
  Our whole team has your back in finding you every advantage possible.
Working together, you will have unparalleled access to a highly functioning team of professionals with a proven process for ensuring client satisfaction.
Take The First Step To Closure
Call to arrange a consultation:
Your Journey Forward Begins Here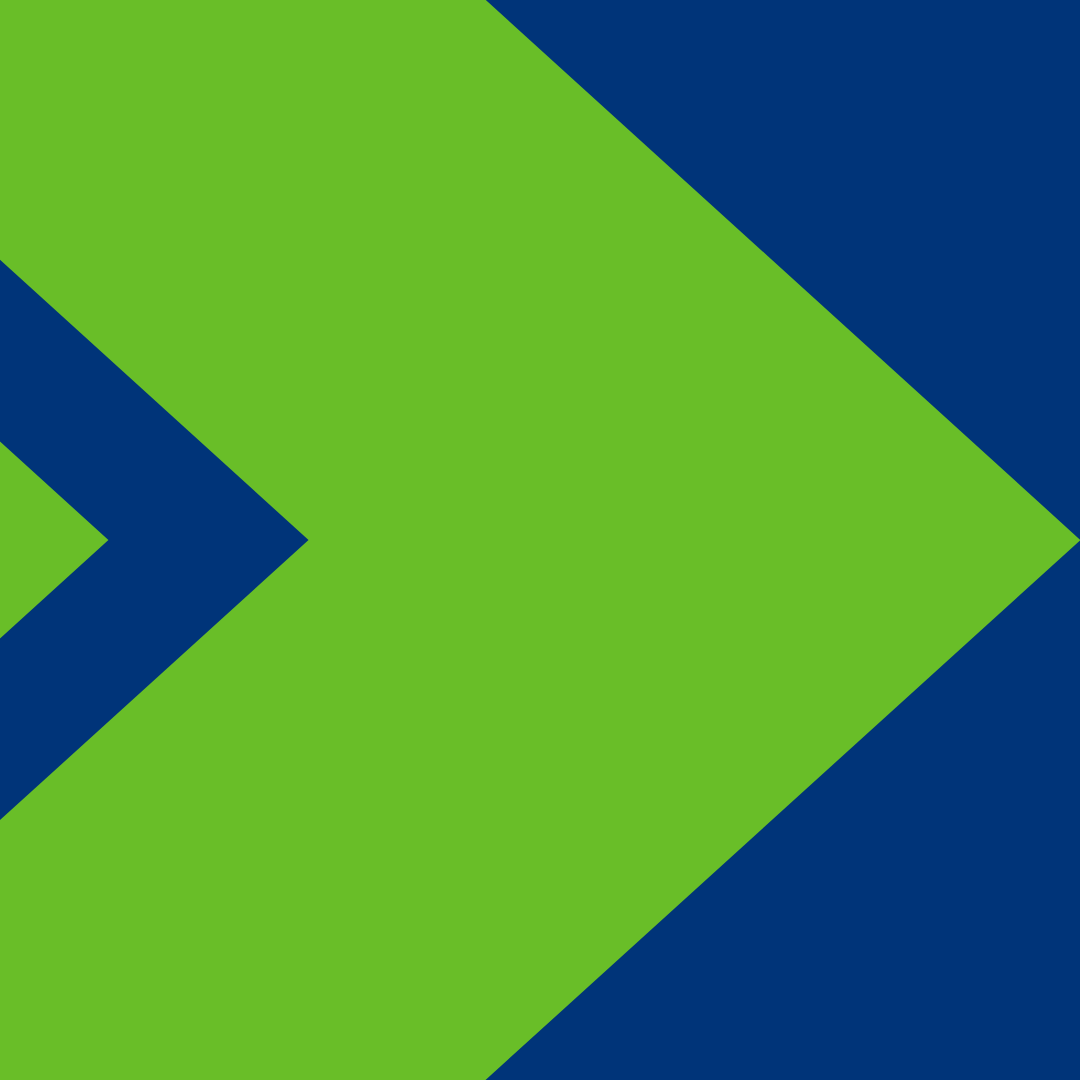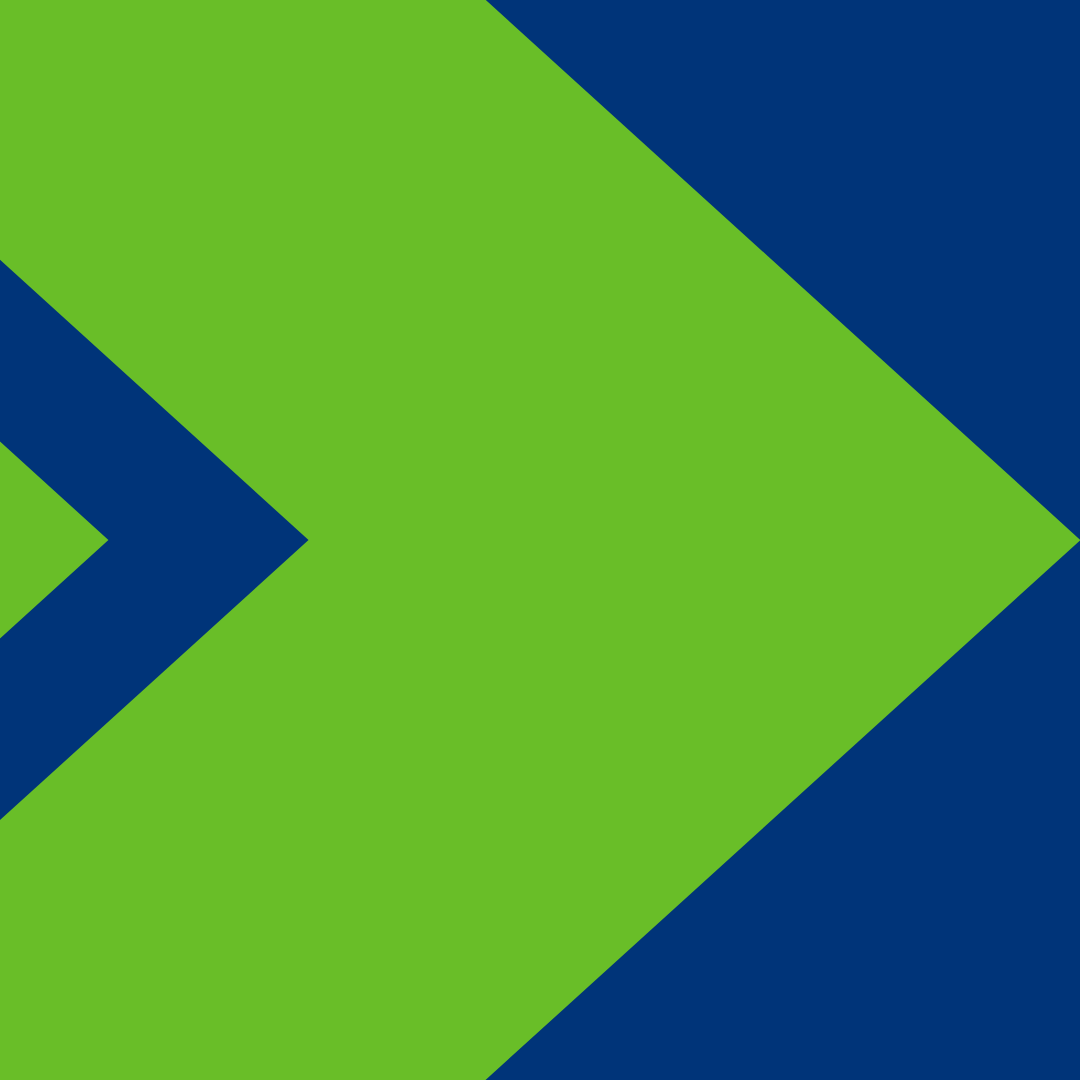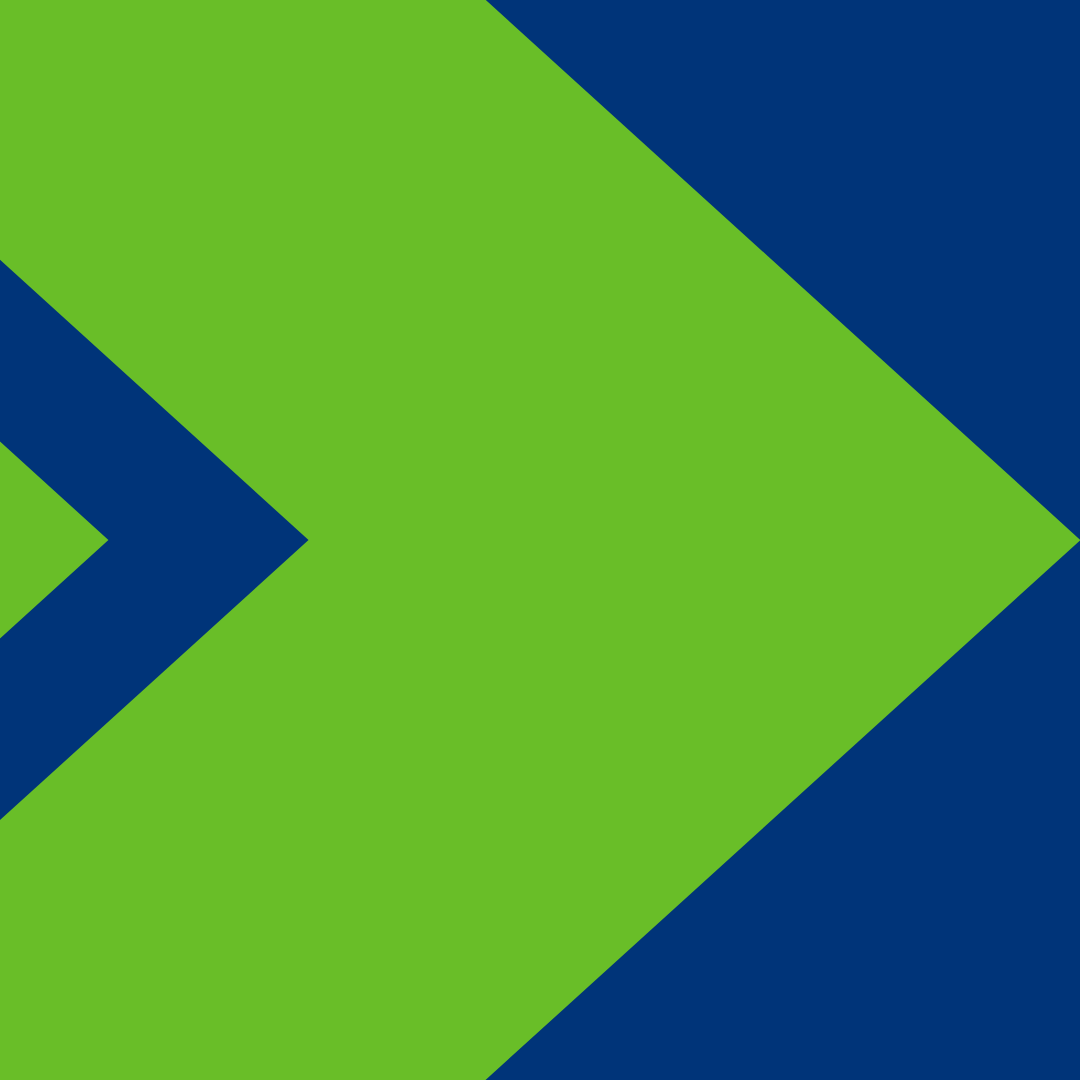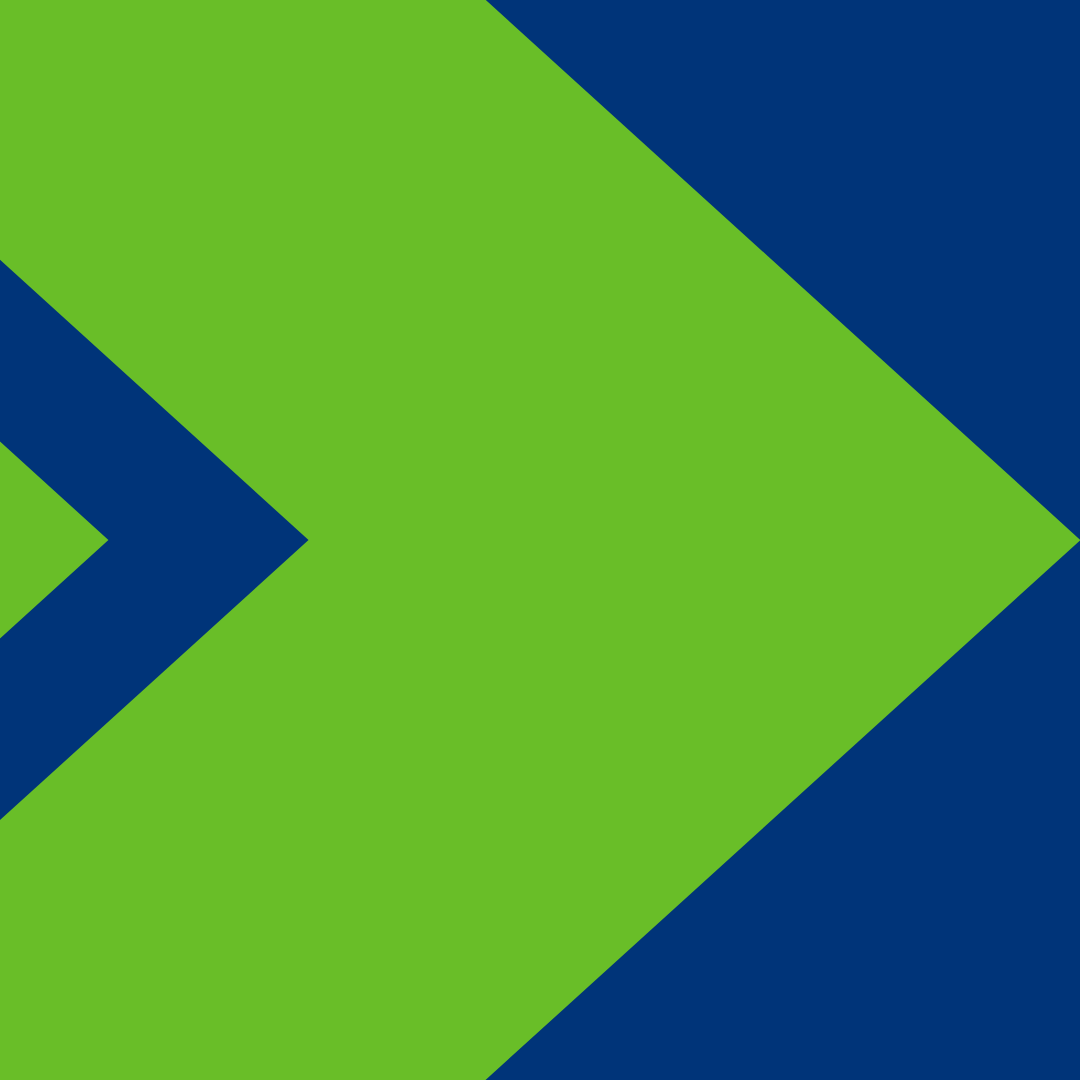 "Thank you for helping me bring to an end the long battle with my former employer. Your advice, speed and efficiency were more than I expected." -R.D.