Consider joining the employment law firm of the future.
Firm's reputation gives our attorneys compelling client advocacy opportunities for workplace disputes
Caseload selection that correlates with the strength of our community outreach
Investments in research, technology, infrastructure, knowledge management and analytics forge a competitive platform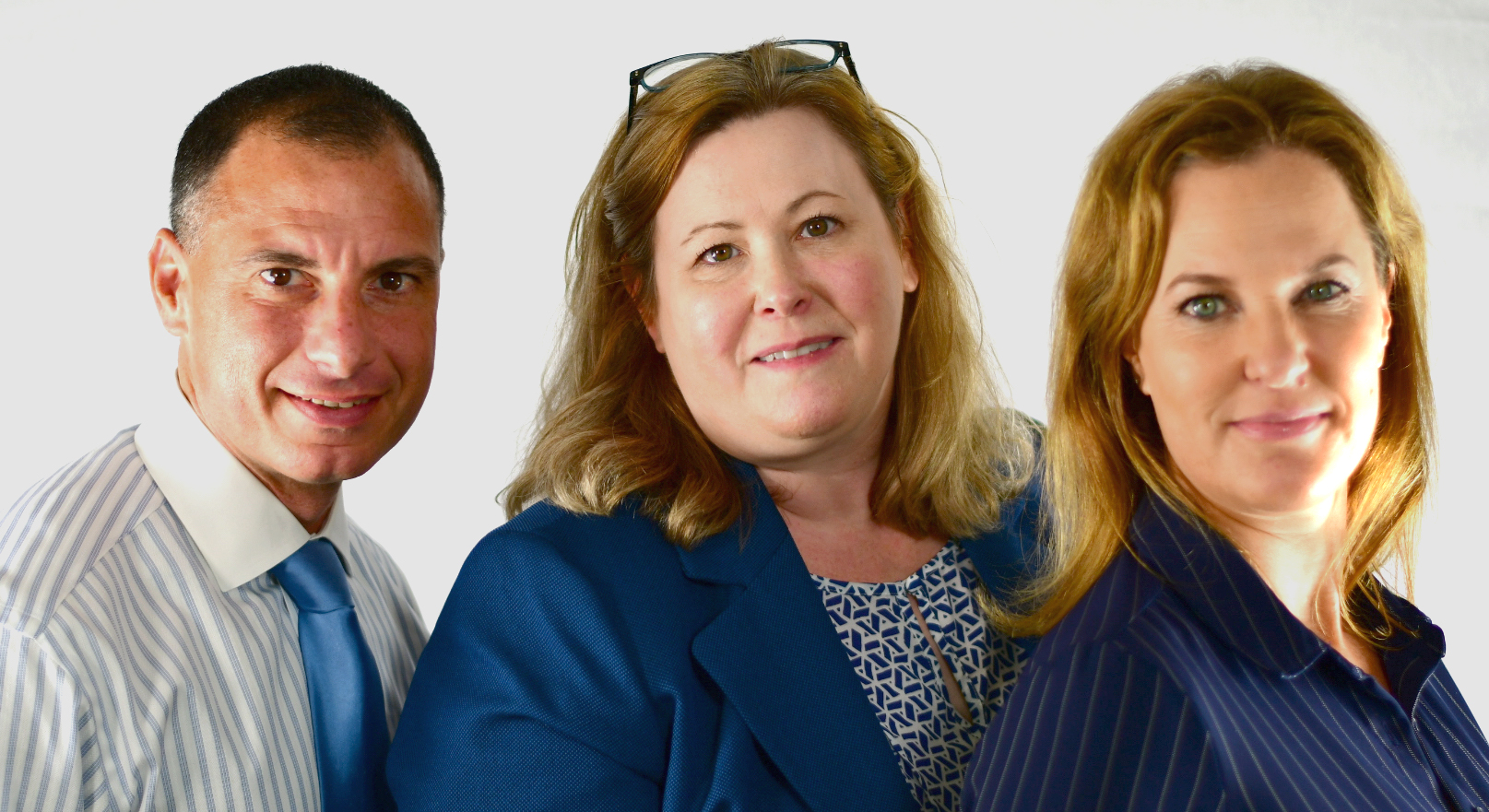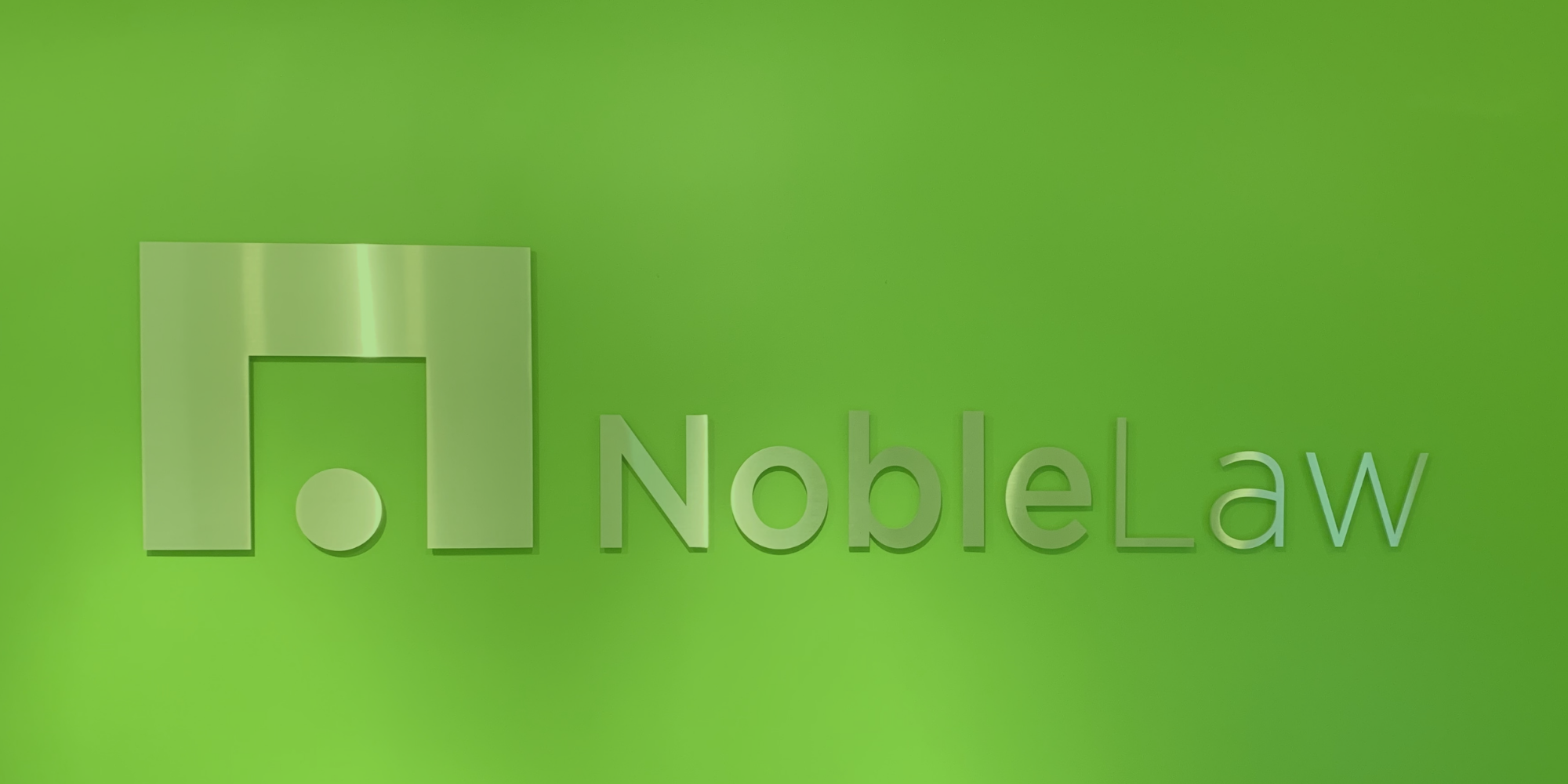 Thank you for your interest in joining our team at The Noble Law!
We are always interested in meeting employment law professionals who thrive in advising and representing employees in workplace disputes. If you are looking to join a dedicated plaintiff's employment firm that values client connections and outcomes over egos and awards, consider having a conversation with us.
The Noble Law is a forward-thinking law firm that provides trusted counsel exclusively in the area of employment law.  The Noble Law has a triple bottom line that commits our focus to Client, Financial and Society impact. We hold ourselves to account for our ability to positively impact our clients and engage in leading technology and analytics to drive outcomes.
The Noble Law is currently seeking two Senior Employment Litigation Attorneys. These positions will be located in a new office in New York and marks an important strategic move to connect financial executives in New York and Charlotte, the top two financial services markets in the US. The attorneys will report to the Managing Partner of the Firm regarding case status and strategy and work with an assigned litigation paralegal to help manage the attorney's caseload.
For a confidential exploratory conversation, please text or call our Director of Client Services, Josh Kalish, at 919-724-9000, or DM on LinkedIn.
For consideration for the position, please connect with us through LinkedIn Jobs.