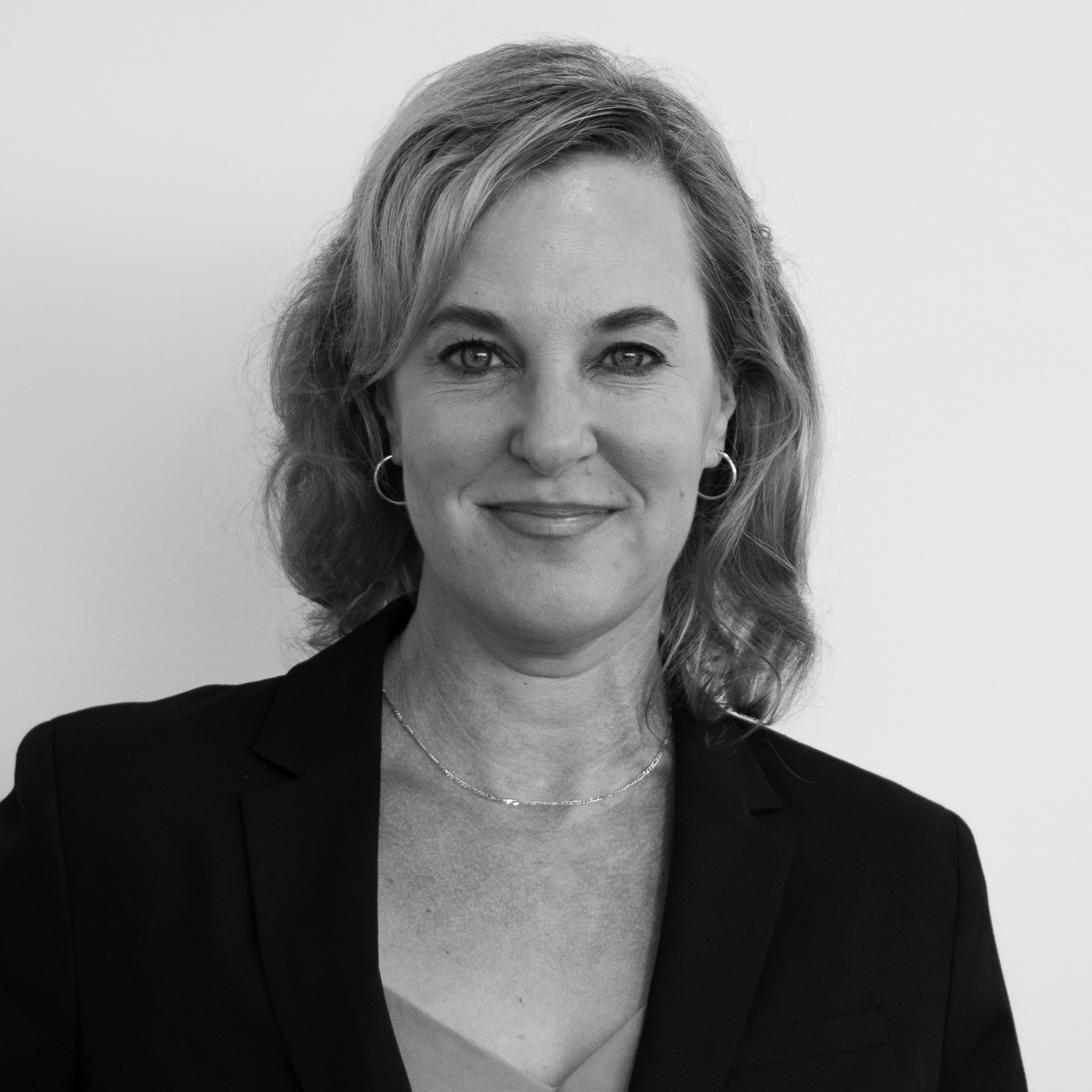 Laura Noble
Managing Partner and Attorney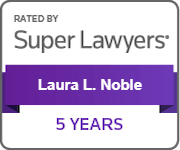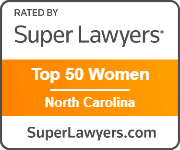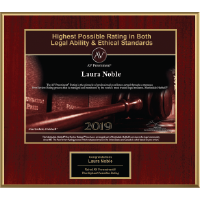 With over 30 years of diverse legal experience including civil litigation, mediation, negotiation, counseling and consulting, Laura's passion is offering clients personal and powerful representation on employment law issues. The Noble Law is a recognized leader in employment law with offices in New York, Raleigh, and Charlotte. Our goal is to level the playing field for employees. We work to deliver outcomes with integrity and empathy for the client's journey. Our success is measured by delivering positive impacts for our clients and serving as a catalyst for changes in employment law and society as a whole.
Laura developed this conviction from her own legal background and experiences. After graduating from the University of Maryland, she moved to New York City and worked as a prosecutor in one of the largest and most challenging District Attorney's offices in the county. Laura then worked with a sizable civil litigation firm in Manhattan before moving to a nonprofit in a general counsel and advocacy role.
Although all of these experiences were valuable and informed her work, her true dream was to start her own employment law firm. Laura began The Noble Law in 2009 with the goal of providing exceptional employment law representation to individuals by focusing on our core values: collaboration, leadership, empathy, integrity, and innovation. As an employment attorney, her clients know that she genuinely cares about them and will work diligently to achieve the best possible outcomes on their behalf. As a certified mediator, she facilitates meaningful discussion and resolution between two disputing parties. Laura is a seasoned litigator and enjoys the excitement of this work as well as the satisfaction that comes from providing exceptional representation and guidance. Her primary areas of focus are pregnancy discrimination, caregiver discrimination, gender discrimination, and sexual harassment.
As part of The Noble Law's broader committment to catalyzing positive changes in employment law, Laura hosts the podcast "Worksights: Insight into the Workplace", interviewing key figures in the world of employment law and analyzing relevant news stories. Laura is also dedicated to giving back to the community. From winning her law school's public service award back in the 90's, to today's work with legal services, Laura and her employment law firm execute on a commitment to improve access to legal services in North Carolina.
Professional Organizations:
Women Presidents Organization, Member, 2022-Present
American Bar Fellows, Employment Law, 2015-present
North Carolina Bar Association's Labor and Employment Law Section, 2011- present
North Carolina Bar Association's Labor and Employment Council, 2012- 2015
North Carolina Bar Association's Pro Se Task Force, 2013- present
National Employment Lawyers Association, 2011-present
North Carolina Advocates for Justice Chair, Employment Law Section, 2014-2015
Orange County Bar Association, 2011- present
Society for Human Resources Management, 2012-present
Awards:
Publications:
Presentations:
Creating a Transformational Culture for Female Leadership in the Law, LitiQuest Plaintiff, September 2022
Making the Most of Expert Witnesses, NELA Annual Convention, June 2022
An Update on State and Federal Employment Laws, Association of Legal Administrators RDU Education Conference, March 2022
Beyond the Statutes: An Overview of Collateral Torts in Employment Cases, American Bar Association ERR Midwinter Meeting, March 2022
Building and Leading a Successful Organization, North Carolina Executive Roundtable, February 2022
Mediation From a Plaintiff's Lawyer Perspective, National Labor & Employment Law Symposium, February 2022
North Carolina Bar Association's COVID-19 Legal Webinar Series, April 2020
Guest Lecturer at Campbell Law School regarding Title VII, February 2019
Presented to NC Triangle Chapter of the Institute of Management Accountants, October 2015
Presented to NCSU Dept of Management, Innovation & Entrepreneurship, June 2015
"The Top Ten Employment Laws Executives Need to Know" Delivered at North Carolina Executive Roundtable, February 2014 and at the Financial Executives Networking Group, October 2013.
"Doctor Heal Thyself: Employment Practices at a Small Employment Law Firm" Delivered at the Triangle Lunch Talk at Capital Buffet in Raleigh, April 2013.
"Getting With the Times: Avoiding the Ethical Briar Patch When Conducting E-Discovery." Delivered at the North Carolina Advocates for Justice Continuing Legal Education Seminar, February 2012.
"Running Your Law Practice as a Business." Delivered at the North Carolina Advocates for Justice Small Office Practice Session, May 18, 2011.
Expert panelist, Morrisville Chamber of Commerce Knowledgeable Network of Women: "Things that go 'Bump' at Work – Successfully Dealing with Scary Challenges." October 19, 2011.
"The Ethical Use of Your Law Firm's Web Site." Delivered at the North Carolina Advocates for Justice Continuing Legal Education Seminar, February 4, 2011.
"Essential Employment Laws for the Small (and Micro) North Carolina Employer." Delivered July 27, 2010.
Media Interviews:
Pro Bono / Community Service:
North Carolina Bar Association's 4All Statewide Service Day, 2016- 2021
Pro Bono Attorney, Pittsboro Office of Legal Aid, 2013- present