The Noble Law is an employment law firm with offices in North Carolina and South Carolina. We help clients navigate issues of workplace discrimination, including wage discrimination. While pay discrimination is illegal in the United States, it still happens. You have the right to be paid fairly and equally for your work, regardless of sex, race, color, disability, nation of origin, religion, or age. If you are currently experiencing wage discrimination or any other kind of workplace discrimination, our employment law attorneys can help. Contact The Noble Law in North Carolina or South Carolina to schedule a consultation.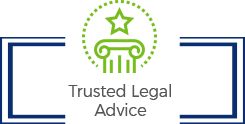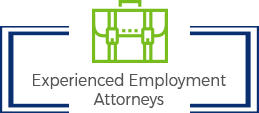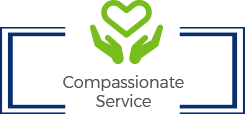 What is Wage Discrimination?
Wage discrimination means paying an employee differently because of their gender, race, age, ability, nation of origin, or religion. Employees deserve equal pay for equal work. Federal, state, and local laws protect workers from wage discrimination, and an employment attorney can help you understand the nuances of employment law as it pertains to your situation. More and more companies are being held accountable for pay discrimination, and those who win cases are able to receive remedies.
Available Remedies:
In a pay discrimination case, employees can recover remedies, including back pay, hiring, promotion, reinstatement after firing, front pay, compensatory damages, punitive damage, and other actions that would help you to return to the condition you would have been if the discrimination did not occur. Remedies may also include compensation for attorney's fees and court costs.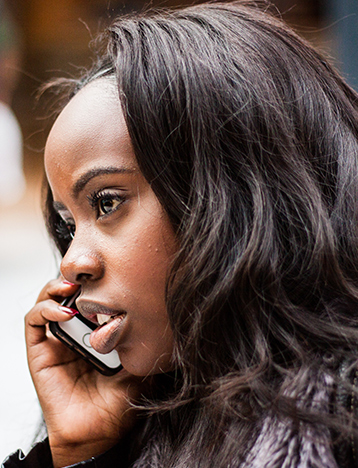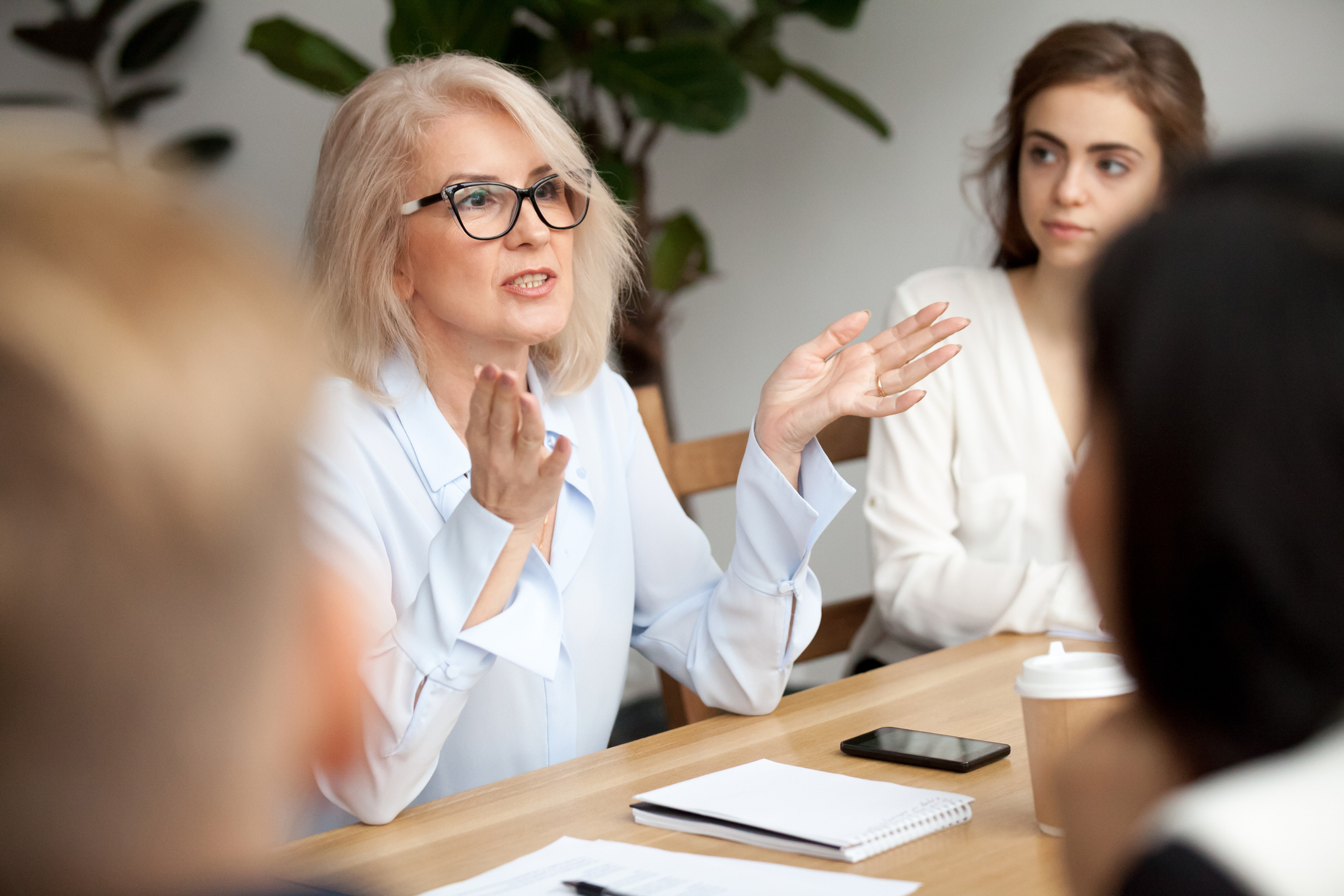 Potential For Retaliation
As with any employment law case, it's important to know that you may be retaliated against. However, labor laws prohibit retaliation against an individual who is filing a discrimination case. Workplace retaliation includes denial of promotion, work-related threats, undesirable work schedules, and hostility. If you choose to fight back against wage discrimination, you may be fired or have your career derailed. Here at The Noble Law, we understand how challenging it can be to file a wage discrimination case, and we will be honest with you about the potential costs of your case, as well as what may be won.
Laws Prohibiting Wage Discrimation
The laws that protect workers at the national level from wage discrimination are:
Equal Pay Act
The Equal Pay Act requires that people be paid equally for equal work, regardless of gender. It is the job content, not the job title, that determines whether jobs are equal, meaning that if a job requires equal skill, effort, and responsibility, the employee must be paid equally.
Title VII
Title VII is part of the Civil Rights Act of 1964, which deals with discrimination and protects employees from employment discrimination based on race, color, religion, sex, and national origin. This includes wage discrimination.
ADEA – Age Discrimination in Employment Act of 1967
The ADEA is a labor law that protects older adults and forbids employment discrimination against anyone forty years or older. This includes wage discrimination, but also discrimination in hiring, promotion, discharge, compensation, and other terms of employment.
ADA – Americans With Disabilities Act
The ADA prohibits employers from discriminating against employees or job applicants with a disability. If you have a disability, you have the right to equal pay and a workplace free of discrimination.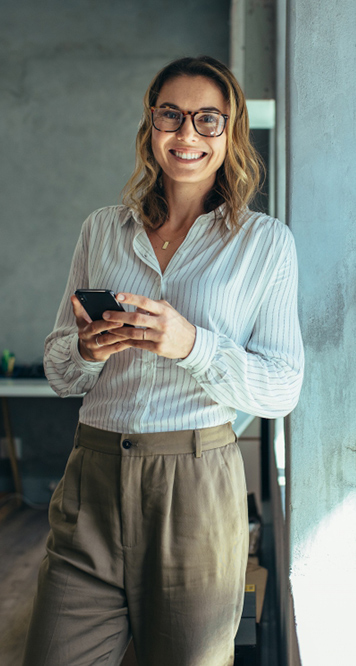 The Noble Law – Employment Attorneys
Unethical workplace behaviors, including wage discrimination, marginalize employees. You deserve fair compensation for your work. Here at The Noble Law, we provide clients in both South Carolina and North Carolina with legal advice and representation to help defend your compensation and help you move towards closure. Contact us today to get started.