The Noble Law Firm helps clients stand up to illegal and toxic behaviors in the workplace. Founded in 2009, The Noble Law Firm provides forward-thinking trusted employment law counsel and assertive representation.
When you choose to work with The Noble Law Firm, you will have a clear vision of what the core issues are, how we plan to address them and how much resources it will take to do so. The Noble Law Firm serves employees in North Carolina and New York, with offices in Charlotte, Midtown Manhattan and Chapel Hill.
Congratulations Laura Noble on being named Super Lawyer (again) by her peers in the profession!
"Laura was honest and forthcoming on what she was qualified to do. When it was an issue she was not an expert at, she referred us to other lawyers with that expertise."
-M.S.
"I really appreciated Laura's commitment to support me with fast turnarounds in a very time-sensitive situation. She gave me the information I needed to make good decisions that substantially improved my negotiating position."
-A.R.
"Laura took me on at the last minute. I appreciated it! She was very professional, and I was happy with the outcome. She is very smart and very kind."
-G.K.
"Thank you for helping me bring to an end the long battle with my former employer. Your advice, speed and efficiency were more than I expected. Most of all, thanks for being a frank, honest and kind friend through the process. Best wishes going forward."
-R.D.
"Nick and Laura worked hard and believed in us when no one else would. They gave us amazing guidance and were always on our side. They think outside the box and are very creative."
-A.R.
NORTH CAROLINA'S FORWARD THINKING LAW FIRM
The employment lawyers who work with The Noble Law have extensive experience in litigation. As a small firm, we are nimble and efficient. With a commitment to advancements in technology and project management principles, The Noble Law works to quickly and efficiently meet our clients' needs, often outpacing our big law counterparts.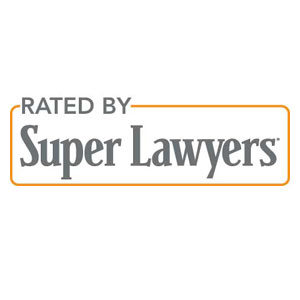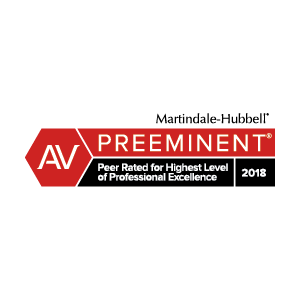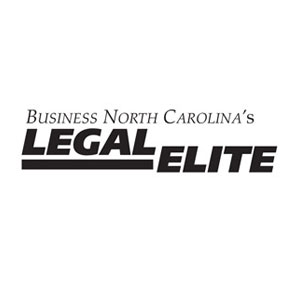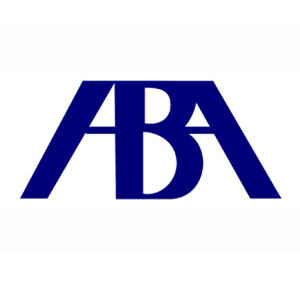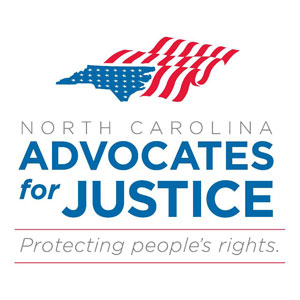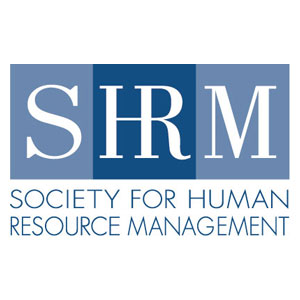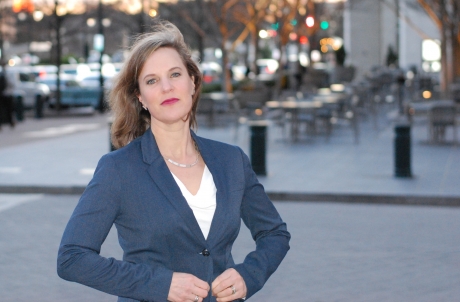 We Listen. We Hear You. We Understand.
Many of our clients come to us because they've had a particularly troubling experience at work unlike any they've had before. Some workplace behaviors are so outside the norm that they have been prohibited by law. We work with clients who have experienced discrimination, sexual harassment, retaliation, denial of fair or promised compensation, denial of reasonable accommodations or family and medical leave, or wrongful termination. For these clients, we provide clarity on the facts and law and a comprehensive plan for resolution of the problem.