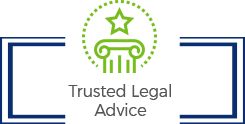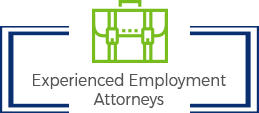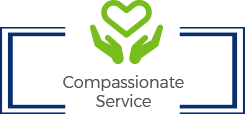 Navigating an executive compensation package requires expertise and a big-picture vision. Working with a South Carolina executive compensation disputes lawyer at The Noble Law will ensure you have a knowledgeable professional advocating for you through every step of the process. Our attorneys can help you with every aspect of executive compensation, from the negotiation of contracts to litigation of disputes. Call our South Carolina office to schedule a consultation with one of our experienced attorneys.
South Carolina Employment Contracts
Employment contracts can be complex, and they must take into account state and federal laws. However, it is not just the legal compliance issues that deserve attention; the contracts that you sign at this moment in time can impact the rest of your career.
Regardless of whether you are engaged in the initial drafting of an executive employment contract or engaged in a dispute over the terms of a contract already adopted, a skilled employment contracts lawyer at The Noble Law can provide strong guidance and aggressive advocacy on your behalf.
South Carolina Gender Pay Gap
According to a 2021 study, South Carolina ranks 40th among U.S. states and the District of Columbia when it comes to gender pay gaps. According to the Business.org study, the overall gap between women and men in SC workplaces is 23% and the gap is even greater among professionals. For example, in legal occupations, women earn 45% less than men while female financial managers earn 34% less.
When female executives face discrimination in hiring and pay, the effects can compound over the course of their careers. It can take the form of not just lower pay but lower-level job opportunities and fewer advancement opportunities. A gender pay gap lawyer can help you understand your worth and help negotiate a favorable contract. At The Noble Law, we are prepared to go to bat for women and minorities to ensure fair employment terms.
South Carolina Breach of Contract
Even at the executive level, employees often feel outmatched when it comes to a dispute with an employer. However, employment agreements are a two-way street: both the employer and the employee are bound by them.
When employers violate the terms of an employment agreement, a breach of contract lawyer at The Noble Law is ready to help. Our attorneys are poised to enforce contractual obligations and bring a breach of employment contract lawsuit when that is the best move for the client.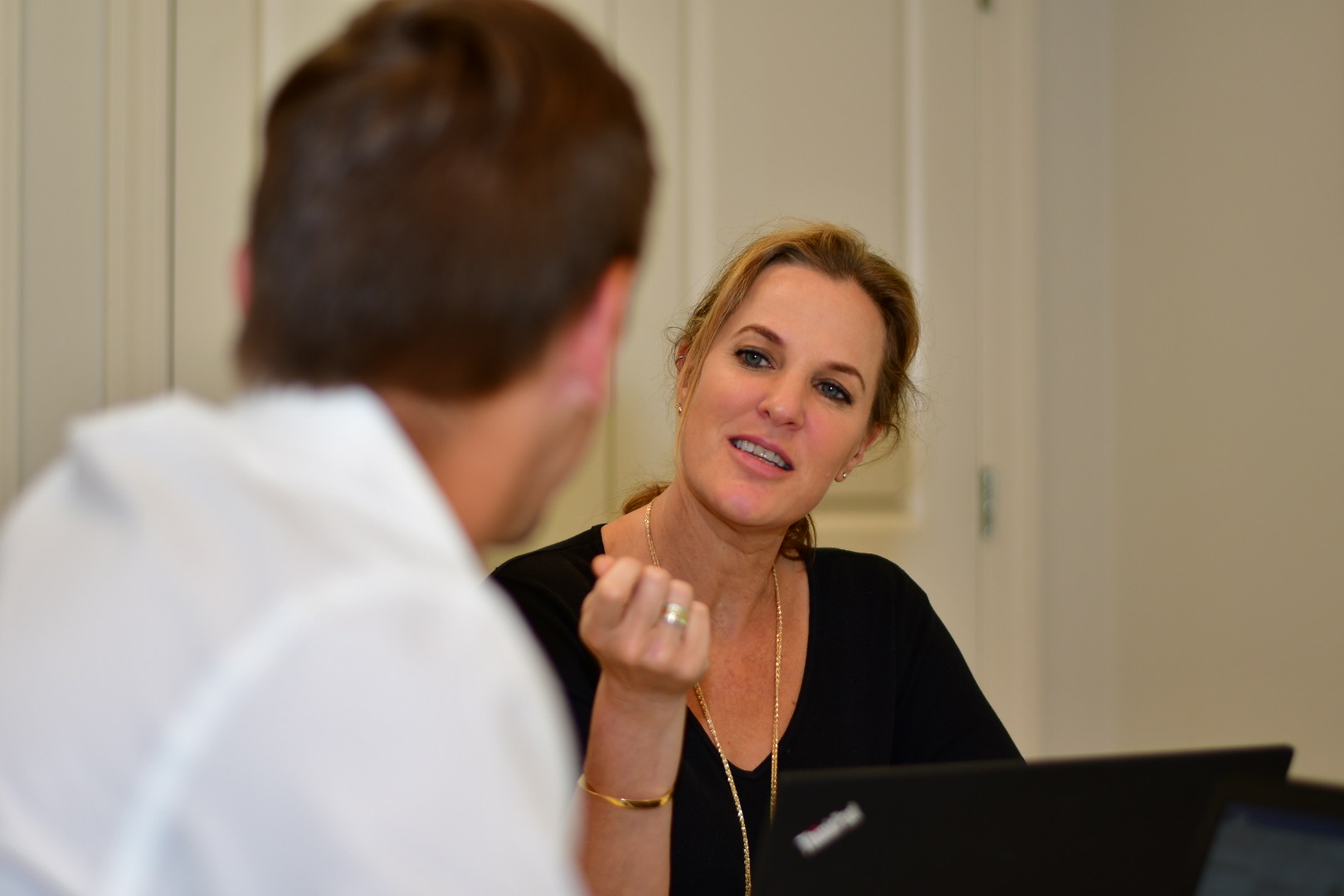 Non-Compete Agreements in South Carolina
Companies rely on non-competes to prevent employees from taking clients and knowledge to their competitors. However, non-competes involving employees in South Carolina must meet certain requirements, or they may not be  enforceable. Whether you are negotiating a non-compete agreement or you're in a dispute over its enforcement, speak with a non-compete agreements lawyer for experienced guidance.
Severance Agreements in South Carolina
Severance agreements, like all contracts, go both ways – to receive the benefits, an employee gives up other rights like the right to pursue any and all potential claims against the employer. Executives and other employees can put themselves in a better position by negotiating the terms of these agreements at the time of hiring, rather than waiting for the end of the employment relationship.
It can be disconcerting to start an employment relationship by negotiating the terms of its end. Let a knowledgeable severance agreements lawyer at The Noble Law guide you through the process with skill and diplomacy.
Speak With a South Carolina Executive Compensation Disputes Lawyer Today
The Noble Law is an employment law firm that is committed to serving clients throughout South Carolina. If you need to discuss your executive compensation plan or any issue arising out of it, call us today to schedule a confidential consultation.