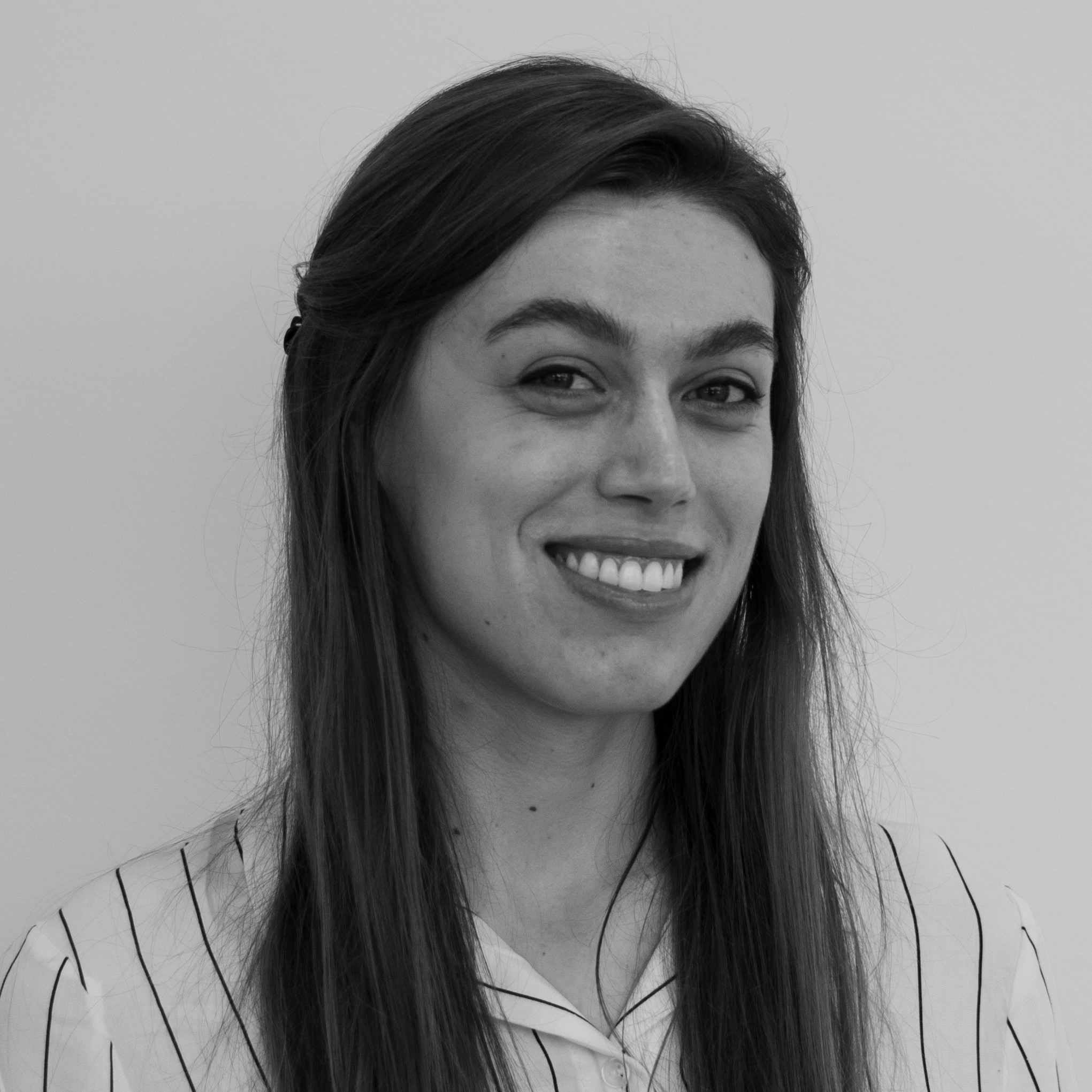 Megan Frederick
Marketing Coordinator
Megan Frederick joined the Noble Law Firm in the middle of the COVID-19 pandemic as an Intake Specialist. She quickly proved herself; with an established background in project and account management, Megan exhibited skills vital to our Client Services team. Within a few weeks, we decided to bring her on full time to continue our in-house Marketing Department expansion.
Megan brings four years of project management experience to the firm, along with a broad skillset in digital media marketing. She is a graduate of the University of North Carolina at Chapel Hill, where she earned bachelor's degrees in Media Production and Japanese language. As a member of our firm's Marketing Department, she shows a keen eye for detail and design. Megan hopes to empower individuals in the workplace by providing access to the extensive knowledge and experience of the Firm's attorneys and legal team.
Megan is a proud parent of over 20 houseplants, and she enjoys learning about each species and their natural habitat. When she is not tending to her indoor jungle, she spends her spare time practicing Japanese and playing video games.