Attend The Noble Law's
Top 10 Things to Look For
In a Physician's Contract Webinar
Employment attorney Katie Abernethy will outline the typical components of a physician's contract, highlighting benefits they should advocate for and restrictions they should avoid. The webinar will be hosted via Teams Live on January 7,th 2021 at 5:00 PM.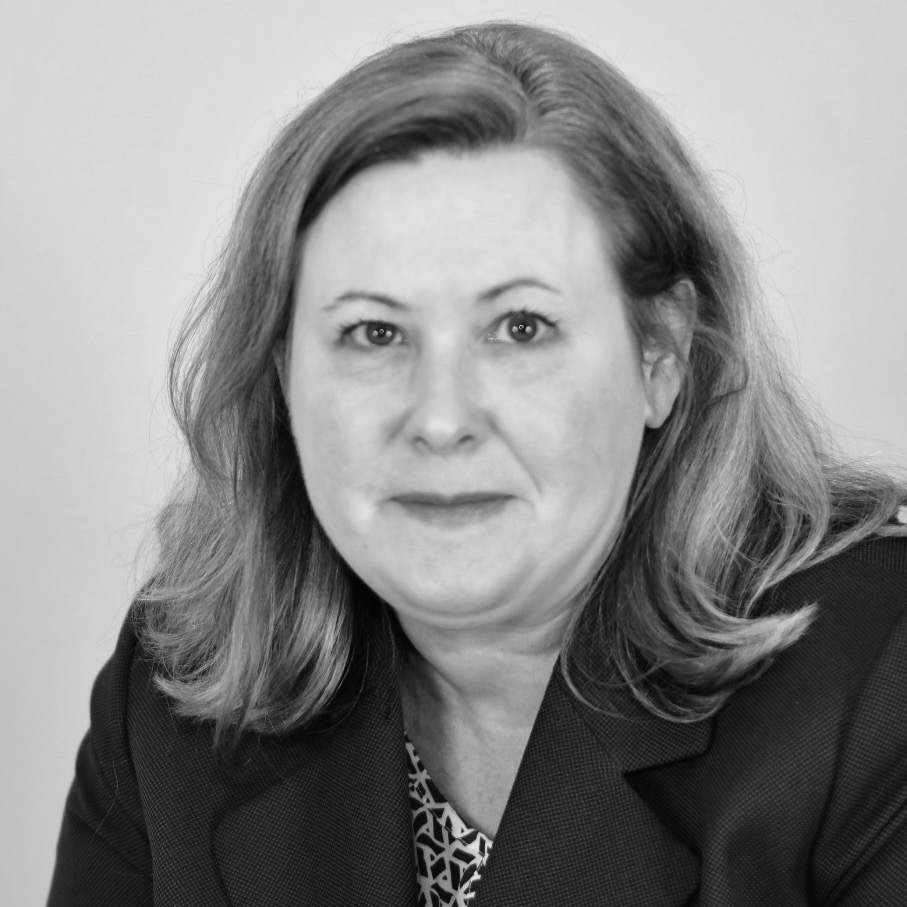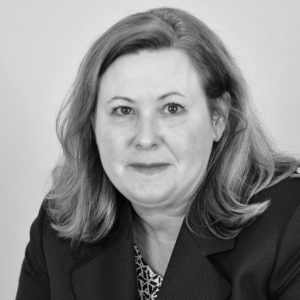 Sign up now using the form below.

Thurs, JAN 07, 2021 @ 5:00PM
Top 10 Things to Look For In a Physician's Contract
The Noble Law is committed to leveling the playing field for employees who are facing workplace disputes, compensation disparity, and unfamiliar employment contracts.
Our firm has six full time attorneys who provide consultation, document review, and legal representation to those who feel undermined, overwhelmed, or unsure of their employment situation. To learn more about acquiring legal services through The Noble Law, feel free to reach out to us at (919) 251-6008, or via email at

[email protected]