At The Noble Law employment law firm, we like our chances representing clients with a clear breach of contract issue. When a company has clearly committed to the terms of an agreement and doesn't follow through, we do. We won't tolerate a company bullying an executive because they out-performed expectations or they realized that they cut a bad deal. Schedule a consultation with one of our employment attorneys today.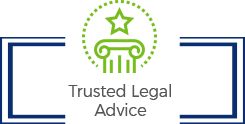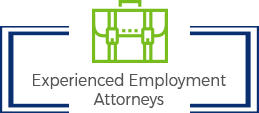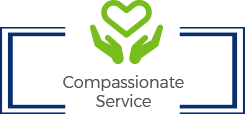 Find Executive Employment Representation
Employees can find themselves on either side of a breach of an employment contract. Here at The Noble Law, we represent executives that have an executive employment contract, agreement, or sales plan that the employer has signed but failed to uphold. We understand that these situations can have devastating financial implications for executives that have upheld their performance goals but have been inadequately compensated for their contributions in violation of their executive employment contract. If you believe that this has happened to you, schedule a consultation with our employment law firm.
We understand that breach of contract can be an emotionally painful experience, but on the upside, the fact that there is a contract that provides documentation of the agreement. We are occasionally stunned by the ignorance and arrogance of a company to simply refuse to honor the terms of a good faith contract. Sure, we get it — business can be hyper-competitive. Personalities and agendas can influence company culture. However, the law doesn't see it that way, and we're here to advocate for you and uphold your rights. Schedule a consultation with one of our New York City or North Carolina employment law attorneys today.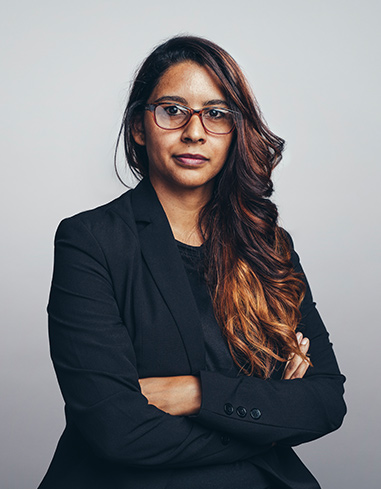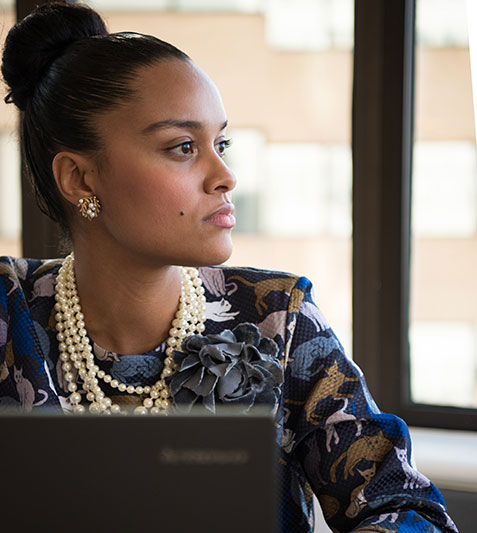 Protecting and Preserving Your Rights
We regularly work on behalf of executives who have been involved in an employment dispute. Our employment law firm has offices in New York City and North Carolina, and we would be more than happy to talk with you about your legal options.
All too often, employers terminate executives without adequate cause, and this may be a violation of your rights as an employee. In some cases, executives may not fit the company's culture or not live up to the expectations set in the executive employment contract. The question is whether your employer has an actual case to justify the employment discharge. Our employment attorneys are adept at interpreting complex employment contract language and determining whether the termination was unjust.
If you'd like to talk with one of our experienced employment law attorneys about your situation, contact The Noble Law in North Carolina or New York City today. 
The Noble Law – Employment Attorneys
Our employment law firm specializes in executive compensation disputes, including breach of contract. We provide legal advice in both New York City and North Carolina, and along with breach of contract cases, we can also help you negotiate bonus plans, severance agreements, non-competes, and more. Contact us today to get started.