Your terms of employment constitute an enforceable contract that binds both parties. When an employer shrugs responsibility under the contract, the effects can impact more than the employee's finances. At The Noble Law, we focus exclusively on employment cases and are ready to go to bat for employees who have been harmed by a company's breach of the employment contract.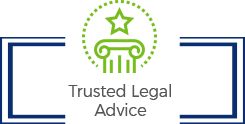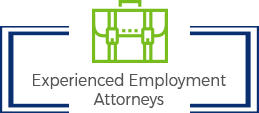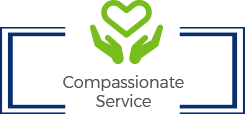 Common Types of Breaches in Employment Contracts
Whenever an employer or an employee shirks responsibility under the terms of the employment contract, the act or failure to act constitutes a breach of contract. Employment contracts are not always easy to decipher. Some terms may be set out explicitly in writing while others may be implied based on past performance. It takes the analysis of a seasoned lawyer to determine precisely what the rights and obligations of each party are. This is a critical step in understanding the rights of an aggrieved party.
Some of the most common breaches of employment agreements that we see include:
Wrongful termination
Constructive dismissal
Failure to pay contractual wages or benefits
Violation of terms like working hours or amount of paid time off awarded
Certain cases can lead to issues that require a certain skill set. Speak to a dedicated employment lawyer if your case involves:
Breach of an executive agreement
The employment lawyers of The Noble Law understand all too well the impact that unfulfilled contractual agreements have on those who must contend with the resulting financial stress and an uncertain future. If this has happened to you, it is time to schedule a consultation with a member of our team.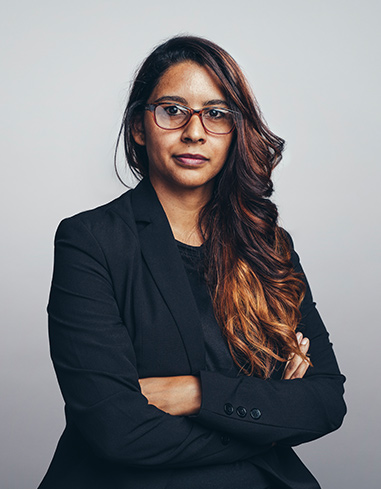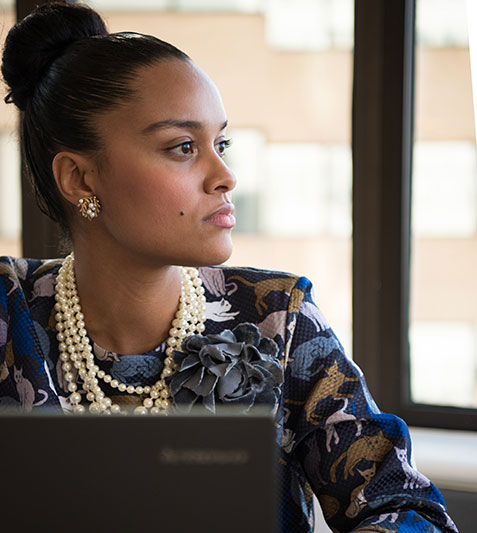 Damages available for a breach of an employment agreement
We know that the breach of an employment contract can cause more than just financial loss. It can also cause damages to one's professional reputation, as well as emotional pain. We are committed to pursuing the full scope of damages available under the circumstances.
A party harmed by a breach of contract may pursue financial and non-financial damages based on the nature of the breach. For example, a prevailing party may be entitled to:
Lost pay, including severance pay, wrongfully withheld bonuses, lost wages, or contractual-required benefits wrongfully denied in executive compensation disputes
Reinstatement to a former position that was wrongfully terminated
Liquidated damages when the contract includes a specific amount of money due to compensate losses that are difficult to quantify in the case of breach
Payment for emotional distress, which can include compensatory damages for costs incurred as well as punitive damages when there is evidence of egregious conduct by the employer
Attorney fees if specified by the contract
Your damages are personal to you, and we are here to tell your story. If you put your all into meeting your performance goals only to be unfairly denied the contractually required compensation, we will fight for what is due. If you were wrongfully terminated, we will pursue the financial compensation and/or reinstatement that justice calls for.
What you should do after an employer breaches a contract
Ignoring a breach of contract issue for too long can act as a waiver your rights. Accepting performance that fails to meet the obligation of your employer, can wrongfully signal your agreement to it. Some minor breaches, such as the late award of benefits, may be remedied with a quick reminder to your employer. More serious breaches – especially those that involve ill-will or targeting – are better addressed with legal action.
When you call The Noble Law,  we look at the big picture to determine your rights and obligations. Together, we will review whether:
The contract was in writing
The circumstances gave rise to implied terms
The contract was ever modified
The employer breached the contract
The breach was material
The contract contained an arbitration agreement
Liquidated damages or provisions for attorney fees are available
The breaching party has legal defenses to enforcement of the contract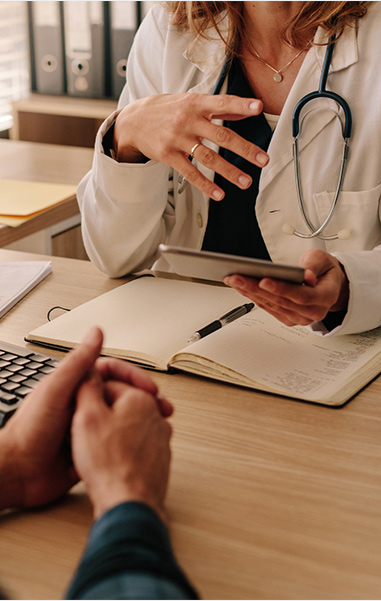 Protecting and Preserving Your Employment Contract Rights
Even if a breach is minor, it can cause stress and disruption to your life. If you believe that your employer has committed a breach of contract, contact The Noble Law firm today. With offices in North Carolina and South Carolina today, our expansive team is eager to meet you.
Resources:
NYS Attorney General, Job Termination, https://ag.ny.gov/job-termination
NC DOL, Employment at Will, https://www.labor.nc.gov/workplace-rights/employee-rights-regarding-time-worked-and-wages-earned/employment-will