The Noble Law provides consultation and legal advice for health care providers who are experiencing employment issues in Mt. Pleasant, Charlotte, and the Triangle Region. We offer video conferencing and are often able to review your contract with you over phone or video within 48 hours.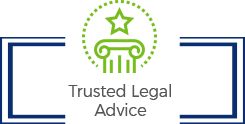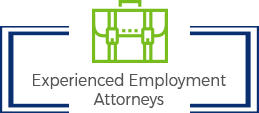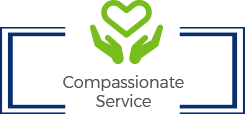 Top 10 Things To Look For In A Physician Contract Webinar
The Noble Law hosted a live webinar on 1/7/2021 about what to look for in a physician's contract. Employment attorney Katie Abernethy outlined the typical components of a physician's contract, highlighting benefits physicians should advocate for and restrictions they should avoid.
As an employment law firm local to the Research Triangle in NC, The Noble Law is committed to leveling the playing field for employees facing workplace disputes, compensation disparity, and unfamiliar employment contracts. Our firm has six full-time employment attorneys who provide consultation, document review, and legal representation to those who feel undermined, overwhelmed, or unsure of their employment situation.

Legal Services for Physicians
We understand that after undergoing a 14-hour shift in an overcrowded hospital, lack of funding and PPE, and the stress of COVID-19, the last thing you want to do is comb through your employment contract or other related legal documents. After all the hard work you do to benefit our community, let us help you in ensuring that you are being compensated and treated fairly.
Our employment law firm is well experienced in reviewing newly proposed, existing, and renewing physician contracts for conflicts such as breach of contract and compensation disparity. 
We also review employment contracts for new medical school graduates entering the workforce. Our employment attorneys can review your contract and give you the knowledge you need to successfully negotiate fair terms for your employment contract. Large hospital systems and specialized physician practices have their own lawyers to help them craft an employment agreement that favors their interests. We offer you an affordable opportunity to receive legal advice that favors your own.
Let us help you level the playing field. Contact The Noble Law today at one of our three locations: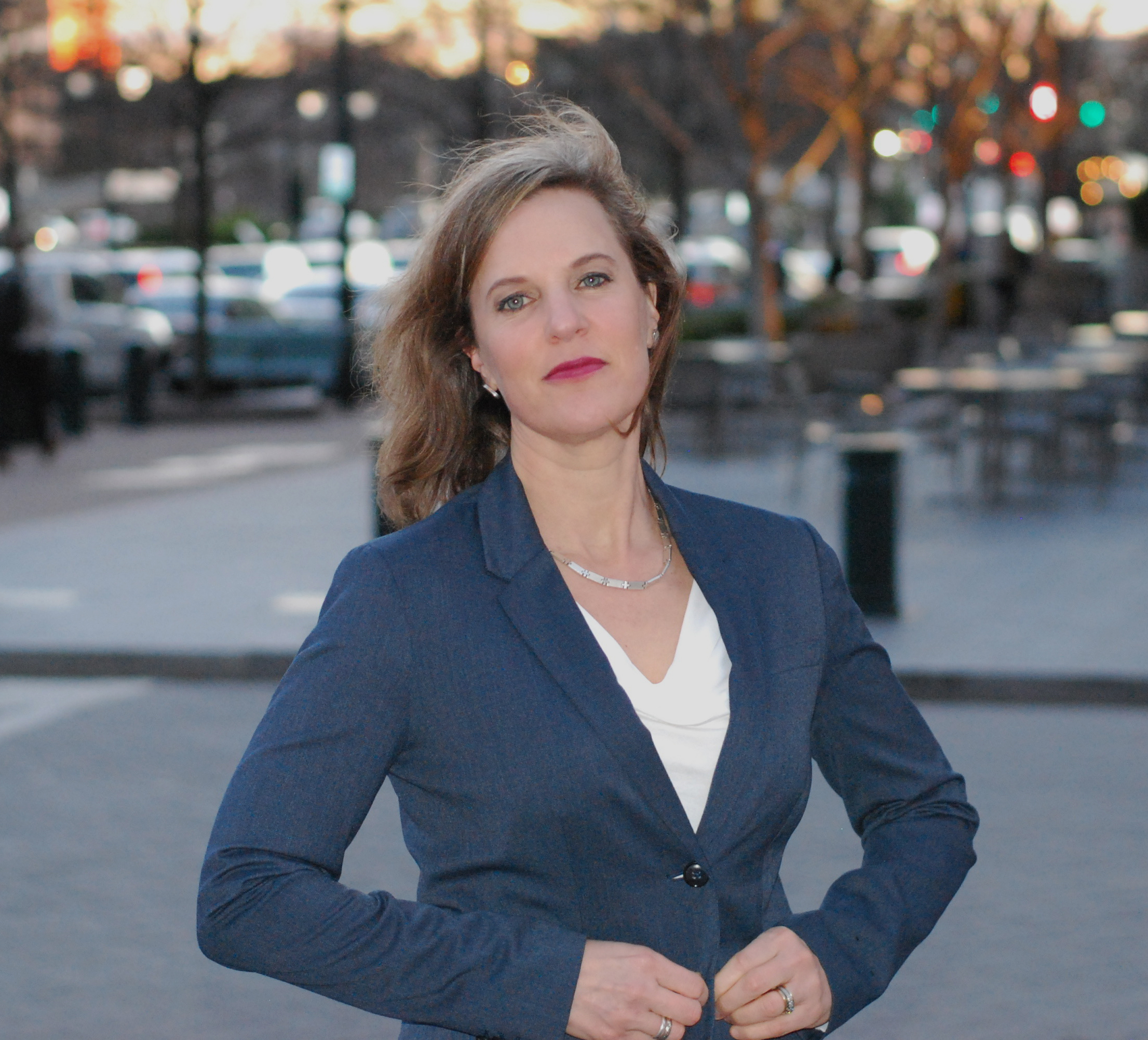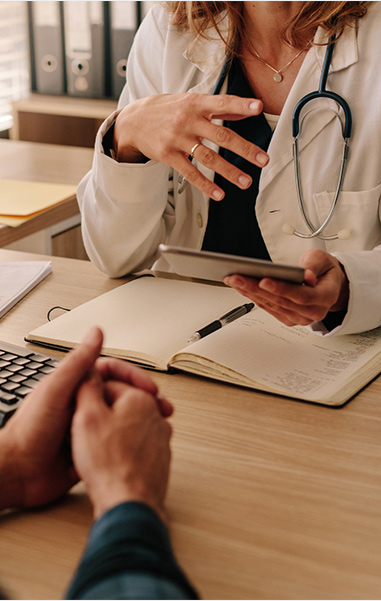 Breach of Physician Contract
A breach of contract occurs when one or both parties claim that the terms of a binding agreement have been infringed.
When a party claims a breach of contract, a judge must answer the following questions:
Did a contract exist?

What did the contract require of each of the parties involved?

Was the contract ever modified?

Did the claimed breach of contract occur?

Was the breach material to the contract?

A breach of contract can be material or minor, and the obligations and remedies depend on the type of breach of contract that occurred.

Does the breaching party have a legal defense to enforcement of the contract?

What damages were caused by the breach?
Even if a breach is minor, it can cause stress and disruption to your life. If you believe that your employer has committed a breach of contract, contact The Noble Law firm in South Carolina or North Carolina today.
Physician Contract Review
The goal of every contract, including employment contracts, is for all parties involved to understand their contractual obligations and avoid future disputes. However, not all contracts are signed with both parties fully knowing the implications of the contract they are entering. 
You should never sign an employment contract without knowing exactly what you are agreeing to. Yet, we also know that mistakes are made because of complex legal language that is difficult for anyone who is not a lawyer to understand. Our employment attorneys are here to help. We specialize in physician contract review and will provide you with the information you need to understand your employment contract.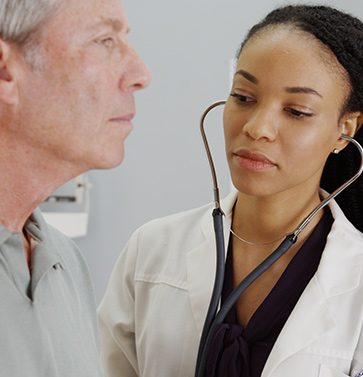 Physician Employment During COVID-19: Know Your Rights
Physicians and health care systems are confronting unique challenges during the COVID-19 pandemic and those stresses may complicate your employer-employee relationship. Our employment law firm is here to help you navigate the challenges presented by COVID-19 while upholding your legal rights and contractual considerations. The American Medical Association has published a guide to Navigating Employment During COVID-19, and our employment attorneys can provide guidance for your particular situation. 
It is important for the voices of frontline physicians to be heard as employers make difficult decisions regarding how to best provide care. Employers may try to modify your current employment arrangement and ask you to perform duties outside of your normal responsibilities. You should proactively choose the best plan of action for you, rather than feeling pressured to make changes due to this unprecedented public health challenge.
Our employment attorneys can help you know where you stand legally so that you can form a strategy that protects your safety and preserves your rights as an employee.

Things You Need To Know About Physician Contracts
Physician contracts cover a wide range of areas. Here are a few of the basic contract terms and concepts that you should familiarize yourself with. If you need help with physician contract review, our employment attorneys in South Carolina and North Carolina can help.
Work Status
At its most basic level, an employment contract defines your work status. Are you an employee of the group or hospital? Are you an independent contractor? A shareholder? A partner? All of these types of work status will impact your salary, benefits, and your potential for upward mobility.
Productivity
Productivity for physicians affects your pay. The most common type of production bonus is the "50 percent" model, which allows you to keep 50 percent of your production, although some contracts allow physicians to keep 100 percent of their production and others as little as 20 percent. Production is usually defined by billings or collections, both of which have their advantages and disadvantages.
Educational Loan Forgiveness
A physician contract may specify that the employer will agree to pay off a physician's medical education loans, which can be a very important incentive for new physicians. Usually, this loan forgiveness requires that you agree to practice in the community for a certain amount of time. 
Non-Competes
Some physician contracts include non-compete clauses, which restrict your ability to work for a competitor during a specified period of time. Non-competes are often included in physician employment contracts to prevent you from taking patients with you to a new practice. If your contract includes a non-compete clause, it is important to have an employment attorney who is well-versed in healthcare law to review your contract. 
Hours, Call, Duties, Vacation
It's important to have the number of hours you are expected to work clearly outlined in your employment contract. Often, new physicians enter a contract believing that they will be working a certain number of hours, only to find out that they must work more than that. Healthcare workers are often expected to work very long hours, including hours on call. Your employment contract should stipulate the number of hours you are expected to work each week — including the maximum hours that can be required. 
The amount of vacation time you can take should also be specified in the contract, and this is often an area physicians negotiate. If you are in need of physician contract review, contact an employment attorney at The Noble Law in South Carolina or North Carolina.
Termination.
Your employment contract needs to make absolutely clear under what circumstances you can be terminated. Generally, employment contracts have two types of provisions: with cause and without cause. A Noble Law employment attorney can help you understand the nuances within these categories and how they apply to your potential position. 
Common Contract Mistakes New Physicians Make
Not consulting with an employment attorney
As employment attorneys, you might think pointing out this mistake is self-serving, but it's true — the number one mistake that new physicians make is not consulting with an employment attorney who specializes in physician contract review.
We will review every single aspect of your employment contract and provide you with the legal counsel you need to make this important decision. You've been training for years to be a doctor, and you wouldn't expect the average person to be able to make the critical medical decisions you make in your job. We are employment attorneys, and, like you, we are experts in our field. We are versed in legal terminology and are trained to spot ambiguities, pitfalls, and loopholes in employment contracts.
Relying on oral promises
It's not uncommon to discuss various matters in your employment and responsibilities without a written employment agreement. For example, you may be told that you will only have to take a weekend call once per month, but your contract may not explicitly state that. Then, when you find yourself working two or three weekends a month, you have no legal grounds to pursue a more equitable workplace. This is another reason to consult an employment attorney at The Noble Law — we can help you see whether your employment contract matches what you have discussed with your potential employer.
Failing to understand the full implication of malpractice insurance provisions
Rising costs of malpractice insurance costs make it vital that your employment agreement state that your employer will provide you with malpractice insurance — at the employer's expense. In order to protect your assets, the contract should be explicit about the amount of insurance that will be provided. The amount must also be enough to meet any requirements of state law. Our employment lawyers practice in both the states of South Carolina and North Carolina, and we are well-versed in the intricacies and regulations for both states. 
Signing a contract with a one-sided termination provision
A great physician employment contract isn't worth much if your employer can terminate it at will. You need to look closely at what can trigger termination and review the language and implications of the termination provisions with your employment attorney to make sure that they are fair and reasonable. Any vague language should be clarified, and if your potential employer will not agree to changes to clarify the contract, you should seriously consider whether the job is worth taking.