Not everyone is fortunate enough to have a contract with their employer. Executives with specialized skills and experience that are highly recruited in the marketplace often have the leverage to negotiate an employment agreement before their hire date. While this is often a time of mutual courtship, it also an important time to plan for the eventuality of an exit – and possibly a less than amicable exit.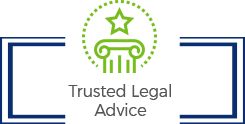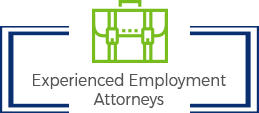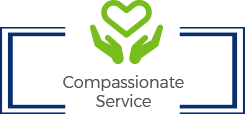 Employment Contracts: Understanding and Negotiating Favorable Terms
C-Level executives, early-stage founders, biz dev specialists, and sales execs with a proven track record and a fat Rolodex can often command a substantial percentage of their earnings in the form of equity compensation or RSOs (restricted stock options). Equity compensation is also referred to as "compensation at risk". If the company does well, you may do well. If your division does well, but the overall company does not, then your contract will obviously guide the payment structure. Many companies like the idea of equity compensation because it lowers early cash flow and ties future compensation to future performance. Executives that are less risk-averse prefer the upside of equity compensation as a way to improve their total earnings.
If the contract has been written by the employer, it is fair to assume — no matter how much they want to hire you — that they have covered their interests. It's up to you to make sure that you cover yours. No doubt their contract was written by an attorney, so it makes sense for you to have your agreement reviewed and revised by an employment attorney to level the playing field.
We offer a flat-rate review of executive employment contracts, provide a secure client portal to upload your agreements, and often can have your agreement reviewed and discussed with you by phone or video conference within 48 hours. Schedule a consultation today.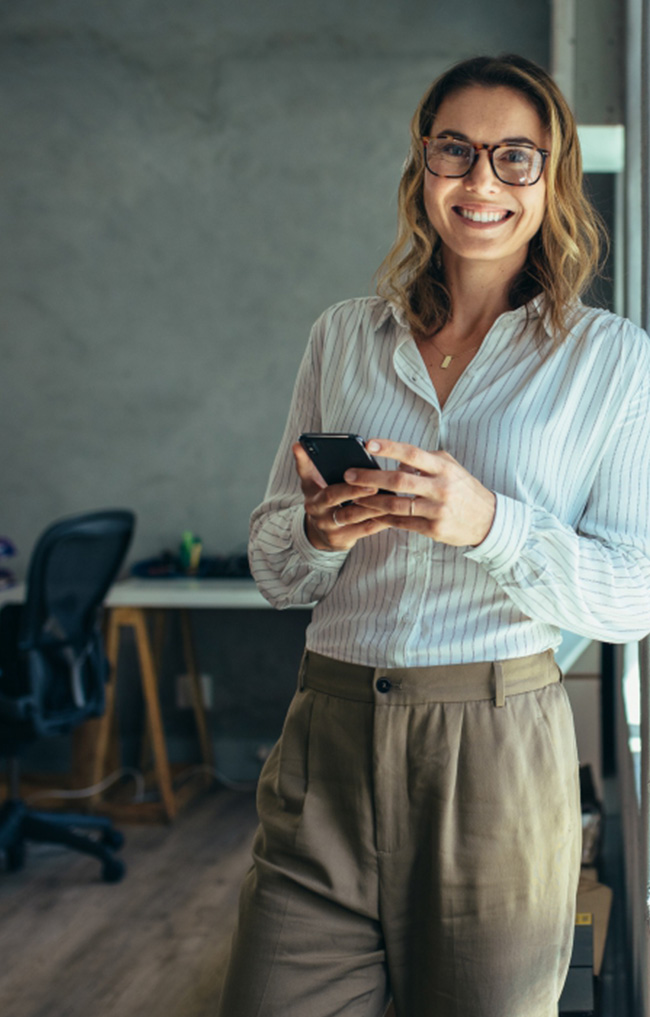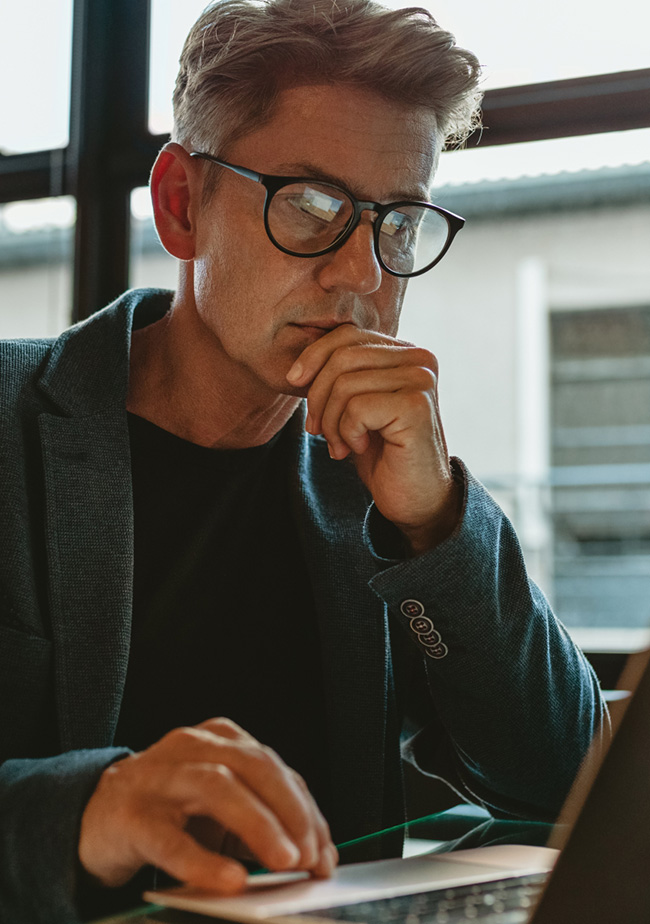 Tips for Negotiating An Executive Employment Contract
As you consider a potential executive role, it's important to know how to negotiate a job offer at your level of expertise. While employers expect all employees to negotiate their job offers, an executive employment contract requires you to be especially detailed about every provision.
While salary requirements are most likely at the top of your list, you'll need to think beyond the paycheck. Consider stock options, sign-on bonuses, and guaranteed minimum annual incentives. Begin with your base compensation, and then talk about a sign-on bonus. When negotiating annual incentive awards, work to include a clause with a guaranteed minimum amount to be paid regardless of how well the company performs. Then, move into stock options, loans to purchase restricted stock, and more.
Along with compensation, the conversation may also cover things like your title, benefits such as tuition stipends for children or yourself, relocation costs, travel, and even wardrobe allowance. When you choose to work with The Noble Law for executive employment contract review, we will look closely at every single part of your contract and help you negotiate favorable terms.
Legal Services for Executives
Executives from all industries seek counsel from our employment attorneys in both North Carolina and New York City.
Equity
It is important for executives considering an equity reward to think about the vesting period, the exercise period, and whether the award will accelerate and become fully vested if the executive is fired without cause. Because equity can be such a large part of an executive's compensation, it's important to make sure that your employment contract is favorable and protects equity and other forms of deferred compensation.
Restricted Stock Options (RSO)
Restricted stock options may be one form of equity that is included in your executive employment contract. While RSOs are provided as compensation, you will not be able to sell them until the vesting schedule (as determined by your employment contract) is complete. This agreement is attractive to an employer because it gives executives an incentive to remain with the company for a certain amount of time. However, this can be detrimental to executives, as it limits your options to leave the company, if necessary.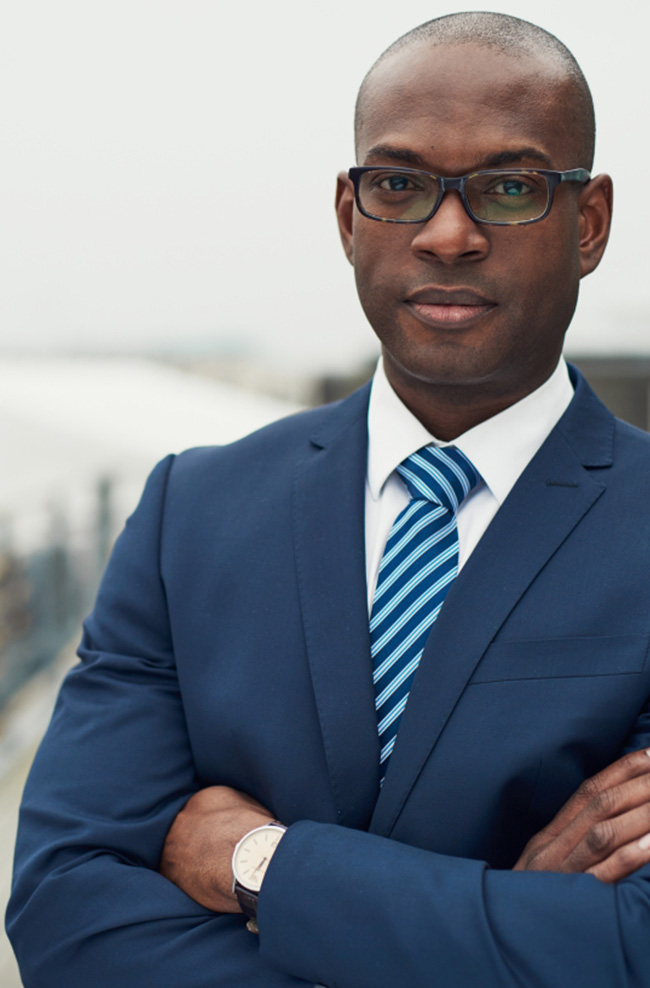 The Noble Law
Our employment attorneys can talk with you about the level of risk you may be taking on based on your executive employment contract and help you to negotiate terms that work for you. Contact The Noble Law in either North Carolina or New York City to get started.