The Noble Law helps clients in both North Carolina and South Carolina navigate issues of workplace discrimination, including pregnancy discrimination and reporting illegal government funds. You have the right to be treated fairly at work, and not fear retailiation from whistleblowing. If you have been discriminated against because you reported illegal activities from your employer, our employment law firm can help. Contact The Noble Law in North Carolina or South Carolina to schedule a consultation with an employment law attorney.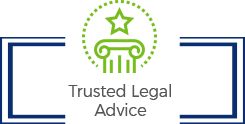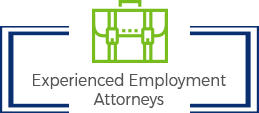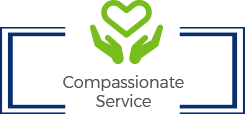 North Carolina encourages whistleblowers to report false claims for government funds as a way to curb corruption and waste. Under both the federal False Claims Act and state laws, an employee who takes action to prevent or report to the authorities a potential fraud on the government is protected from retaliation and may even be rewarded with a percentage of the amount recovered.
Reporting an employer's illegal activity is often an intimidating prospect, but having a skilled North Carolina qui tam lawyer by your side can help. Working with an attorney can help you head off employer retaliation and improve your chances of a successful financial recovery.
What is a qui tam action?
A "qui tam" action is a claim that a private citizen, called a "relator", can file on behalf of the federal or state government to report over-billing, false billing, or other fraud. In return for filing the case and reporting the potential fraud, the whistleblower is entitled to receive a reward equal to a percentage of the recovery that the government gets through a trial verdict or settlement.
Some of the types of fraud commonly involved in qui tam lawsuits include Medicare, Medicaid, IRS, grant or program funding, payments for medical devices and pharmaceuticals, and military and defense procurement. When employees take action, it saves the state and federal government, and therefore the taxpayers, a substantial amount of money. Taking steps to expose corruption in these areas takes courage, but a skilled qui tam lawyer can help you from the first step to the last and ensure you follow the proper procedure to be eligible for a reward.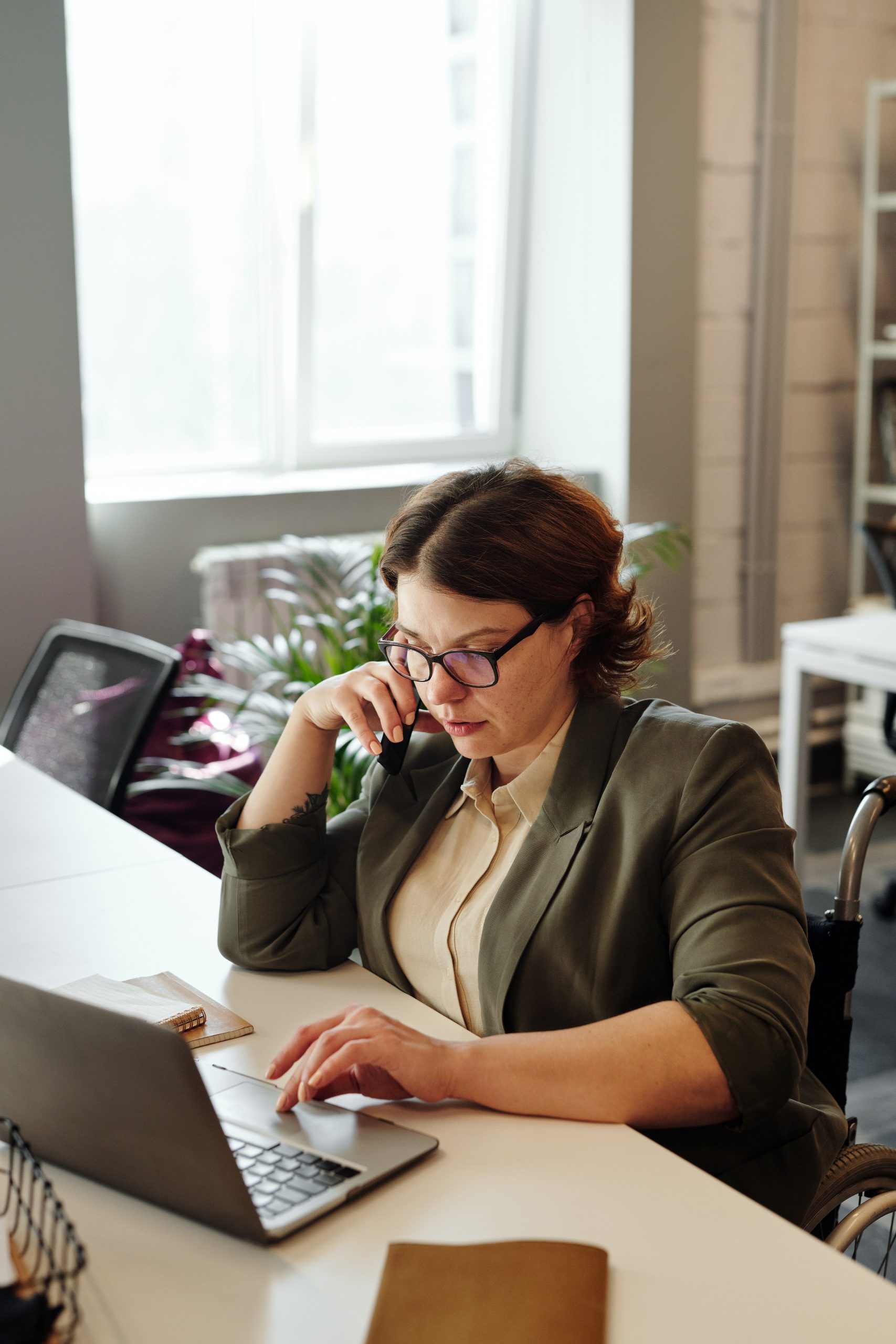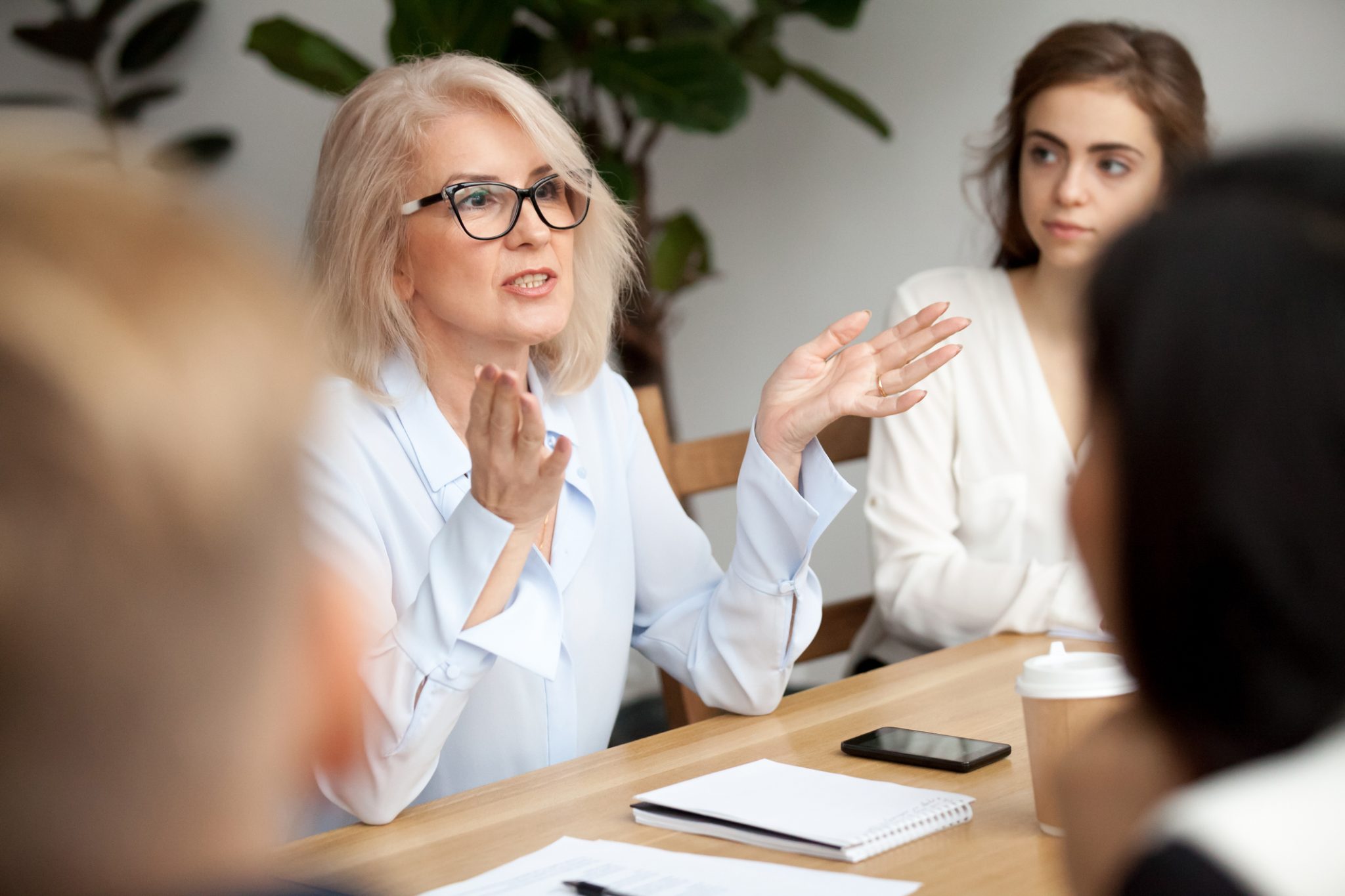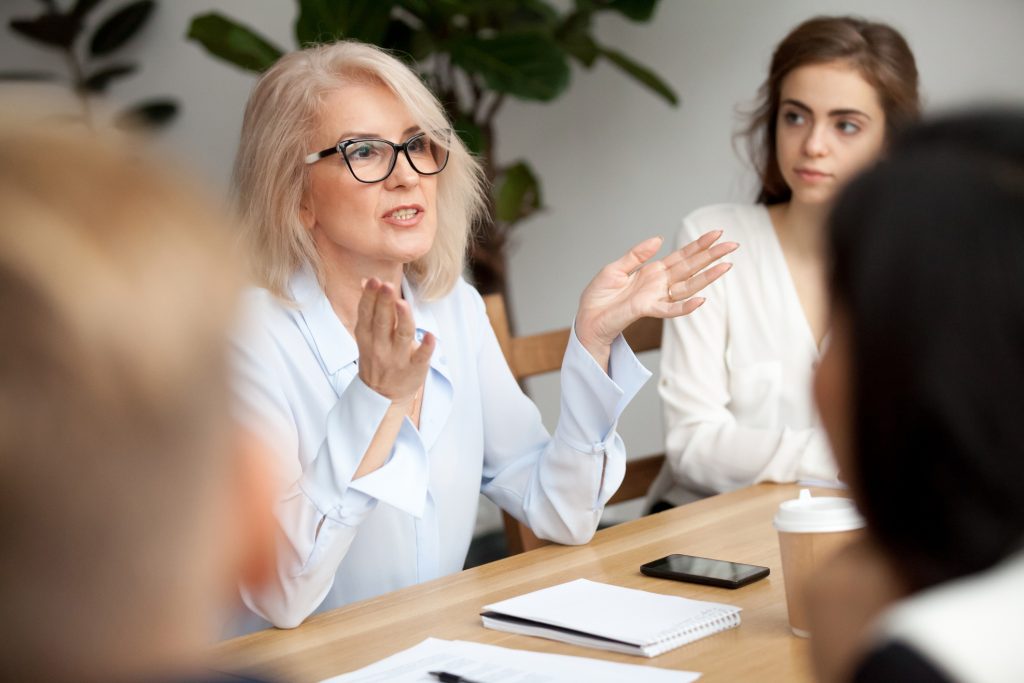 North Carolina qui tam actions
North Carolina has enacted the state False Claims Act (FCA) and the Medical Assistance Provider False Claims Act. Under the FCA, the state or the whistleblower may pursue the action. If the state intervenes, the whistleblower's reward may be 15-25% of the amount the state recovers. If the state turns down the chance to intervene and the whistleblower proceeds as the relator, they may receive a reward of 25-30%.
The North Carolina FCA is different from its federal counterpart in that under state law, state employees cannot be the relators on the claim. State claims are also sealed (certain information remains private) for 120 days, which is twice as long as the seal period under the federal FCA.
The Medical Assistance Provider False Claims Act is similar to the FCA but is narrower in scope. It applies to false claims that medical providers file under the North Carolina Medical Assistance Program. Under both laws, whistleblowers are protected from retaliation, including firing, demotion, suspension, harassment, or other adverse actions motivated to punish the employee. If you experience or fear retaliation, speak with a workplace retaliation lawyer as soon as possible.
NC Medical Assistance Provider False Claims Act whistleblower claims
The medical field gives rise to some of the most common state qui tam claims. These include claims of Medicare and Medicaid fraud, over-billing government agencies for medical services, and even insurance fraud.
False claims related to medical care take place when a provider intentionally engages in dishonest actions like the following:
Up-codes a service that was performed to bill it at a higher rate
Bills for services not provided, including submitting timesheets for home health providers who did not render services
Bills for non-covered serviced but describes them as covered
Falsifies medical records
Bills for drugs that were dispensed without a valid prescription
Nurses and other healthcare workers are often in the best position to spot and report false claims by medical providers though others, like patients and their family members, may have evidence as well. False medical claims not only cost the taxpayers money but they exploit vulnerable residents. Experienced employment law lawyers understand the precarious position that employees of medical providers who are engaging in illegal claims may feel they are in and know how to navigate the system while protecting whistleblowers.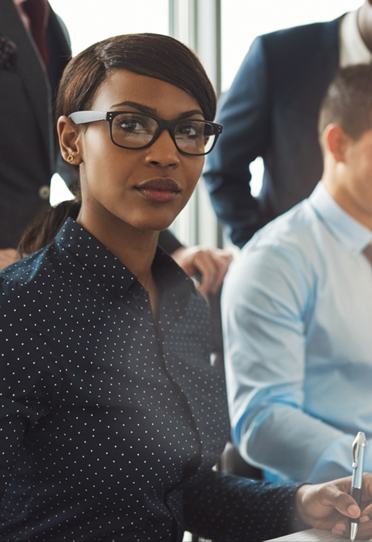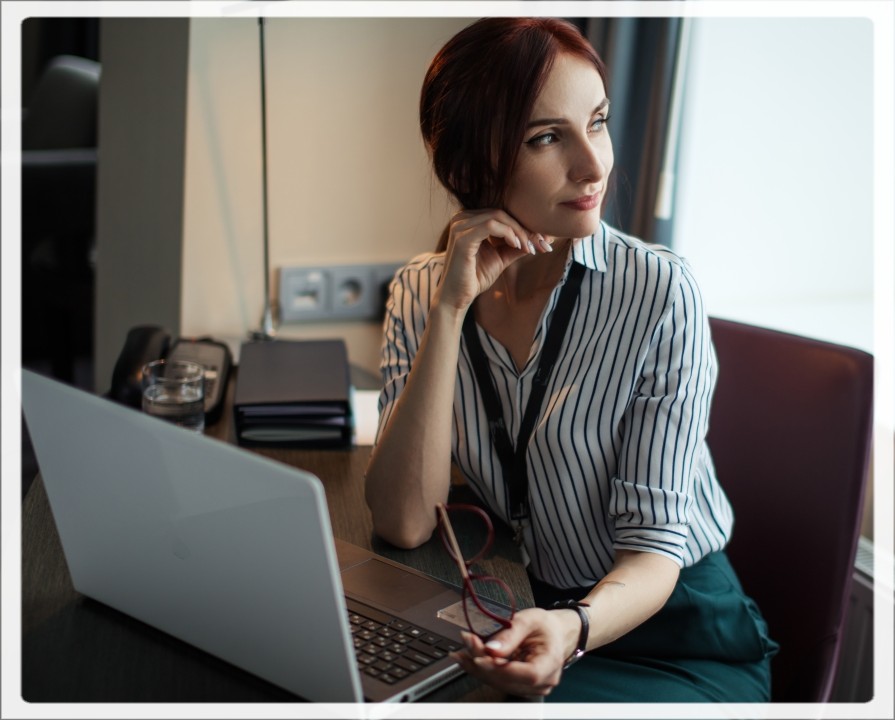 Coming forward with a qui tam claim
When it comes to filing qui tam actions, a whistleblower usually has two interests: stopping fraud and avoiding adverse actions. A skilled whistleblower lawyer can help with both of those.
When you consult experienced legal counsel before filing a claim, you can ensure that you meet the criteria and deadlines for the relevant statute, that you have the evidence needed to substantiate the claim, and that you meet the requirements to receive a reward if the government recovers money.
Too many employers act to punish whistleblowers and discourage others from coming forward. A knowledgeable employment lawyer can help you avoid, spot, and take action against unfair and illegal retaliation.
Claims under the False Claims Act or Medical Assistance Provider False Claims Act are unique but with a trusted North Carolina lawyer by your side, you can help stop corrupt activities and possibly be rewarded at the end of the process. Call The Noble Law, trusted counsel for workplace disputes. We are based in the Research Triangle and are pleased to serve residents throughout the state. Consultations are always confidential.
Speak with an employment  attorney
A whistleblower lawsuit can be tricky and confusing. For example, your lawsuit may need to be filed "under seal" to keep information private during an investigation. If you were involved in the activity which you are reporting, it may be in your best interest to negotiate immunity from prosecution.
If you have filed or are contemplating filing a complaint against your employer and are concerned about retaliation, proceed confidently with an experienced attorney. The employment lawyers at Noble Law are here to help you understand whether a whistleblower lawsuit is a right move and how you can protect yourself through the process.
Noble Law serves clients in South Carolina and throughout North Carolina. Call today to schedule a private consultation with our employment lawyers. . We listen. We hear you. We understand.
The employment lawyers at The Noble Law have extensive experience in workplace discrimination. We listen. We hear you. We understand. We have offices conveniently situated in Mt. Pleasant, Charlotte, and Research Triangle Park to serve clients in South Carolina and around North Carolina. Call today to discuss your claim for free.
The Noble Law – Employment Attorneys
You have the right to a safe workplace free of discrimination, including pregnancy discrimination. If you are being discriminated against or harassed in your workplace, an employment attorney at The Noble Law may be able to help. We provide clients with legal counsel and representation in North Carolina and South Carolina. Contact us today to schedule a consultation with one of our experienced employment law attorneys.