The Noble Law helps clients in both North Carolina and South Carolina navigate issues of workplace discrimination, including pregnancy discrimination. You have the right to be treated fairly at work, and the Pregnancy Discrimination Act (PDA) forbids discrimination based on pregnancy. If you have been discriminated against because you are pregnant or because of conditions related to pregnancy, our employment law firm can help. Contact The Noble Law in North Carolina or South Carolina to schedule a consultation with an employment law attorney.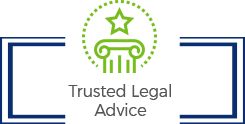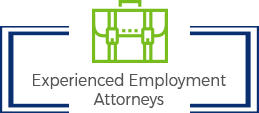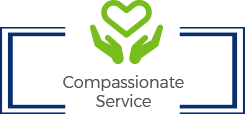 Employers sometimes treat pregnant women unfairly based on pregnancy, childbirth, or a related medical condition. The Family and Medical Leave Act (FMLA) aims to prevent this, and it can offer a remedy when the worker's rights are violated.
The FMLA guarantees a worker's right to take up to 12 weeks of unpaid leave to tend to their own medical needs or those of certain family members. If you were not afforded the same leave-of-absence rights as other employees due to issues related to your pregnancy, a workplace discrimination lawyer at The Noble Law can help determine whether there was a violation of the FMLA.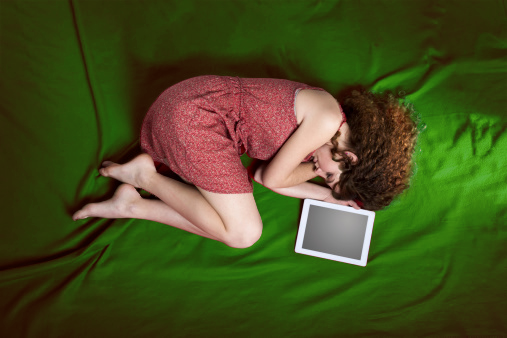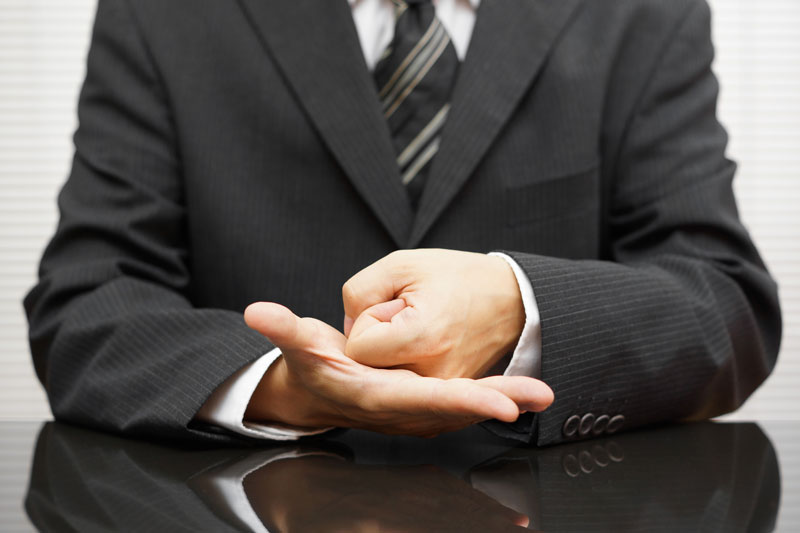 What the FMLA guarantees to pregnant workers
Under the FMLA, all public agencies, schools, and companies that meet the minimum number of employees must allow eligible employees to take up to 12 weeks of unpaid leave during a 12-month period for qualifying medical reasons.
Companies fall under the scope of the FMLA if they employ more than 50 employees within a 75-mile radius. Employees must have worked for the employer for at least 1,250 hours over the preceding year. Qualifying medical reasons include:
The employee's serious illness
Caring for the medical condition of a spouse, child, or parent
The birth of a newborn child
Adopting or fostering a child
When qualifying workers for a qualifying employer give at least 30 days' notice of maternity leave, the leave must be granted. Additionally, the employer must keep the job open for the employee until she returns from the FMLA leave.
The pregnancy protections under the FMLA extend beyond the pregnancy itself. For example, if a worker experiences medical complications due to the pregnancy or must care for a struggling newborn, these would also fall under the Act. A pregnancy discrimination lawyer can help you understand whether your situation falls under the scope of the FMLA.  As such, FMLA also provides the same leave for a new parent, irrespective if they carried the pregnancy if the newborn requires medical attention due to complications with the child's health.  For example,  a newborn born into a family of two parents, where each parent works for an employer that is subject to FMLA, and each parent qualifies for FMLA as described above, each parent could take up to a 12-week leave of absence each for the purposes of caring for a newborn who has medical challenges.
How pregnancy discrimination may occur at work
Workplace pregnancy discrimination does not always look the same in every instance. Some examples of illegal behavior include:
Declining to hire an applicant because she is pregnant
Not informing an employee of her right to take FMLA leave
Treating pregnant workers who submit requests for accommodations differently from other workers who request changes due to disability or non-pregnancy-related medical conditions
Not allowing a covered employee to take a full 12 weeks of maternity leave
Placing an employee in a less favorable position after returning from maternity leave
Firing an employee due to her pregnancy or not allowing her to return to work after maternity leave
Misrepresenting an employee's job classification to avoid the required reinstatement
Counting FMLA leave against the employee or otherwise treating her absence as excessive
If you have experienced any of these or other questionable actions related to your FMLA maternity leave, you may be entitled to compensation. Speak with an experienced employment attorney at The Noble Law to find out whether your treatment has crossed the legal line.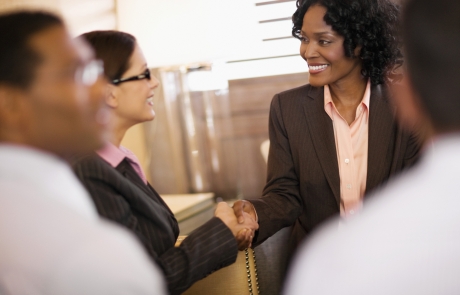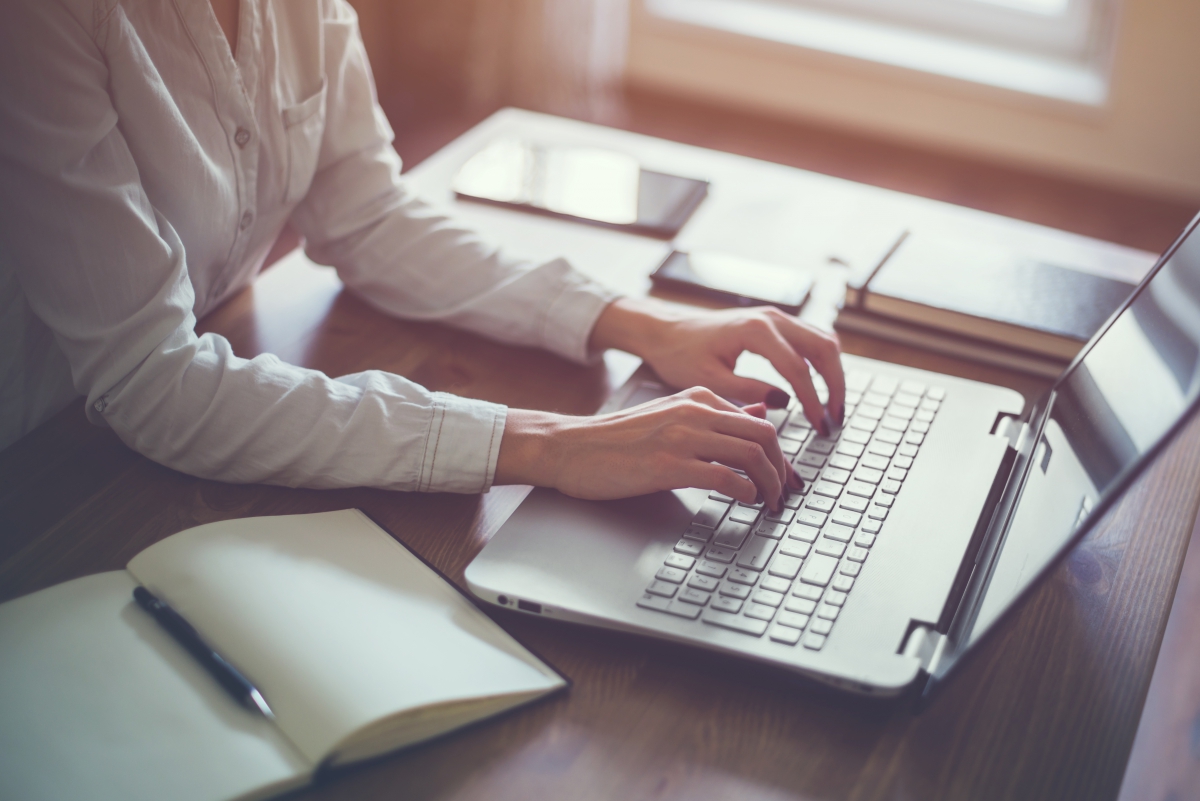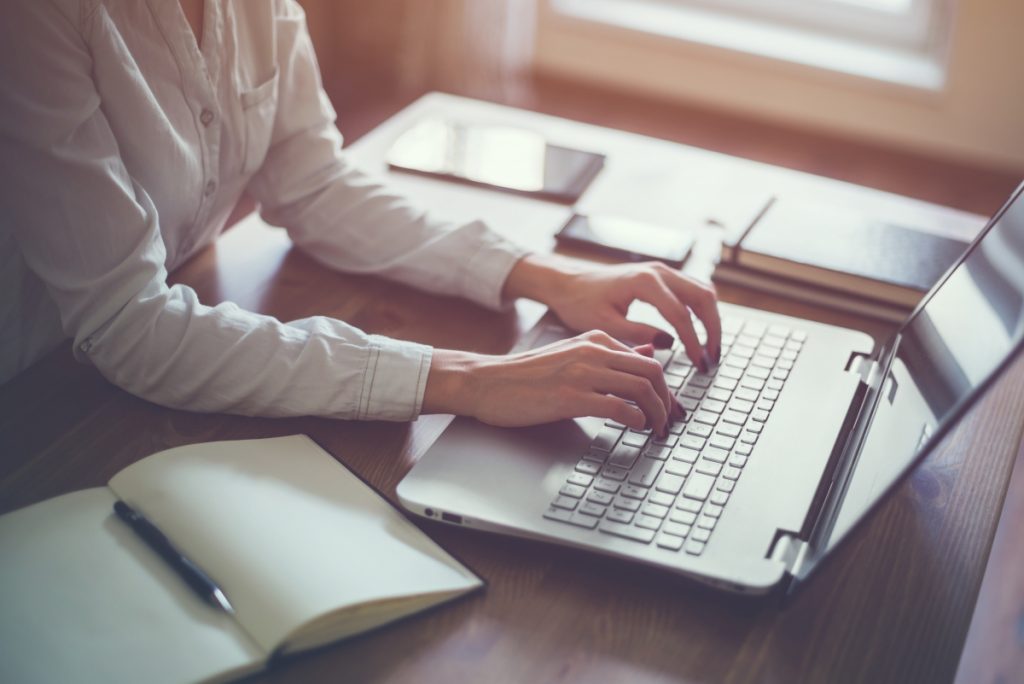 What to do if you experience FMLA pregnancy discrimination
If your employer violates your rights under the FMLA, you may have the right to file a lawsuit. However, other protections may apply as well, and they may not have the same requirements for initiating a claim. It is a good idea to speak with an FMLA lawyer to find out which protections apply to you and whether you can file a lawsuit right away rather than first filing an administrative claim.
A successful lawsuit will generally require that you prove that:
You were the employee of an employer covered by the FMLA
You were entitled to maternity leave under the FMLA
Your employer either tried to interfere with your taking the leave or retaliated against you for taking it
If you prove your case, you may be awarded damages such as reinstatement to your job, back pay, and other damages.
Speak with a pregnancy discrimination lawyer
Pregnancy can be an exciting and emotional time for a woman but worrying over whether a job will be protected during maternity leave adds undue stress. The employment law lawyers at The Noble Law understand what you are going through and are here to help.
We listen. We hear you. We understand. The Family Medical Leave Act lawyers at our firm have the experience and compassion needed to assert the rights of workers in North Carolina and South Carolina. We will give you an assessment of your legal options and help you navigate the FMLA claims process. Call today to schedule a private consultation with a member of our team.
The Noble Law – Employment Attorneys
You have the right to a safe workplace free of discrimination, including pregnancy discrimination. If you are being discriminated against or harassed in your workplace, an employment attorney at The Noble Law may be able to help. We provide clients with legal counsel and representation in North Carolina and South Carolina. Contact us today to schedule a consultation with one of our experienced employment law attorneys.