The Noble Law helps clients in both North Carolina and New York City navigate issues of workplace discrimination, including pregnancy discrimination. You have the right to be treated fairly at work, and the Pregnancy Discrimination Act (PDA) forbids discrimination based on pregnancy. If you have been discriminated against because you are pregnant or because of conditions related to pregnancy, our employment law firm can help. Contact The Noble Law in North Carolina or New York City to schedule a consultation with an employment law attorney.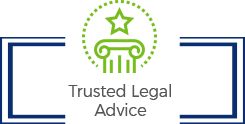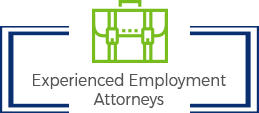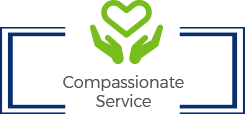 More than 31 states have laws requiring employers to provide reasonable accommodations for pregnant employees to help them stay safe, healthy, and comfortable on the job. In addition to state laws, the Pregnancy Discrimination Act (PDA) bars workplace discrimination based on pregnancy and requires that employers treat expecting workers the same as any other who is getting accommodations for health-related causes.
Whether it's assistance with physically demanding tasks or getting more frequent breaks, these minor adjustments are designed to allow pregnant employees to continue their duties without jeopardizing their own welfare or that of their baby.
If you are pregnant and your employer refuses to provide reasonable accommodation, there are options for legal recourse. At The Noble Law, we take employees' rights seriously, and have the resources to successfully advocate for those who have suffered pregnancy discrimination in the workplace.
A knowledgeable employment attorney can stand up for your rights and work diligently to ensure employers are held accountable for discriminatory practices in the workplace.
New York State Human Rights Law
In New York State it is illegal for employers to refuse reasonable accommodations for a pregnancy-related condition – including lactation or any other condition associated with pregnancy or childbirth. The law bans employers from requiring a pregnant employee to take compulsory maternity leave except in cases where the worker cannot perform critical job activities in a reasonable manner due to their pregnancy. Employer's health and disability insurance plans must treat pregnancy in the same light as other 'temporary' disabilities, and provide appropriate coverage for all pregnancy-related medical expenses.
The New York State Human Rights Law also prevents discrimination against pregnant workers who need to take a leave of absence after giving birth. Employers are legally obligated to hold these positions for as long as they would for personnel who take leave for other types of temporary disability.
If your rights have been violated, consult with a New York pregnancy discrimination lawyer at The Noble Law. We are here to listen to your concerns, provide compassionate guidance, and help you obtain the justice you deserve.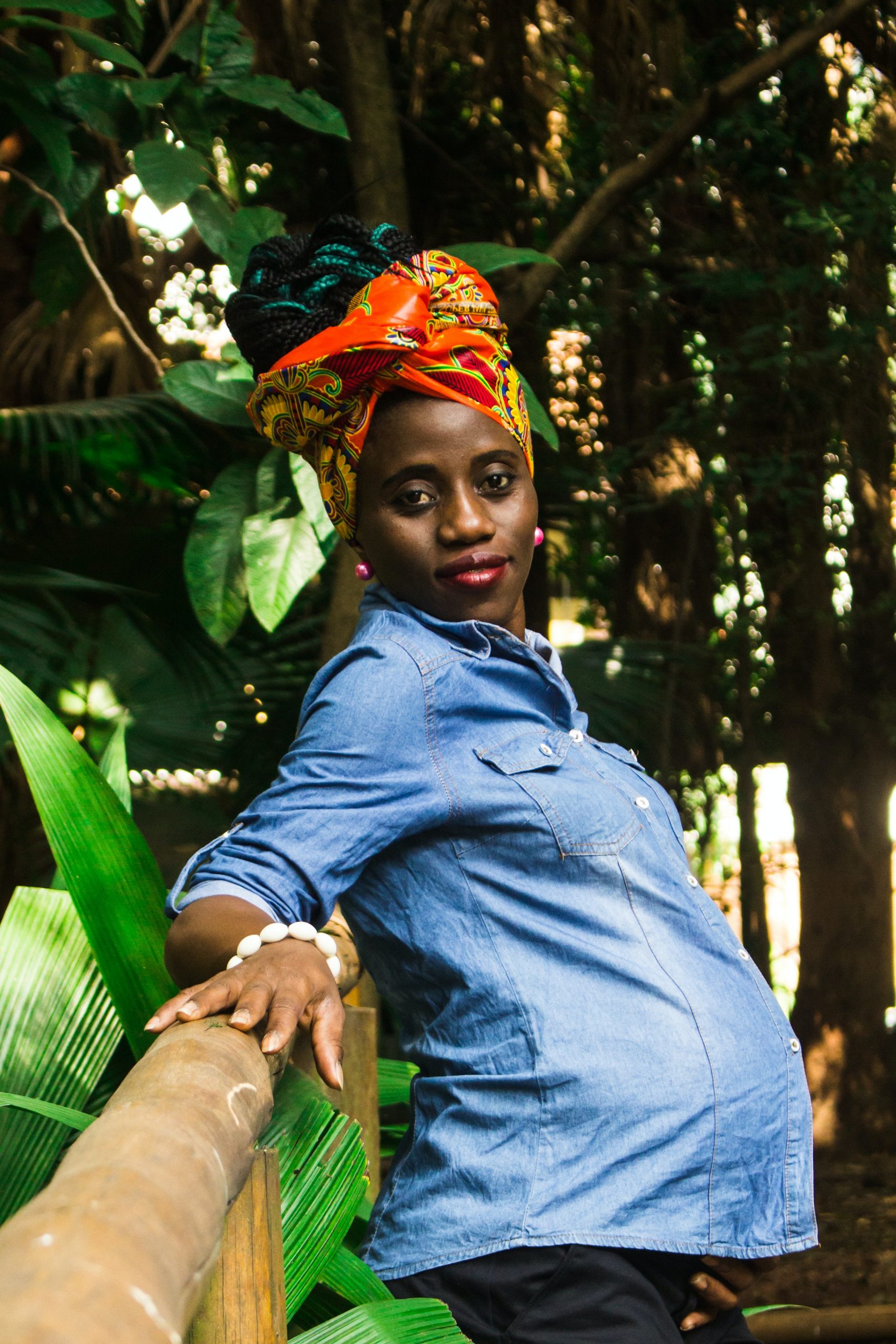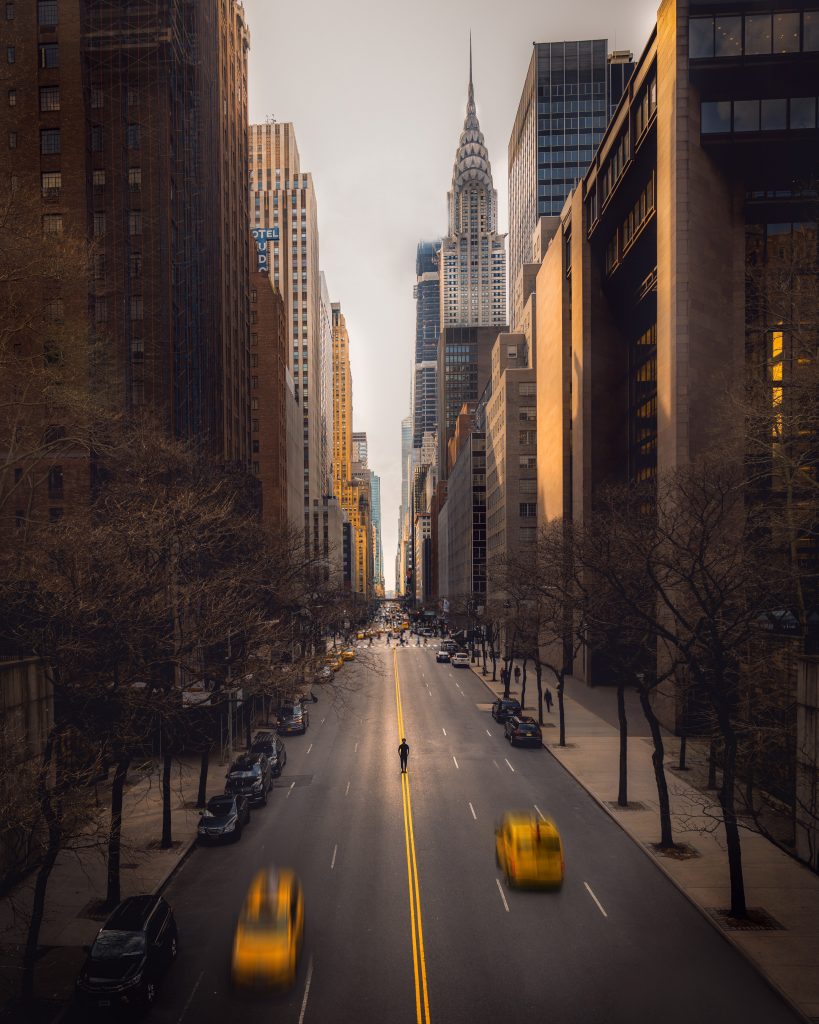 Pregnancy Accommodation in NYC
Since January of 2014, all New York City employers with at least four employees are required to provide reasonable accommodation for an employee's pregnancy, childbirth, or related health condition. Under the Pregnant Workers Fairness Act,  employers must have clear protocols in place that allow pregnant staff members to request temporary workplace accommodations, such as:
Bathroom or rest breaks
Help with physically difficult tasks
Flexibility for schedule changes
Adjustments for workplace comfort, such as a fan or seat
A private, clean space for expressing breast milk
Temporary light duty or transfers from hazardous duty
Time off to recover from childbirth
This NYC legislation protects pregnant employees, regardless of their workplace hours or tenure. Pregnant workers who request a workplace accommodation that includes time away from the job may be asked by their employers to provide a letter from their doctor, but only in this specific situation. Employers can refuse requests for pregnancy accommodations if they can prove that it results in "undue hardship."
Reasonable Accommodations for Pregnant Workers in NC
In North Carolina, The Healthy Pregnancy Act applies only to state agency employers, who must take appropriate steps to keep pregnant workers safe and healthy. Reasonable accommodation requests may include, but are not limited to:
Adjustments in work assignments
Longer or more frequent breaks
Modified working hours
Help with manual labor
Temporary transfers
Dress code or uniform adjustments
Accommodations for lactation
Closer parking
Allowing food and drink at workstations
Adjusting noise or lighting levels
Access to properly sized safety gear
The National Partnership for Women and Children estimates that some 225,000 women are denied pregnancy accommodations in the workplace each year, and while NC laws are far from robust, they do afford some protections. Uncertain if you have a valid pregnancy discrimination claim? A North Carolina pregnancy discrimination lawyer at The Noble Law can clarify your rights.
Pregnancy Disability Discrimination
The Americans with Disabilities Act (ADA) affords legal protections for employees who suffer health complications or impairments caused by their pregnancy. In this context, a pregnant employee who develops gestational diabetes may be entitled to breaks for checking blood glucose levels, just as another worker with the condition would.
Pregnancy discrimination manifests in many ways, and when pregnant workers are treated differently or denied reasonable accommodations, they may have a claim for legal damages.
Discuss Your Claim With Employment Lawyers
At The Noble Law, we have a deep understanding of pregnancy discrimination laws and are proud to serve residents in New York and North Carolina area. If you have been denied reasonable accommodations for your pregnancy or pregnancy-related disabilities at your job, reach out to our employment law lawyers for a confidential legal consultation.
The Noble Law – Employment Attorneys
You have the right to a safe workplace free of discrimination, including pregnancy discrimination. If you are being discriminated against or harassed in your workplace, an employment attorney at The Noble Law may be able to help. We provide clients with legal counsel and representation in North Carolina and New York City. Contact us today to schedule a consultation with one of our experienced employment law attorneys.