The Noble Law is an employment law firm with offices in North Carolina and South Carolina. We help clients navigate issues of workplace discrimination, including wage discrimination. While pay discrimination is illegal in the United States, it still happens. You have the right to be paid fairly and equally for your work, regardless of sex, race, color, disability, nation of origin, religion, or age. If you are currently experiencing wage discrimination or any other kind of workplace discrimination, our employment law attorneys can help. Contact The Noble Law in North Carolina or South Carolina to schedule a consultation.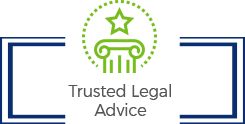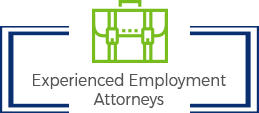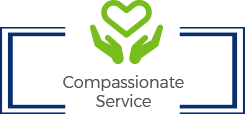 Trans Discrimination in the Workplace in North Carolina
The unfortunate reality is that discrimination against trans individuals in the workplace is all too common in North Carolina. North Carolina is regretfully the State where the notorious "bathroom bill" was initiated in 2016. House Bill 2, since repealed, also made it illegal for municipalities to adopt anti-discrimination policies to protect trans people.
Transgender employees often face harassment, a hostile work environment, and other differential treatment. Those in transition get fired. Good workers find promotions are not forthcoming. Job applicants who are less qualified than you get hired in your place. This discrimination is simply not acceptable, and The Noble Law can help do something about it. We are fierce, committed advocates for the rights and full legal protections of the transgender community.
Don't let the ignorance and hostility of individuals in authority keep you from enjoying the professional career you deserve. Title VII of the 1964 Civil Rights Act protects against gender discrimination, including discrimination on the basis of trans or transitioning status. Our Raleigh, Durham and Chapel Hill Employment Lawyers can take action on your behalf to make sure your rights are protected and that discriminatory employers are held accountable for their illegal practices.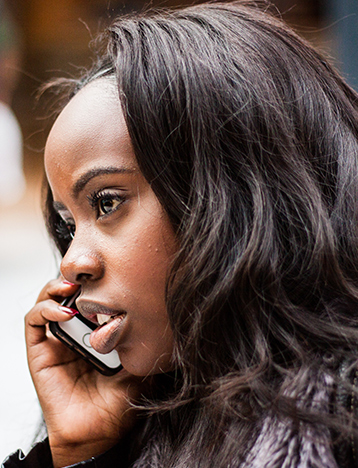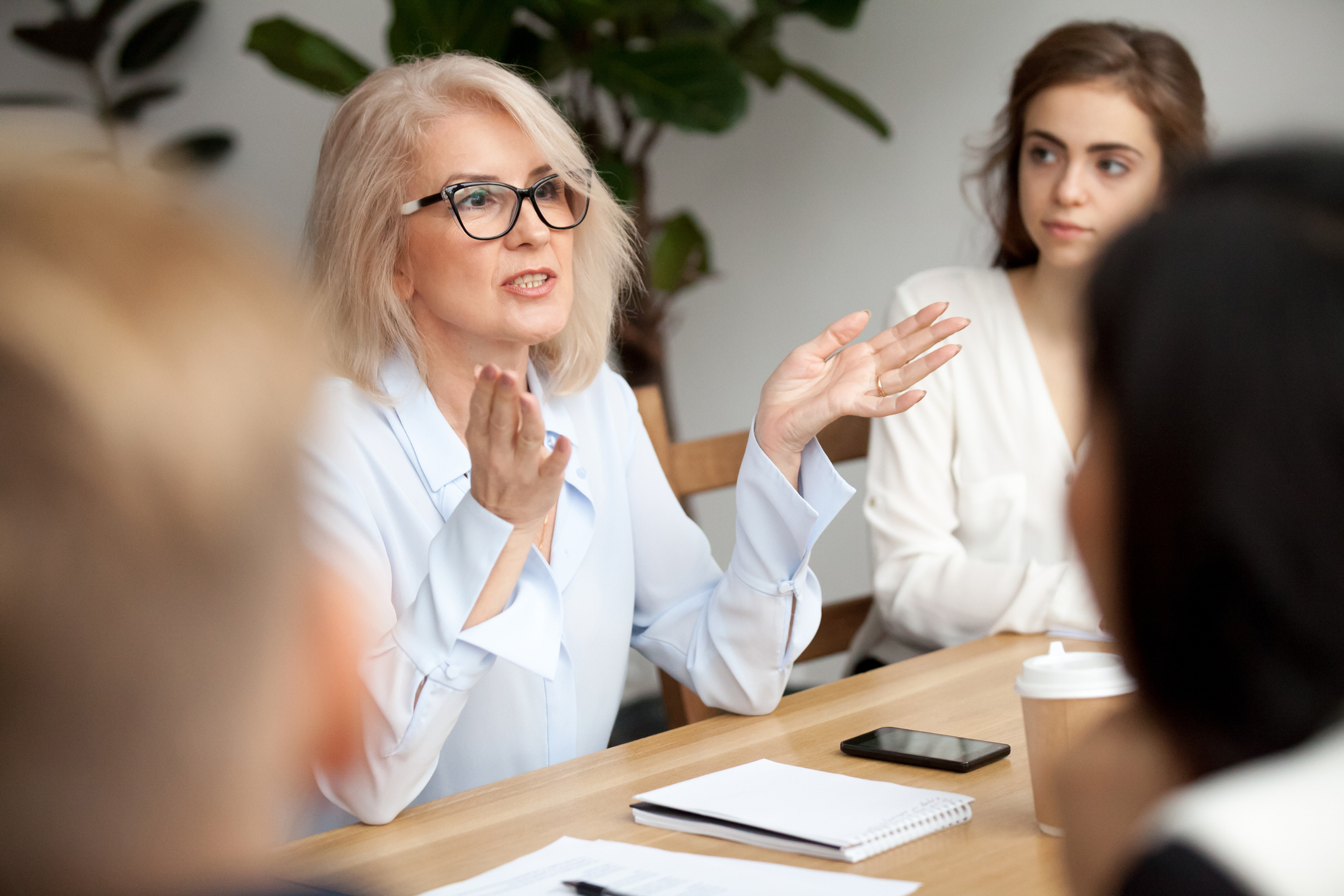 Examples of Transgender Discrimination in the Workplace
As pointed out by the management consulting firm McKinsey and Company, some employers "focus more on supporting sexual orientation diversity in the workplace than one gender expression or identity." Otherwise put, those identifying as lesbian, gay, bisexual, pansexual, or asexual also face workplace discrimination, though it is often not as severe and pervasive as for those who are transgender or in transition.
McKinsey found that, in the U.S., when compared to cisgender adults, transgender adults were more likely to experience:
Unemployment–Transgender people are twice as likely to be unemployed.
More part-time work–Transgender people are 42 percent more likely to work only part-time.
Lower earnings–Given similar educational levels, transgender workers earn roughly one-third less.
Feeling uncomfortable in the workplace–More than half of transgender employees state they are uncomfortable being out at work.
Less support–Transgender people feel less support from colleagues and management. That extends to health benefits, where many say understanding their medical benefits is difficult. Asking about hormone replacement therapy or similar needs during the interview process may keep the person from being seriously considered for a position.
Lack of shared vocabulary–Transgender people ran the gamut from those identifying as the opposite sex from which they were assigned at birth to those considering themselves nonbinary or gender nonconforming. In the workplace, other employees and managers do not have the language to understand transgender workers.
Individuals often begin experiencing differential treatment at work when they start transitioning. Changing your name to one that reflects your chosen gender, or starting to dress in that manner, might trigger discriminatory treatment from an employer.
Companies and state agencies may also try to deny payment for medically necessary services for transgender employees covered by employer-provided health insurance plans.
If you have been a victim of transgender discrimination in the workplace, you need the services of the experienced workplace discrimination lawyers at The Noble Law Firm. Call our North Carolina offices to schedule a consultation.
Common Types of Transgender Discrimination
Unfortunately, transgender individuals often find that discriminatory treatment is the norm, rather than the exception. Much of this discrimination is overt, but some is of the more subtle variety. The former is usually easier to prove than the latter.
Some of the most common types of transgender discrimination include:
Harassment–Harassment takes many forms, from name-calling and rude remarks to outright threats. Deadnaming, or insisting on calling the worker by their birth name rather than their new name, is harassment.
Pressure to conform to gender norms–Employers may attempt to force transgender workers to conform to the gender norms of their sex assigned at birth.
Restroom use–Unfortunately, the attitude that brought forth the Bathroom Bill is still prevalent in many workplaces. Consequently, using the restroom that conforms with one's gender identity rather than the sex they were assigned at birth may result in workplace transgender discrimination.
Violence–Transgender workers are often victims of violence. The workplace is no exception. Some transgender people may avoid trying to find jobs in certain industries due to an actual or perceived heightened danger of violence.
What to Do If You Experience Transgender Discrimination in the Workplace in NC
If you are a victim of transgender discrimination in the workplace, do not despair. This is not a battle you have to take on by yourself. The Charlotte, NC Employment Lawyers at The Noble Law Firm believe that everyone should feel safe and empowered at work. Reach out today to see how we can help you take back the reigns of your career.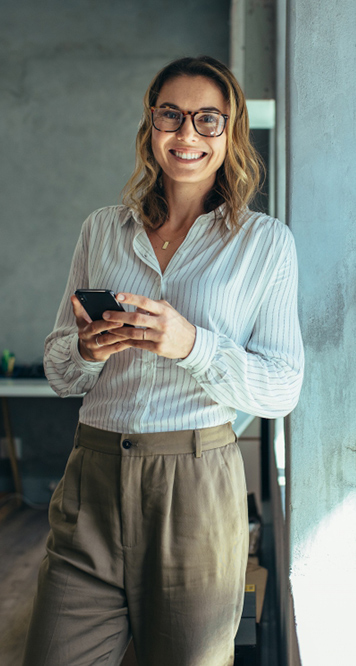 The Noble Law – Employment Attorneys
Unethical workplace behaviors, including wage discrimination, marginalize employees. You deserve fair compensation for your work. Here at The Noble Law, we provide clients in both South Carolina and North Carolina with legal advice and representation to help defend your compensation and help you move towards closure. Contact us today to get started.