The Noble Law provides forward-thinking employment law counsel to clients in both North Carolina and New York City. If you have experienced workplace assault, our employment law firm is here for you. You are legally entitled to a safe work environment, and our employment lawyers can offer legal advice and representation to protect your rights and your livelihood. Contact us today in New York City or North Carolina.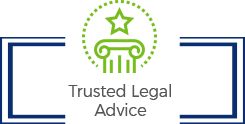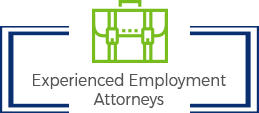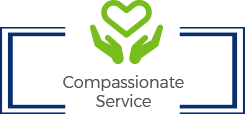 Workplace Assault
If you were sexually assaulted at work, we can help you seek redress from your attacker(s) and your employer. Federal courts have held that even a single incident of sexual assault committed by a manager or supervisor can create a hostile work environment that is actionable under Title VII. In addition, you may have a State cause of action for Intentional Infliction of Emotional Distress, Negligent Infliction of Emotional Distress, or False Imprisonment. 
At The Noble Law, we hear you and can assist you in understanding your legal rights and actions to move toward closure.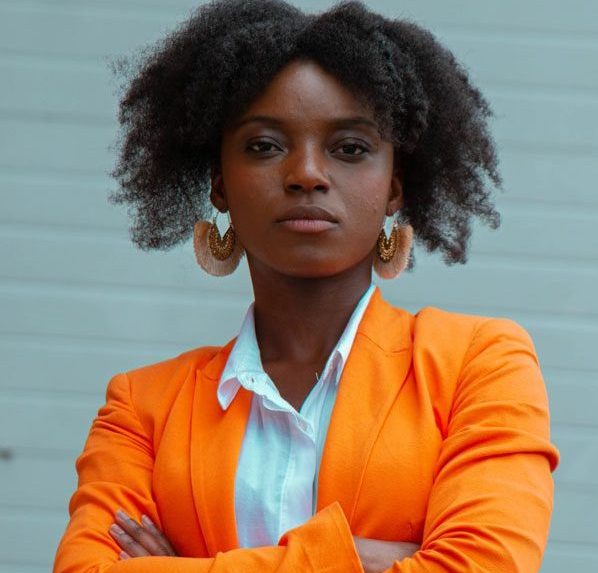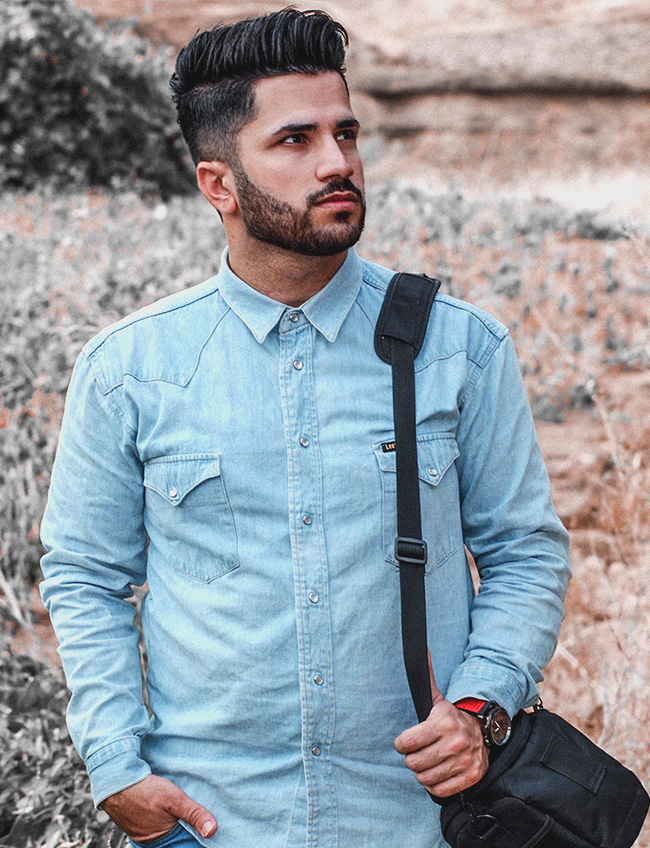 What Is Workplace Violence?
Workplace violence is any act or threat of physical violence, harassment, intimidation, or other threatening behavior that occurs at a worksite, and it can affect and involve employees, clients, customers. If you have experienced workplace violence, you are not alone. Many workers report having been victims of workplace violence, but, unfortunately, many more cases go unreported. Our employment law firm works tirelessly to protect employees from workplace violence, and if you are ready to report, contact one of our employment attorneys.
Risk of Workplace Assault
Anyone can experience workplace assault, but there are factors that increase the risk of violence. These factors include exchanging money with the public, working where alcohol is served, working with volatile people, and working late at night. Higher-risk occupations include delivery drivers, healthcare professionals, public service workers, customer service agents, law enforcement personnel, and those who work alone or in small groups. 
Responsibility of Employers
Your company should have a defined sexual assault and harassment protocols in case, and if they do not, you can suggest that they develop one to protect their employees. Know that whether or not there is a system in place, your employer has an ethical and legal responsibility to keep their employees safe, including safety from workplace assault.
Title VII of the Civil Rights Act of 1964 prohibits sexual harassment and workplace assault, and your employer is legally required to take action. Taking action can include an investigation and/or termination. 
If you report sexual abuse or harassment, you are protected from employer retaliation. Know, though, that reporting workplace violence to your employer does not constitute making a legal claim, and if you wish to do so, contact an employment lawyer to learn how. 
What Can I Do If I Am Concerned?
If you are noticing warning signs of a potentially violent or troubled person, you can take action. Ask your employer if there is a violence prevention program in your workplace, and if there isn't, suggest that one be developed. You can report your concerns to your supervisor or HR department. If your workplace has an employee assistance program (EAP) you can also get advice on how to handle the situation.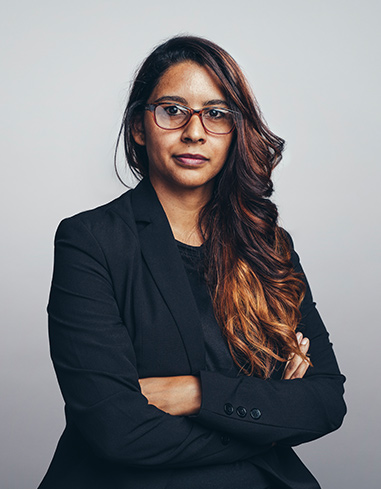 The Noble Law – Employment Law Attorneys
We offer legal advice and representation in workplace assault cases to help you restore your dignity, defend your compensation, and help you move towards closure. If you are in need of legal counsel, whether for workplace assault or another employment law issue, contact our employment law firm in North Carolina or New York City today.