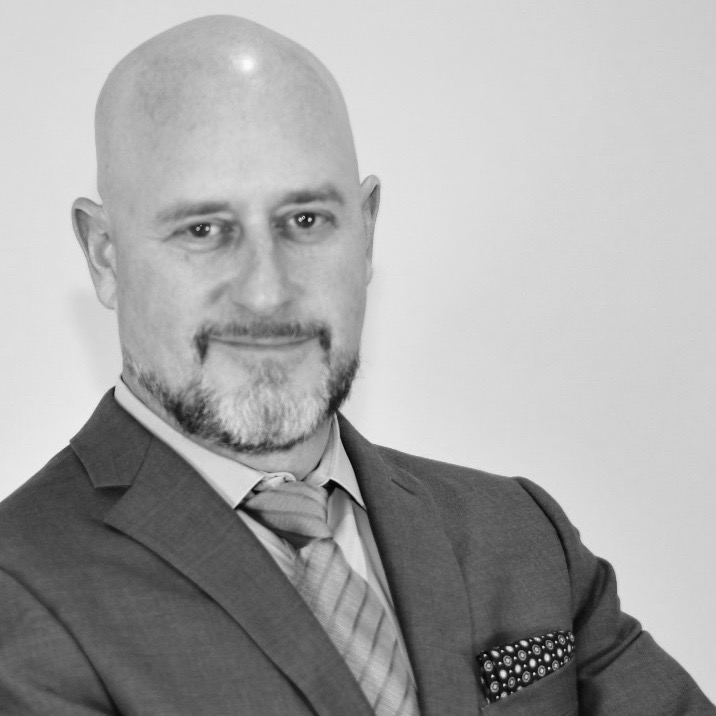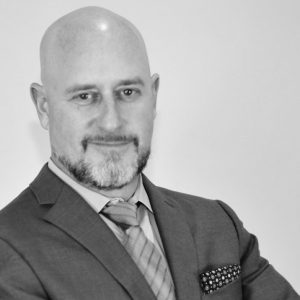 Josh Kalish, CFO and Director of Client Services at The Noble Law, will challenge law firm administrators to re-think attorney productivity during his seminar this afternoon with ALA Charlotte. In the new paradigm, old models of manufacturing widgets are cast aside. Josh will make the case for the new paradigm where client-centric values are the metrics that matter, where productivity measures are tied to value creation, and the importance of recognizing the inherent bias towards that which is easily measured.
Josh's experience in management consulting and finance across industries, size and growth phases informs his approach to law practice leadership. His superpower is "Curiosity". He is fearless in the pursuit of identifying metrics that matter, people that inspire, and trends that have sustainable relevance. For over 20 years in various management consulting roles, he has learned "to shave on other people's faces". He has frequently rotated into leadership roles at small to mid-size companies, and for the last five years has been building a "law firm of the future" as CFO and Director of Client Services.
His curiosity compels him to wander the aisles of vendor booths for hours and hanging out at convention bars to hear the unedited versions of thought leaders on where the future of law is truly headed. He constantly has his ear to the ground that clients walk on and is relentlessly motivated to improve their client journey.
A native of Washington, DC, he has lived and worked in New York, Chicago, London, and Frankfurt and now resides in Chapel Hill where the law firm is headquartered. In his spare time, he enjoys relaxing in the center of a ring during black belt matches as an internationally certified Taekwondo referee where he hones his diplomacy and negotiating skills. He has three active teenagers that fuel his drive and humble him daily. All three of them have inherited his curiosity.