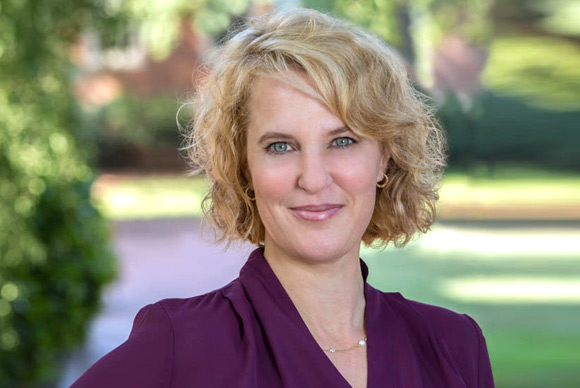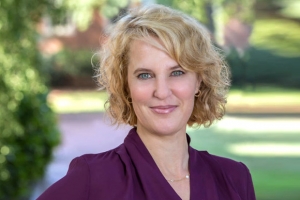 Since 2002, Business North Carolina magazine has honored Tar Heel lawyers by publishing Business North Carolina's Legal Elite, a listing of the state's top lawyers in business-related categories. Winners are chosen not by BNC editors but by the state's lawyers. Business North Carolina's Legal Elite has become the model for other awards and lists, but it remains unique as the only award that gives every active lawyer in the state the opportunity to participate. Business North Carolina's Legal Elite includes the top lawyers chosen using this statewide ballot.
Each year, BNC sends ballot notices to every member of the N.C. State Bar living in North Carolina — asking each a simple question: Of the Tar Heel lawyers whose work you have observed firsthand, whom would you rate among the current best in these categories? Voters are not allowed to vote for themselves. They may select members of their firms only if they pick out-of-firm lawyers in the same categories, with the latter votes weighted more heavily. The top vote-getter in each category becomes a member of Business North Carolina's Legal Elite Hall of Fame and is ineligible to win again.
The latest Legal Elite feature will appear in the January 2016 edition of the magazine.
"It is an honor to be recognized by my peers time and time again," said Laura Noble, "especially while working tenaciously to ensure clients receive benefits and compensation they are entitled to and protecting business clients from exposure risks for unlawful employment practices."
The Noble Law Firm is a boutique law practice focusing exclusively on employment issues representing both individuals and businesses. The firm also serves as a resource to other law practices on employment matters as the need arises.