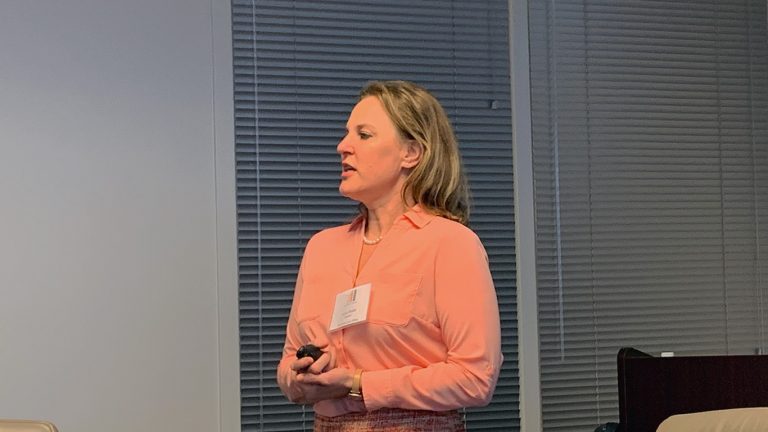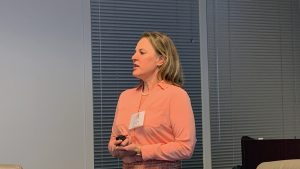 Laura Noble was the guest speaker at the RTP CFO Forum today to brief a group of CFOs in the region on updates and trends in employment law.  CFOs face a myriad of employment challenges today retaining talent and handling workplace disputes.
As managing partner of one of the largest plaintiff employment law firms in North Carolina, Noble drew on her litigation experience representing employees to give real-life examples as well as hypotheticals scenarios to the CFOs in attendance on a rainy Thursday morning.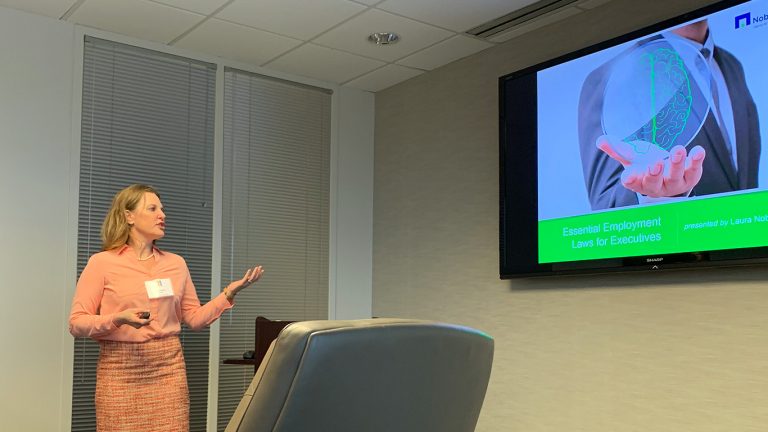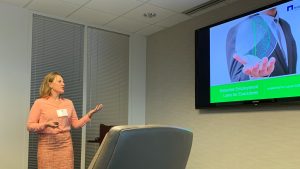 CFOs shared their concerns about a number of current issues, such as workplace relationships between co-workers, employing with employees with various disabilities, managing a diverse workforce and navigating federal and state laws regarding wages, vacation and back-pay.  One CFO pointed to examples of employees disparaging their employers on public websites.  Noble cautioned against management taking action that could violate federal laws protecting that form of speech, pointing out that "social media has become the new water cooler".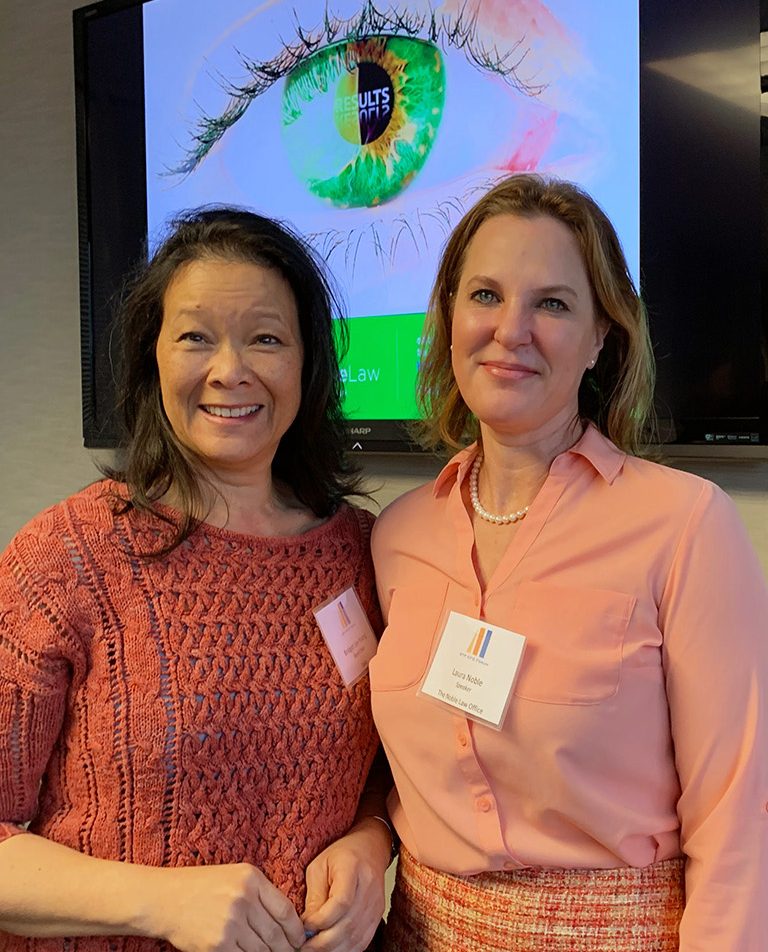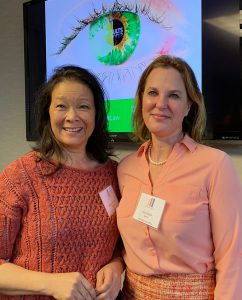 Concern about sexual harassment was also top-of-mind for many CFOs, who are often charged with overseeing internal allegations.  Noble advised that senior management should make sure that their employment handbooks are up-to-date, that supervising staff have completed appropriate training and that management follow their own internal policies regarding the reporting of sexual harassment.
In some cases, "you may want to bring in a qualified law firm for a neutral third-party investigation", said Noble, adding that internal investigations led by owners or a potentially conflicted HR department "may be viewed by employees as not being credible".
Laura Noble is a frequent speaker on employment law matters.  She is Managing Partner of The Noble Law, which celebrates its 10th year as a forward-thinking, trusted employment law firm.