Visit Our South Carolina Office
Bringing 12+ years of experience advocating for clients in North Carolina to South Carolina.
We value your time and appreciate your sense of urgency. While we are not a good fit for every situation, our service promise to you is that we will have our managing partner's decision to assign an employment attorney to your matter within four business hours. In most cases, we can arrange a phone consultation with that assigned employment attorney within 72 hours.
Why Choose Noble Law?
Our employment law firm has more than 12 years of experience advocating for clients in North Carolina, in both Charlotte and the Research Triangle Park (Raleigh/Durham/Chapel Hill). This experience has led us to open a new branch office in South Carolina. As a small employment law firm, we are nimble and efficient — often outpacing our big law firm counterparts. We seek to develop meaningful partnerships with our clients and provide thorough and assertive employment law representation.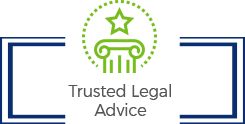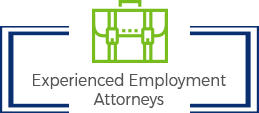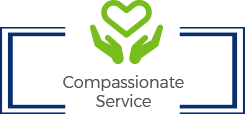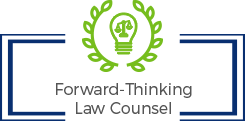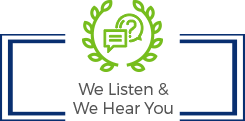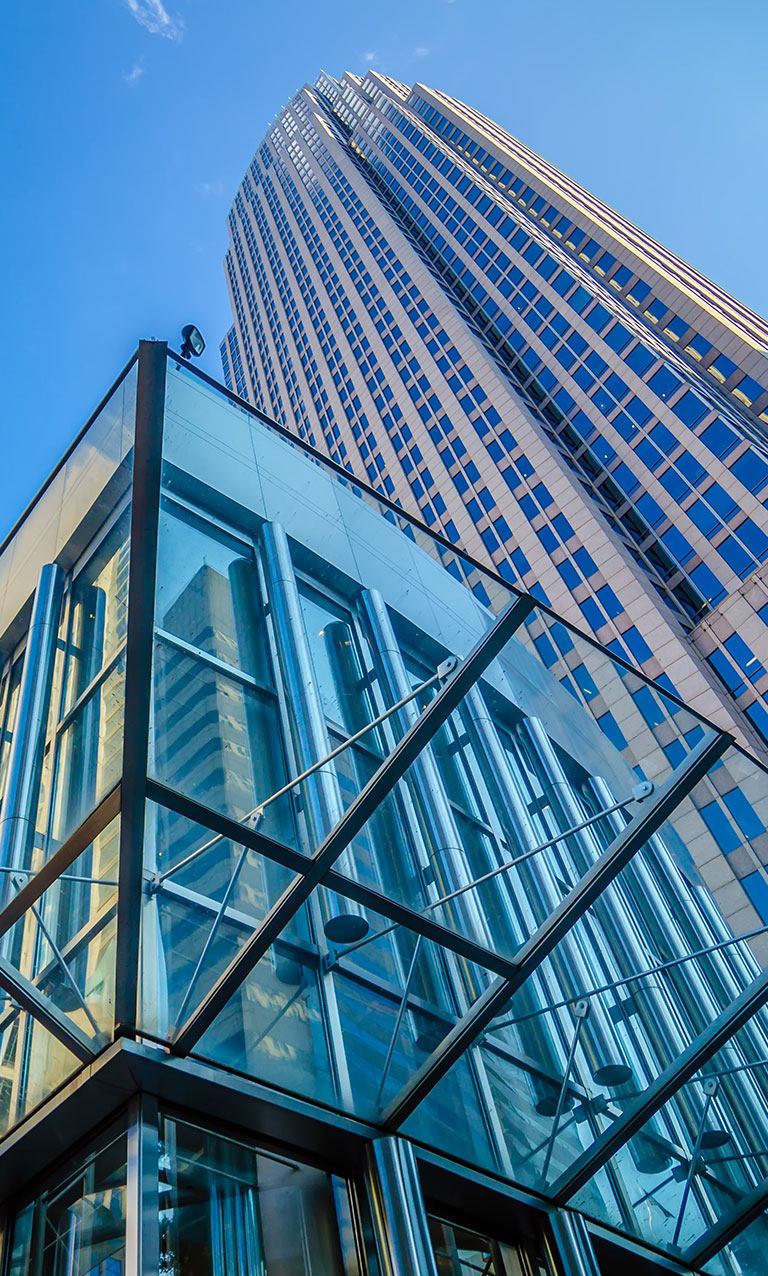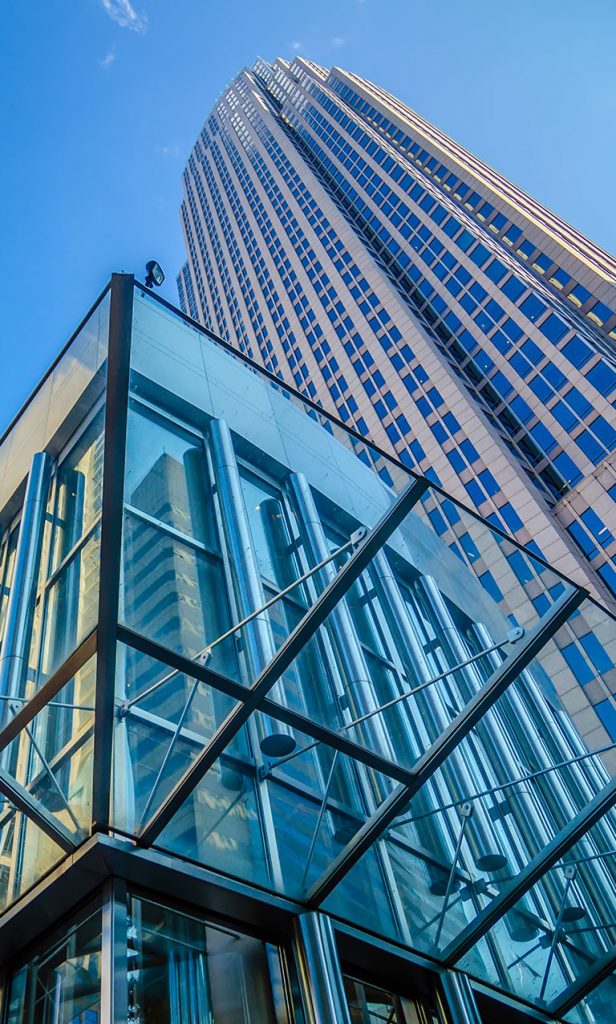 Our South Carolina Practice
After serving the North Carolina area for more than 12 years in employment matters, The Noble Law has expanded into South Carolina. With Charlotte being the largest city in North Carolina and one of the fastest-growing major cities in America, it was an easy decision to step across the state line into South Carolina to help employees in other growing cities such as Greenville and Columbia. Our Charlotte office and newly opened Charleston office allows The Noble Law to be a significant force in the employment law scene of the Carolinas. 
From its inception, The Noble Law has been a determined advocate for fairness in the workplace. We believe that workplace discrimination, wrongful termination, retaliation against whistleblowers, compensation disparity, and unfair severance agreements are patently damaging to employers and employees alike.
Our attorneys have a deep understanding of South Carolina employment law and experience representing a wide range of clients. We work hard to understand your unique situation and help you to understand your legal options. When you consult with us, our goal is to help you restore your dignity, defend your compensation, and move towards closure — whether that is with us or another employment attorney. No one should feel unsafe or threatened at work, and it is our job as employment attorneys to help ensure that work environments across the state of South Carolina remain legally compliant with workplace laws including workplace harassment and discrimination. 
If you are interested in submitting information regarding a legal matter, please use the secure form on the consultations page.
To see if The Noble Law might be the right employment law firm for you, reach out to us by choosing any of the following:
If you are not able to meet with us in-person, we can join you via video or telephone conference.
Charlotte, NC – Serving North and South Carolina
Learn More
Part of our job as an employment law firm is to educate our Charlotte community on issues involving employment law, including labor relations, workplace discrimination, wages, and more. You can find these resources on our Employment Law Resources page.
We also provide extensive video resources aimed at giving employers, executives, and employees a general understanding of employment law, which you can find on our Employment Law 101 Videos page. 
Our employment law firm and employment law attorneys present often at conferences and other events, and you can follow our Noble Notes to see what is happening here at The Noble Law.