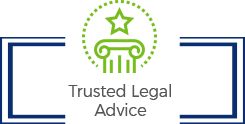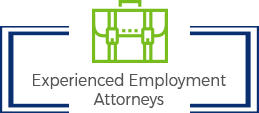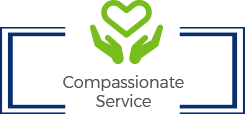 If you are an executive looking at a breach of contract issue with your employer, The Noble Law is here to make sure your rights are fully protected and that you receive all of the compensation and benefits you are rightfully owed. We provide legal assistance and representation to clients whose company has failed to honor the terms of their employment contract. You need an enforcer on your side to make sure your employer follows through on all of their promises.
When a company defaults on its contract with an executive, it can affect more than just the employee's finances, also potentially causing reputational harm. Reach out today to discuss your case with our experienced team of South Carolina breach of contract lawyer.
What Are Some Types of Breaches of Employment Contracts in South Carolina?
Disagreements involving South Carolina employment agreements can arise under many different circumstances:
Executive compensation disputes, where an employer fails to provide the full salary and benefits represented in the agreement.
Constructive dismissal or termination, where an employer might alter an executive's duties and responsibilities in ways that run contrary to the employment position described in the agreement.
Failure to pay the full promised salary and wages or to allow promised vacation or sabbatical time.
Requiring hours of service that are different than those spelled out in an agreement.
Wrongful termination – with, for example, false allegations that an employee violated confidentiality provisions.
Enforcement of non-compete or non-solicit agreements.
Employment contracts that address highly-skilled positions, such as C-Suite company executives, are best handled by attorneys that have prior experience and skills in addressing those types of complex employment agreements.
The employment lawyers at The Noble Law have extensive litigation experience and in-depth knowledge of executive employment contracts and physician services contracts. We use that experience and knowledge to recover breach of contract damages and equitable relief on behalf of our executive clients.
What Damages Are Available for a Breach of Employment Agreement in SC?
An employee harmed by a breach of employment contract may be entitled to pursue multiple damages, such as:
Unpaid salary, bonuses, and benefits
Reinstatement to a former position
Certain liquidated damages, attorney fees, and litigation costs (if those damages are specified in the employment contract)
Compensation for emotional distress and, possibly, punitive damages if the employee was subjected to serious and egregious violations of his or her civil rights (g., rampant race or gender discrimination).
The attorneys in our executive employment practice group will pursue the full measure of these and other damages in your South Carolina breach of contract lawsuit. Your remedies, including financial recompense and reinstatement to your full employment position, may be available even though South Carolina is an "employment at will" state.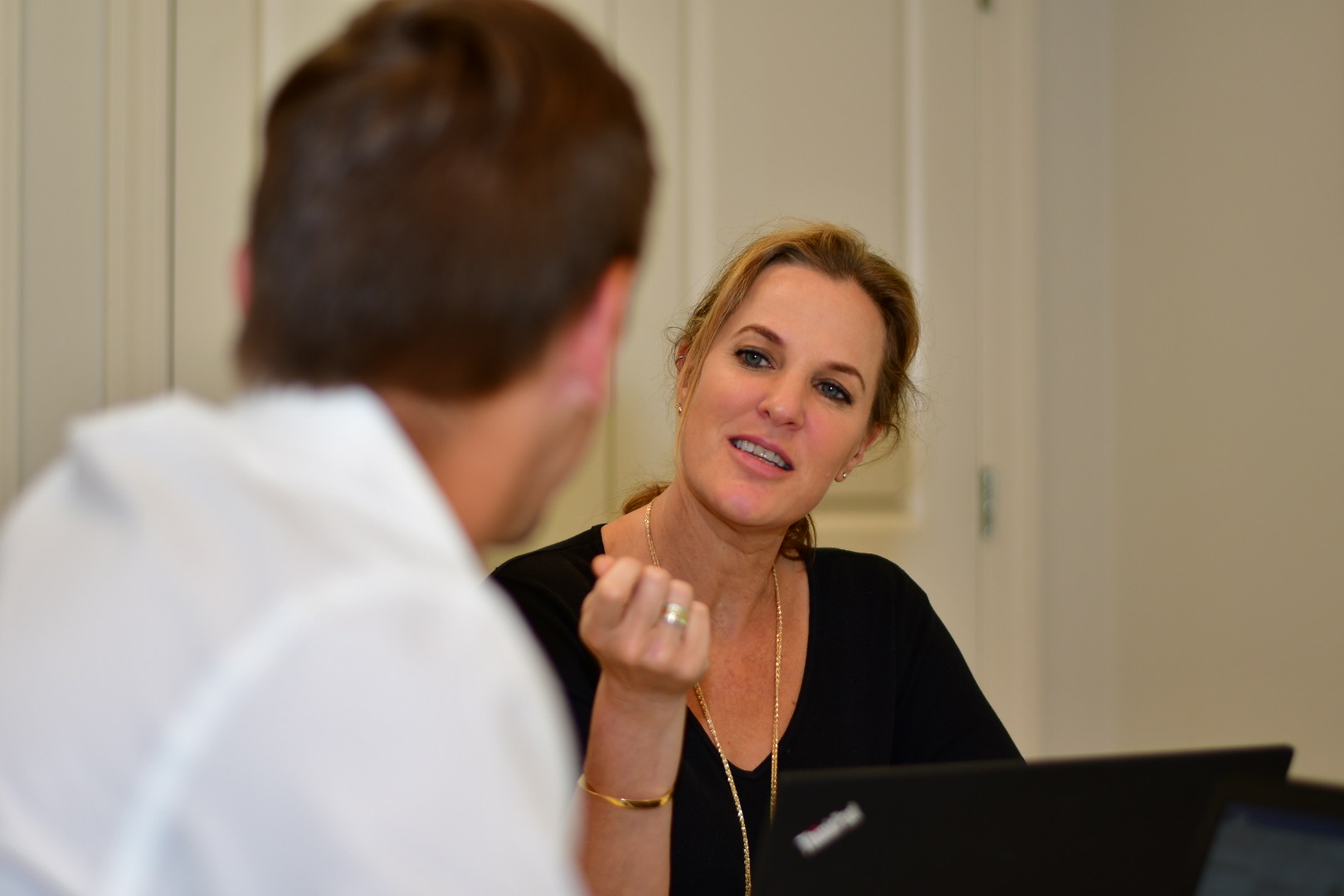 In South Carolina, What Should You Do After an Employer Breaches an Employment Contract?
A breach of contract lawsuit in South Carolina must be filed within three years of the date of the alleged breach. However, a delay in challenging even minor breaches might be interpreted as your acceptance of a variance to your agreement. An employee should never hesitate to consult with a South Carolina breach of contract lawyer as soon as he or she suspects that the terms and conditions of an employment contract are not being followed.  
When you retain our services, we will promptly evaluate your agreement to assess all facts and circumstances that may be critical to your case, including:
Whether your agreement is oral or in writing
Are any terms implied, or defined in ways that are open to alternate interpretations?
Did the circumstances of your employment change such that the terms of your agreement have been amended?
How and when did your employer breach the agreement
Is the contractual violation an actionable material breach?
How do arbitration clauses affect your right to pursue remedies for the breach?
Can you recover liquidated damages, attorney fees, and litigation expenses?
What defenses will your employer raise against your allegations of a breach?
Speak With a South Carolina Breach of Contract Lawyer Today
When companies breach executive employment contracts, employees have the right to hold them accountable. Do not hesitate to call the Mount Pleasant offices of The Noble Law if you believe that your employer has breached the terms and conditions of your employment contract in South Carolina. We will review your contract and give you a clear and concise explanation of your rights and best next steps for legal redress. Call for a confidential consultation today.