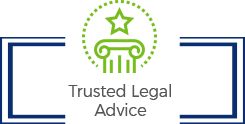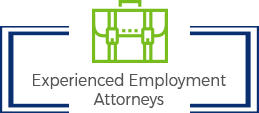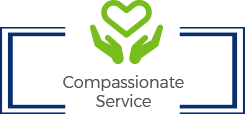 South Carolina is an employment-at-will state, which means that employers and employees each have a right to terminate an employment relationship at any time. In this environment, executives and other professionals can best protect themselves by negotiating a robust employment contract at the outset of the relationship that spells out critical terms and conditions of employment, such as salary, benefits, and when and how the relationship may be terminated.
The lawyers at The Noble Law regularly review and negotiate employment agreements on behalf of employees. Contracts drafted by an employer inevitably favor the employer's interests. The South Carolina employment contract lawyers at our firm offer a flat-fee review service to determine where an employment agreement may be skewed against an employee. We also provide negotiation services to level the playing field between the employer and employee.
Equity Compensation and Restricted Stock Options (RSO) in SC
An executive's total compensation package frequently includes far more than just salary. Equity compensation and restricted stock options (RSO) often comprise the greater portion of the payments received by an executive. Our employment contracts attorneys can guide you to negotiate those benefits with tax-friendly solutions, for example:
Grants and awards of common stock or other company equity. With these benefits, your total compensation will increase as the company's stock price increases. You can realize that greater value with favorable vesting provisions that are consistent with the other elements of your pay package.
Grants of restricted stock or stock options. These benefits typically vest according to defined schedules but are canceled if the executive's employment is terminated. A fair and reasonable vesting schedule will give you assurances that you will not put this value at risk if you have a good reason to leave your company or if your employment is terminated without a good reason.
What Is Negotiable in SC Executive Employment Contracts?
When it comes to negotiating the terms and conditions  of an executive's contract, including salary and benefits, an attorney at our firm will consider issues such as:
Guaranteed base compensation and increases to that compensation
Stock options and other equity incentive programs
Bonuses, and when bonuses are guaranteed to be awarded
Liability insurance and promises to defend and indemnify the employee against third-party lawsuits
Expense reimbursements, and car and travel allowances
Scope of employment, and how that scope may be changed
Non-compete, non-solicitation, and confidentiality provisions, as well as restrictions on activities outside of the executive's employment
Guaranteed minimum duration of employment
Definitions of termination of employment by the company for cause, and termination by the executive for good reason
Severance benefits and continuation of insurance
Dispute resolution and arbitration provisions.
It is particularly critical for female executives and other persons in protected classes to consult with a gender pay gap lawyer before commencing employment contract negotiations in South Carolina to verify that they will be treated fully on par with other male executives.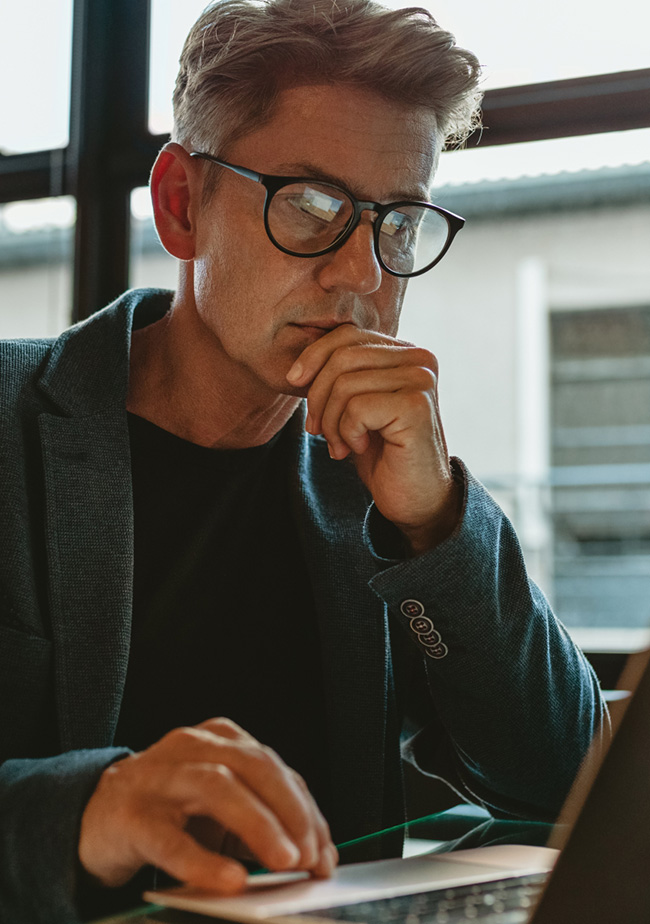 Best Results Are Achieved When an SC Executive Employment Agreement Is Negotiated Early
Executive employment agreement disputes rarely happen within the first months or in the early years of an executive's relationship with his or her employer. Certain types of disputes, such as those involving post-employment rights and benefits, will not occur until after an employee leaves the company.
Executives and professionals have the greatest negotiating leverage at the outset of their employment when both parties can think clearly and without distractions. The employment agreement lawyers at The Noble Law can help you identify all of the critical issues that are likely to arise in the course of your employment, including the effects of taxation on your salary and benefits, your rights under restrictive covenants, and your ability to control your destiny within the company.
We will negotiate and manage those issues on your behalf to achieve the optimal employment contract that you are entitled to receive.  We can also assist you if you experience a dispute with an employer about your contract at any time by providing you with a legal analysis of the contract and help you determine your best options.
Speak With a South Carolina Executive Employment Contracts Lawyer Today
Executives have every right to retain independent legal representation when your prospective employer presents you with an employment contract. Before you sign that contract, please call The Noble Law for a confidential consultation with a knowledgeable and experienced South Carolina employment agreement attorney.
If you believe that your employer is failing to meet any of the terms of your contract, either while you are still employed or post-exit, an executive compensation disputes lawyer can help make sure you receive the full compensation you are owed.
We help executives and professional employees throughout SC to negotiate employment agreement terms and conditions that best protect their interests in the fairest and most equitable manner possible.