Midtown Office
Centrally located in the heart of Manhattan
The newest choice in New York for employment legal advice and counsel is now here.
The Noble Law understands that legal talent, technology, infrastructure and analytics combine to help level the field for employees and executives in workplace disputes.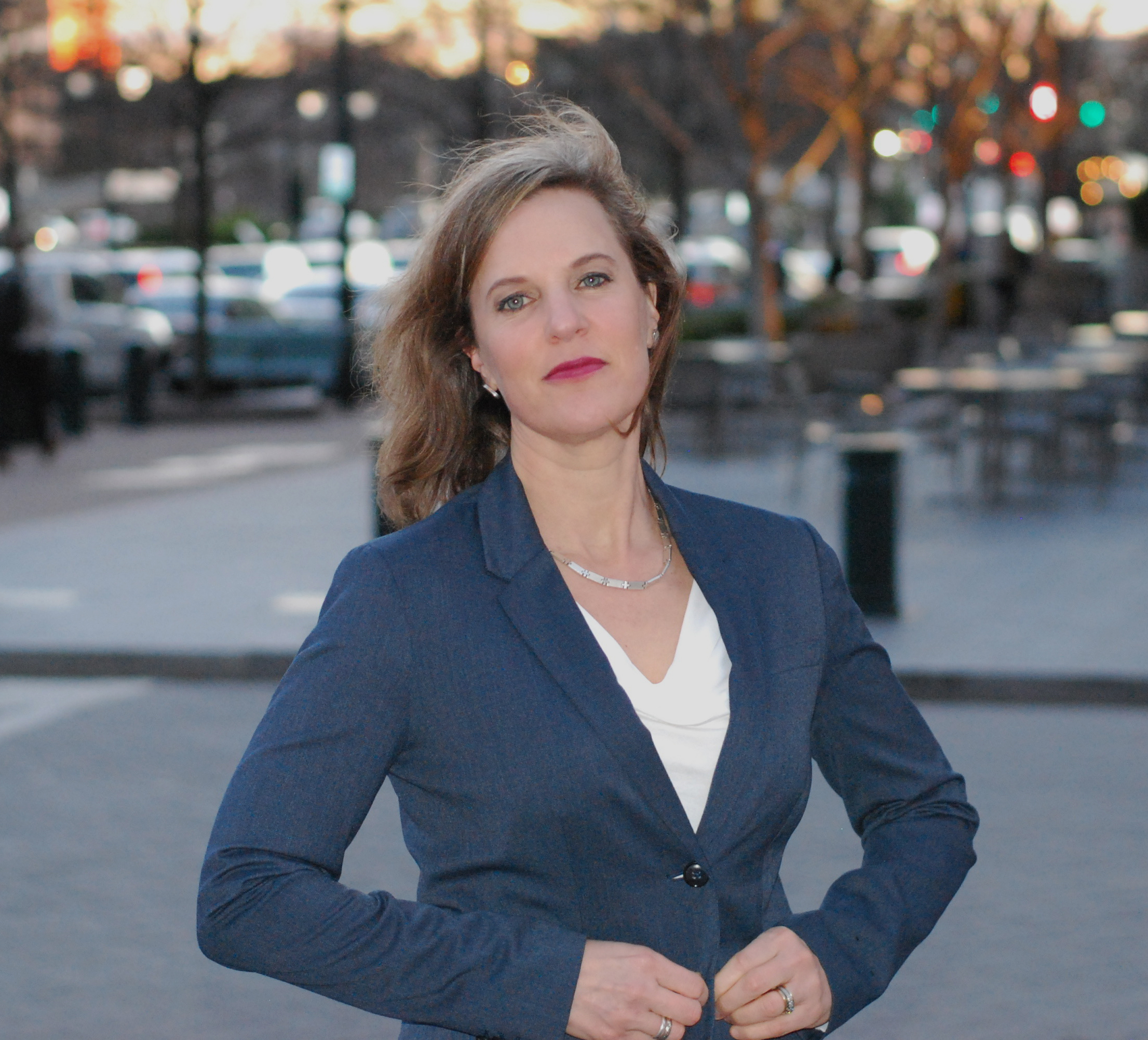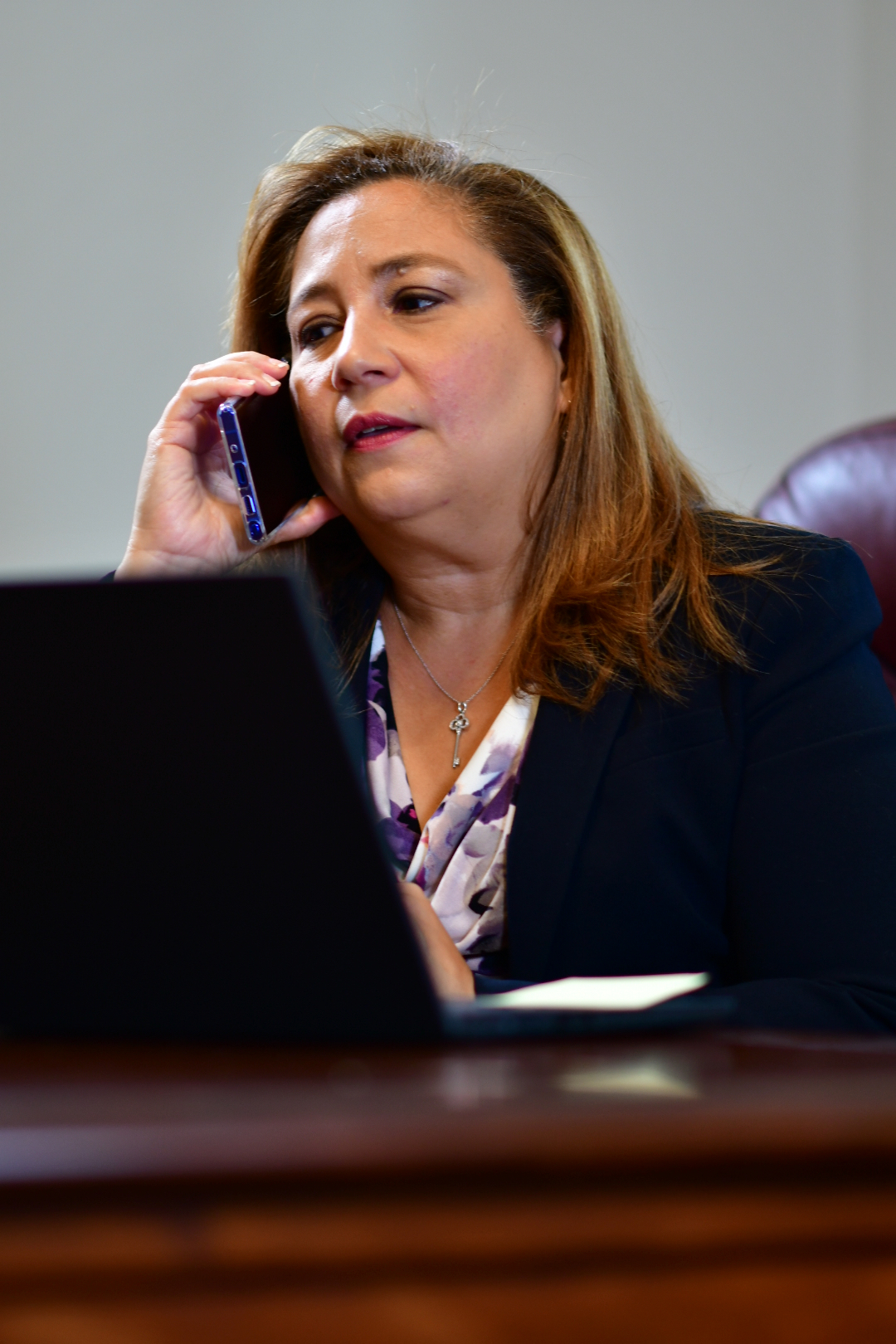 We are thrilled to announce the opening of our New York City office in midtown Manhattan.  Our newest office represents a symbolic homecoming for Managing Partner, Laura Noble, who started her career here as Assistant District Attorney in Brooklyn. "New York is a leader in legal protections for employees and we are proud to be part of the employment law community here."  Ms. Noble goes on to add, "As the largest plaintiff's employment law firm in North Carolina, we cut our teeth in a state with far less legal protections for employees.  We are well positioned to serve executives with disputes in breach of contract, complex compensation, gender compensation disparity and sexual harassment by leveraging New York's exceptional employee legal protections."  
For our newest Partner, Christine Rodriguez, it's like she never left.  Ms. Rodriguez, born and raised in New York, started her career as Assistant District Attorney in the Manhattan borough.  She moved to Charlotte about two years ago and immediately grew roots in the community.  "The Noble Law is one of the few plaintiff's employment law firms that has fully embraced the client journey with state-of-the art infrastructure.  It is rare to see this level of technology and analytics in a law firm this size.  After years as a solo, it is truly empowering have this level of depth and breadth", Ms. Rodriguez shared.  Since joining The Noble Law, she splits her time between Charlotte and New York.  "It's also great to share war stories from the DA's office with Laura", she added.  
With offices in New York, Charlotte and Research Triangle, The Noble Law offers financial services executives strategic coverage of the top-two financial services markets in the country.  CFO and Director of Client Services, Josh Kalish, who worked for over a decade on Wall Street, points to the strong ties between the two states.  "North Carolina has benefitted tremendously from the New York expansion of banking operations into the Tarheel state.  We have successfully represented financial executives in North Carolina whose employers have headquarters, and counsel, in New York – we are very comfortable bridging the two markets."
This is also a symbolic homecoming for Partner Nick Sanservino, who started his career as an attorney at Jones Day in New York.  Mr. Sanservino quickly adds that in addition to financial services, "Our New York footprint gives employees in telecom, pharmaceutical, technology and healthcare, among other thriving industries, a new choice for legal advice and representation."

Conveniently located just a block south of Grand Central Station and two blocks from The New York Public Library and Bryant Park, the New York Office offers easy access to those coming into town.  Although we share the building with fellow tenant and local favorite Park Avenue Tavern, our clients and staff can also enjoy dining, shopping, and cultural activities within walking distance.  
From its inception, the Noble Law has been a determined advocate for fairness in the workplace.  We believe that discrimination, wrongful termination, retaliation against whistleblowers, compensation disparity and unfair severance agreements are patently damaging to employers and employees alike.
If you are interested in submitting information regarding a legal matter, please use the secure form on the consultations page.
To see if we might be the right law firm for you, reach out to us by choosing any of the following:
If you are not able to meet with us in-person, we can join you via video or telephone conference.