Visit Our Midtown Office
Centrally located in the heart of Manhattan
The newest choice in New York for employment legal advice and counsel is here. The Noble Law has the necessary legal talent, technology, infrastructure, and analytics to help level the field for employees and executives in workplace disputes. When you choose to work with our employment law firm, we will help you gain a clear understanding of your particular legal issue and the strategies that are available to you moving forward. Whether you choose to move forward with The Noble Law or with someone else, we want to equip you with the resources you need to achieve your goals.
Why Choose The Noble Law?
Our employment law firm provides law counsel and assertive representation for individuals experiencing problems in their employment relationships. We have more than 10 years experience advocating for clients in North Carolina, and we are looking forward to bringing that expertise to our New York City office in midtown Manhattan.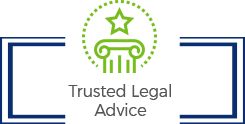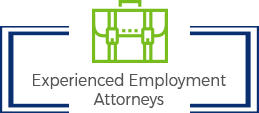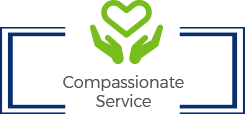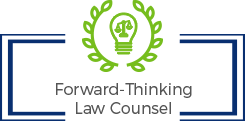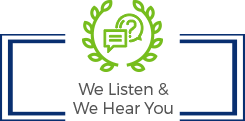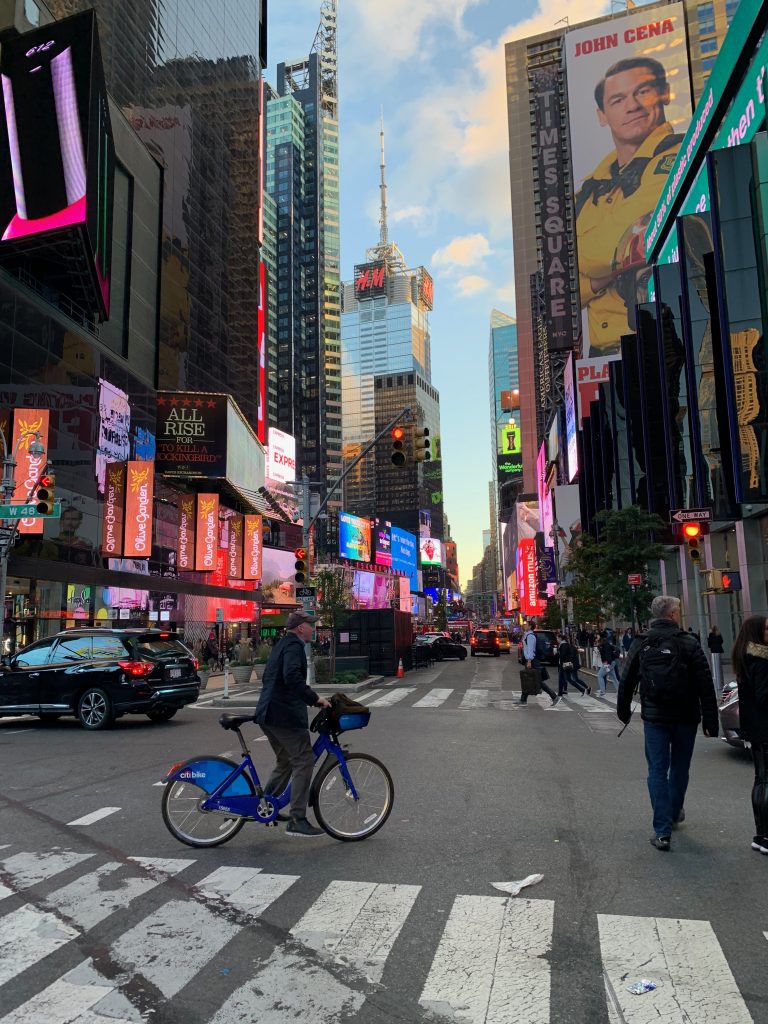 Our Practice Areas
At both our New York City and North Carolina offices, we provide legal counsel on a wide variety of employment law issues. We pride ourselves on the level of communication and personalized attention we have with our clients. We understand how difficult it can be to seek justice against an employer, especially when they have an extensive legal team at their disposal. Our employment attorneys are here to help. We will listen closely to your situation and help you understand your legal rights. We specialize in the following areas of employment law: 
We are thrilled to announce the opening of our New York City office in midtown Manhattan.Our newest office represents a symbolic homecoming for Managing Partner, Laura Noble, who started her career here as Assistant District Attorney in Brooklyn. 
"New York is a leader in legal protections for employees and we are proud to be part of the employment law community here" — Laura Noble  
Ms. Noble goes on to add, "as the largest plaintiff's employment law firm in North Carolina, we cut our teeth in a state with far less legal protections for employees. We are well positioned to serve executives with disputes in breach of contract, complex compensation, gender compensation disparity and sexual harassment by leveraging New York's exceptional employee legal protections." Learn more about Laura Noble, the founder of our employment law firm, and book a consultation.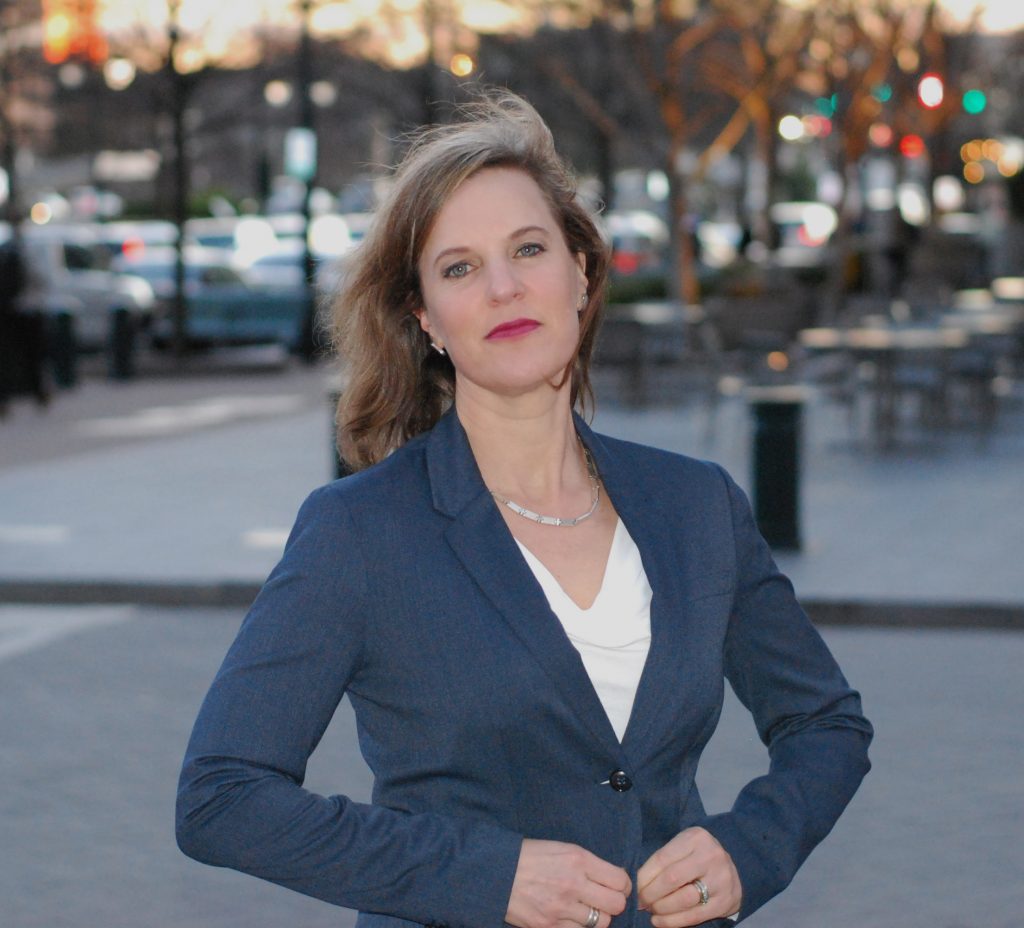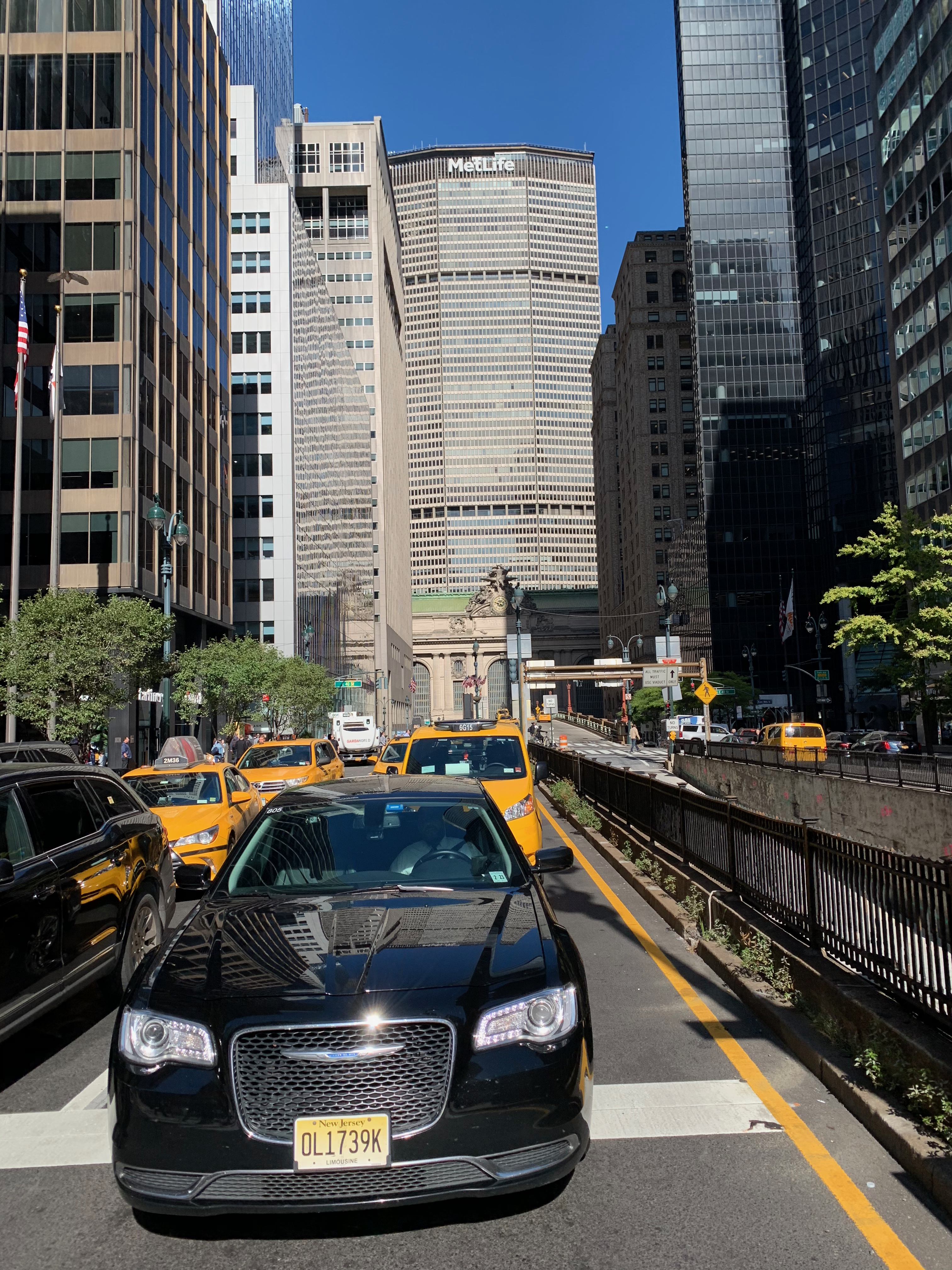 The Noble Law New York Office
Conveniently located just a block south of Grand Central Station and two blocks from The New York Public Library and Bryant Park, The Noble Law New York Office offers easy access to clients coming into town. We share the building with fellow tenant and local favorite Park Avenue Tavern, and our clients and staff enjoy the dining, shopping, and cultural activities within walking distance.  
From its inception, the Noble Law has been a determined advocate for fairness in the workplace. Our employment law firm believes that discrimination, wrongful termination, retaliation against whistleblowers, compensation disparity, and unfair severance agreements are patently damaging to employers and employees alike.
If you are interested in submitting information regarding a legal matter, please use the secure form on our consultations page.
To see if we might be the right law firm for you, reach out to us by choosing any of the following:
If you are not able to meet with us in-person, we can join you via video or telephone conference.
Learn More
Gain insights on a variety of issues in employment law, including labor relations, workplace discrimination, wages, and more on our Employment Law Resources page. We also have extensive video resources aimed at giving executives and employees a general understanding of employment law, which you can find on our Employment Law 101 Videos page. 
Our employment law firm and employment law attorneys present often at conferences and other events, and you can follow our Noble Notes to learn more about how we are engaging in our New York City and North Carolina communities.