Founded in 2009, The Noble Law provides consultations and legal advice to clients in both New York City and across North Carolina on a variety of employment law issues, including workplace retaliation and whistleblower law. When you choose to partner with us, we will treat you as part of the team and provide you with top-notch, compassionate service. Open communication is key, and our employment law attorneys will support you every step of the way.
When it comes to workplace retaliation, whistleblower protection, or other issues regarding employment law, it can be hard to reach out to an employment attorney. Here at The Noble Law, we will work hard to understand your situation and help you understand your legal options, whether you choose to move forward with our firm or not. Schedule a consultation with one of our employment law attorneys in New York City or North Carolina today.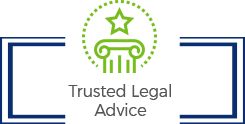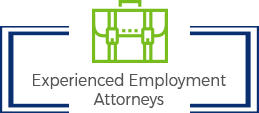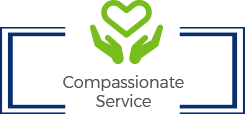 Workplace Retaliation
Employment law provides specific protection against retaliation, and it's important to understand what is defined as retaliation and how it applies to your particular situation. The U.S. Equal Employment Opportunity Commission laws prohibit punishing job applicants or employees for asserting their rights to be free from employment discrimination. Asserting your rights can take many forms, including:
Filing an OSHA complaint

Filing a workers' compensation claim

Filing a complaint related to harassment or discrimination
Your employer may retaliate against you through discharge, suspension, demotion, retaliatory relocation, or other adverse employment action. Sometimes there is retaliation before any "protected activity" occurs, such as an unlawful employment policy.
In order to prove a legal claim of workplace retaliation, you will need evidence that the employee engaged in prior protected activity, that the employer took materially adverse action, and that retaliation caused the employer's action.
Demonstrating that the action the employer took was due to retaliation, instead of another motive, such as a poor performance review, can be challenging, and it's important to have an experienced employment lawyer at your side to help build the cases. Retaliation is a narrowly-defined action, and simply acting hostile or bullying someone may be harassment or discrimination, but not fall into the category of retaliatory action.
It is important to know that your employer is prohibited from retaliating against you for filing a complaint, even if that complaint is later found to be invalid. As long as you submitted the complaint in good faith that you were doing the right thing, you are still protected. Employment law is designed this way to encourage you to defend your rights and the rights of your fellow employees. 
Types of Workplace Retaliation
Retaliation includes any employer action that is "materially adverse," which means that the action might deter a reasonable person from engaging in a protected activity. Here are a few forms of workplace retaliation:
Denial of promotion

Work-related threats, warnings, or reprimands

Demotion, suspension, or discharge

Disciplinary action for minor infractions

Assigning undesirable work schedules

Display of hostility or indifference towards you
An employer may also take action against a family member or close friend in order to retaliate against an employee, and if this is the case, then both individuals would have a legal claim against the employer. 
You deserve a workplace that is free of illegal, toxic, and unethical behavior. If you are experiencing workplace retaliation, our employment law firm attorneys can help. The Noble Law has a long-standing reputation for no-nonsense, and we're taken seriously when we represent our clients in a workplace dispute. Learn more about workplace retaliation and contact us today to schedule a consultation.
Whistleblower Protections
A whistleblower is someone who reports or exposes illegal or unethical behavior in their workplace, and certain employment laws provide protection for whistleblowers. You are entitled to whistleblower protection if you file certain kinds of complaints with the goal of putting an end to the behavior. Employers are prohibited from retaliating against whistleblowers. Whistleblowing can take a variety of forms. Here a few examples:
Filing reports or complaints with government agencies

Complaining to a superior within your company

Making statements to outside investigators or auditors 

Reporting discrimination, harassment, or other policy violation

Complaining about unfair treatment by your supervisor
If you have performed a legally-protected whistleblower activity, you are entitled protection against workplace retaliation. That means your employer cannot fire you, take disciplinary action, or otherwise treat you unfairly because you "blew the whistle" and exposed illegal or unethical behavior.
Sometimes, retaliation against whistleblowers can look like being singled out. For example, you are punished for small policy infringements, while others are overlooked. Employment law provides you recourse against such actions. There are also times when retaliation looks more subtle, for example, your employer makes your work environment uncomfortable or neglects to discipline employees who are hostile to you.  An employer may also create a hostile workplace that deters whistleblowing through the implied threat of retaliation. While this type of retaliation is more difficult to prove in a court of law, if you are feeling uncomfortable in your workplace since you filed a complaint, you may benefit from speaking with an employment law attorney.
Our employment law attorneys will work to understand your situation and whether or not a case can be made for workplace retaliation due to whistleblowing. You deserve a safe, ethical, and legal workplace, and our employment law firm is here to help you restore your dignity, defend your compensation, and move towards closure. If you are in need of help with whistleblower protection in New York City or North Carolina, contact our The Noble Law employment law firm.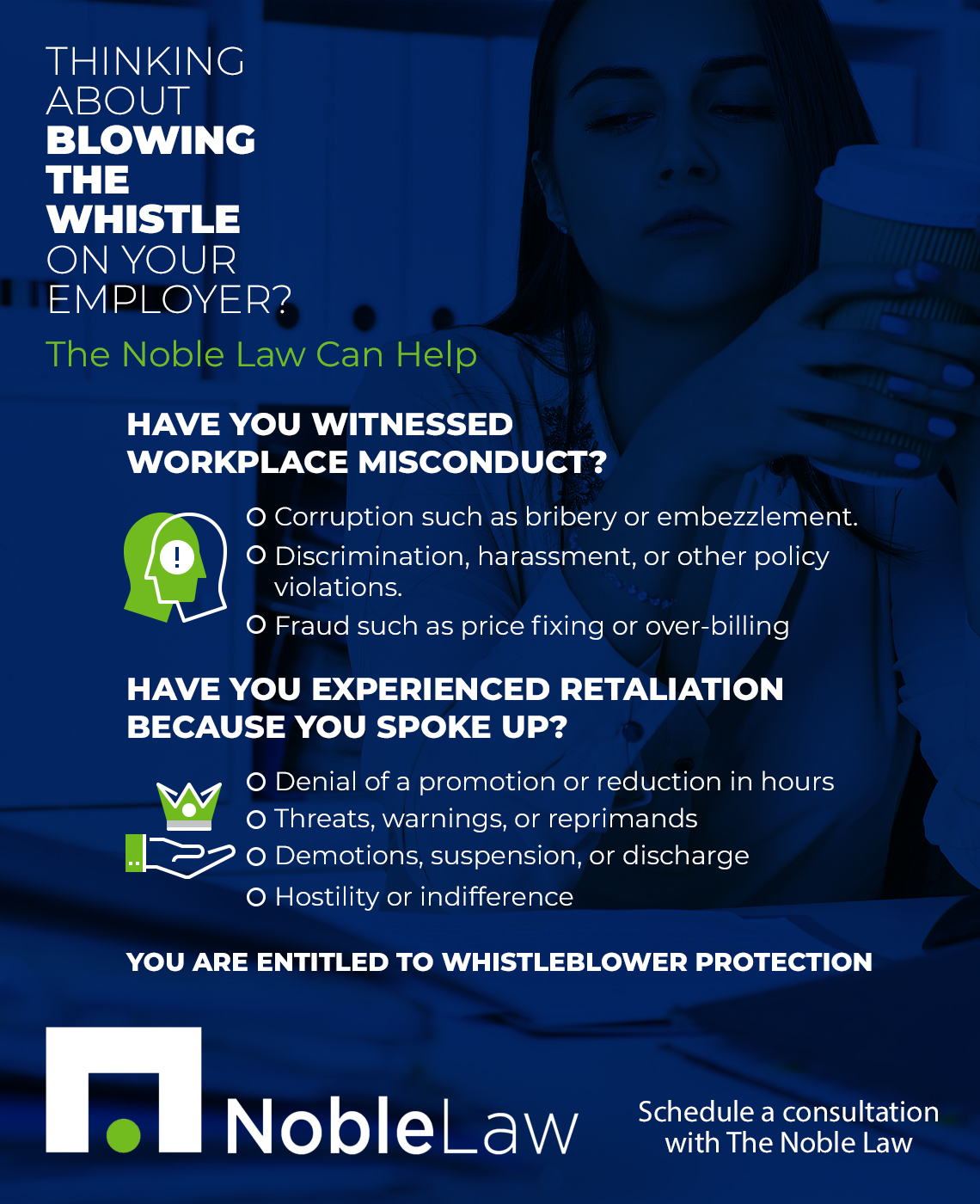 Learn More
Here at The Noble Law, our mission is to educate our North Carolina and New York City communities about employment law so that everyone knows their rights in the workplace. We believe that part of our job as employment attorneys is to share our expertise, and we do so through educational employment law videos and our Noble Notes blog posts.
If you're interested in learning more about employment law regarding workplace retaliation, whistleblower protections, or other issues in employment law, explore our resources below:
Along with representing clients with claims in the area of workplace retaliation and whistleblower protections, we also represent employees in a variety of other areas of employment law. These include Executive compensation disputes, Workplace discrimination, Pay, overtime, and leave, Workplace harassment, sexual harassment, and workplace assault, and Workplace investigations.
Learn more about our employment law firm's Practice Areas and check out our About Page. When you choose to work with The Noble Law, you will gain a clear understanding of your legal options, whether you choose to move forward with our employment law firm or not. Our employment lawyers advise and represent clients in North Carolina and New York, with offices in Charlotte, Midtown Manhattan, and Chapel Hill. If you're interested in speaking with one of our employment attorneys, contact us today.