The Noble Law helps clients in both North Carolina and New York City navigate issues of workplace discrimination, including caregiver discrimination and whistleblower retaliation. You have the right to be treated fairly at work, and their are caregiver protection laws to help you out. If you have been discriminated against because of your caregiving duities, our employment law firm can help. Contact The Noble Law in North Carolina or New York City to schedule a consultation with an employment law attorney.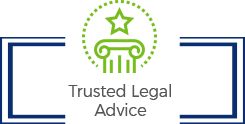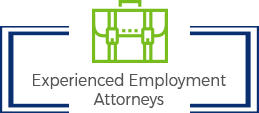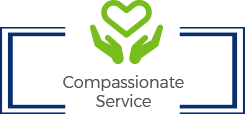 Under federal law and many state laws, caregivers are not specifically defined as a protected class. Some jurisdictions, like New York City, have enacted local laws that explicitly prohibit discrimination based on caregiver status. However, even where caregivers are not designated as a protected class, a network of other anti-discrimination laws often provides some protection to workers.
If you have been treated less favorably than non-caregivers in the workplace, you may have experienced unlawful discrimination. There is often a lot of nuance to workplace discrimination cases, and an experienced employment lawyer can help to make sure your rights are protected. At The Noble Law, a caregiver discrimination lawyer is here to listen to you and help you decide what path to take.
What is a protected class?
A protected class describes a group of people who share a characteristic and who are protected against discriminatory employment actions that are based on that characteristic, at every stage from initial application to promotions or firing. State and federal laws define protected classes, which results in protections that are not always consistent from state to state.
Under federal law, protected classes include age, sex, race, color, religion, national origin, disability, veteran status, genetic information, and citizenship. Federal laws protect workers in all of the United States.
Some states reiterate the federal protections or simply do not add any worker protections, while other states expand the classes of employees who are protected to include categories such as gender expression or identity, history of requesting family care leave, political affiliation, and familial status.
Where there is no law explicitly prohibiting a specific type of discrimination, victims can still sometimes to pursue a claim based on broader protections. For example, if you believe your caregiving responsibilities for a newborn are the reason for your employer took adverse action against you and you are male (your employer allows only females to take time off to care for a newborn), there could be an argument that you were discriminated against on the basis of your sex.
If you are not sure whether you are protected, speak with an employment attorney about your situation.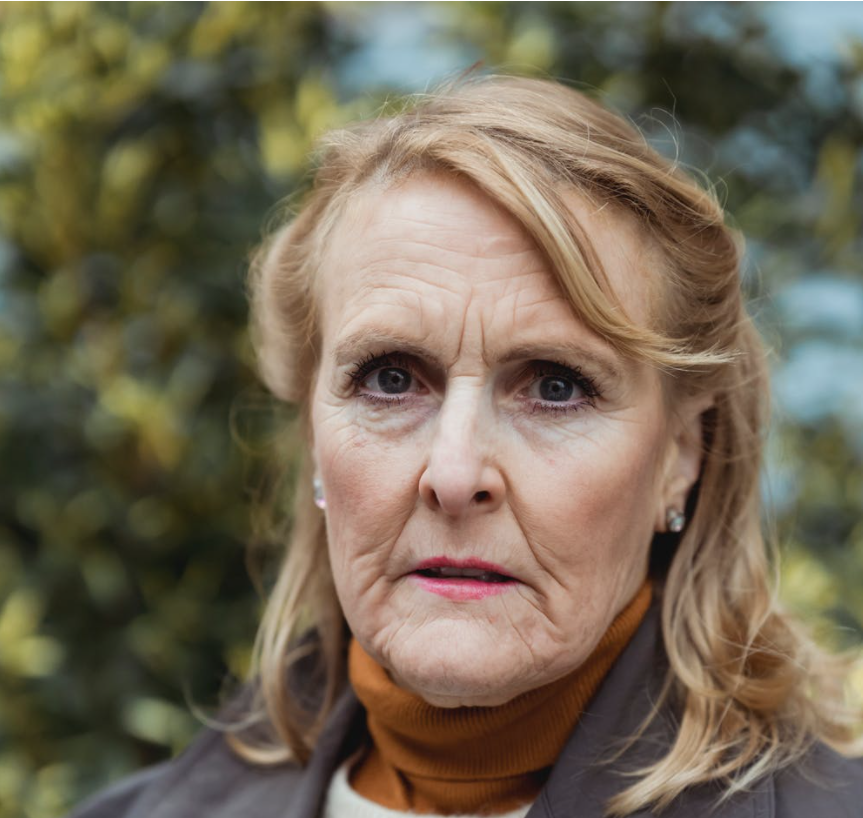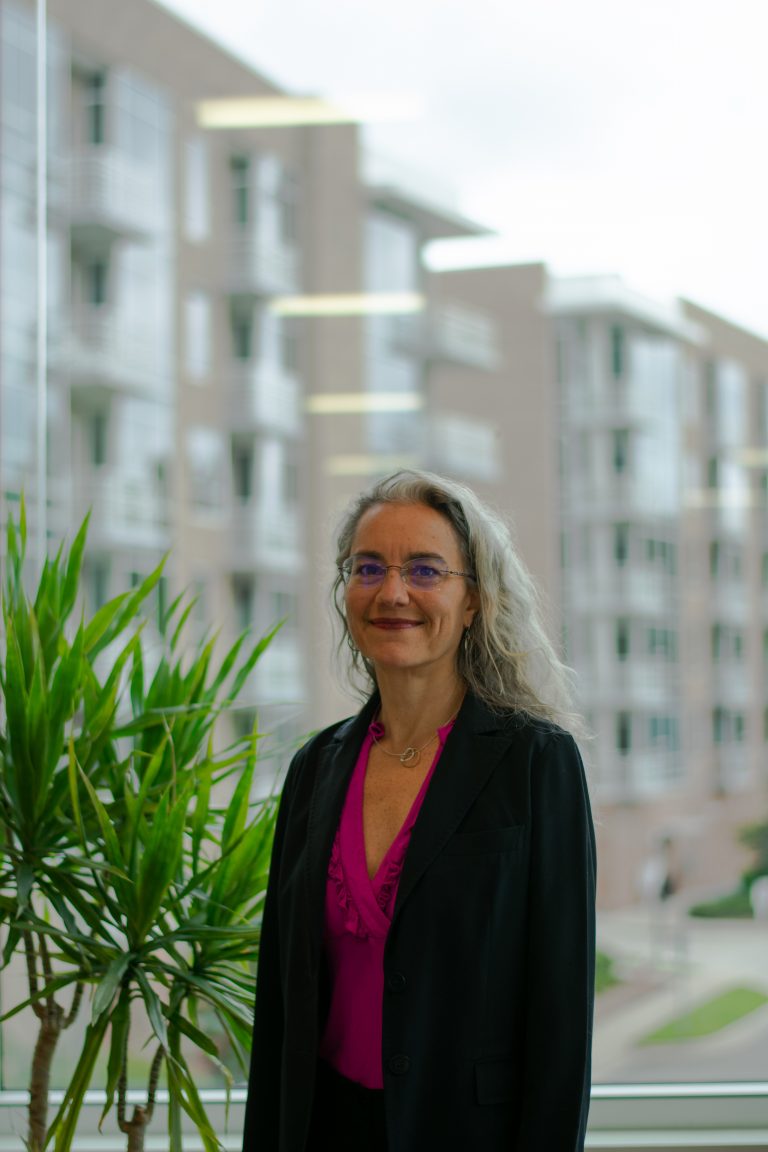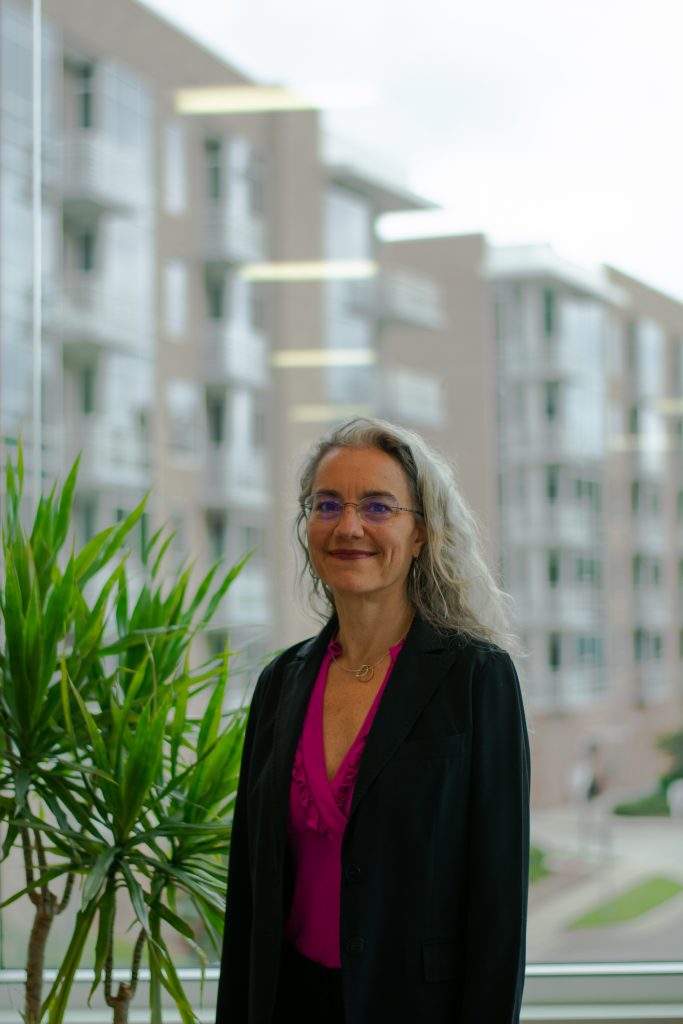 Where are caregivers a protected class?
Federal law does not designate caregivers as a protected class, but some states and localities do. For example, New York State prohibits employment discrimination based on familial status as a parent, while a New York City law goes a step farther to protect all family caregivers as a protected class.
Some states do not explicitly prohibit discrimination against caregivers, but existing laws are at times construed to extend protection to them. In South Carolina, there are no state protections for those with family responsibilities, so employees have to rely only on federal protections.
In North Carolina, where the General Assembly has taken steps to add caregiver protection, but it is not yet law, some advocates have relied on the Family Medical Leave Act (FMLA) to combat unequal treatment based on family duties.
Where there is no specific protection for caregivers, a discrimination claim can be harder to win under a general federal law. However, a caregiver discrimination lawyer may be able to find evidence of unequal treatment that falls under more obvious protections. For example, in one company, females may be treated less favorably because they are more likely to care for young children. In another company, male caregivers may be treated better based on the stereotype that the caregiving duties should fall on women. In either case, a sex discrimination claim may be warranted.
What should you do if you are discriminated against as a caregiver?
Regardless of whether your potential caregiver discrimination claim is based on a specific state law or an interpretation of a more general law, it is a good idea to speak with a workplace discrimination lawyer as soon as possible.
The steps and timelines for filing a workplace discrimination lawsuit are different from the process for filing other civil lawsuits. Critical missteps are easy. For example, you may be required to file an administrative complaint with a federal or state agency before proceeding in court. Filing deadlines vary. If you mistakenly choose the wrong deadline, you could be barred from pursuing any claim.
If you speak with an experienced lawyer when you suspect caregiver discrimination, you can gain valuable insights into your legal options. A lawyer can make sure you file the appropriate complaints in the right places and at the right time, and even be by your side if those complaints lead to investigations in which you are required to provide testimony.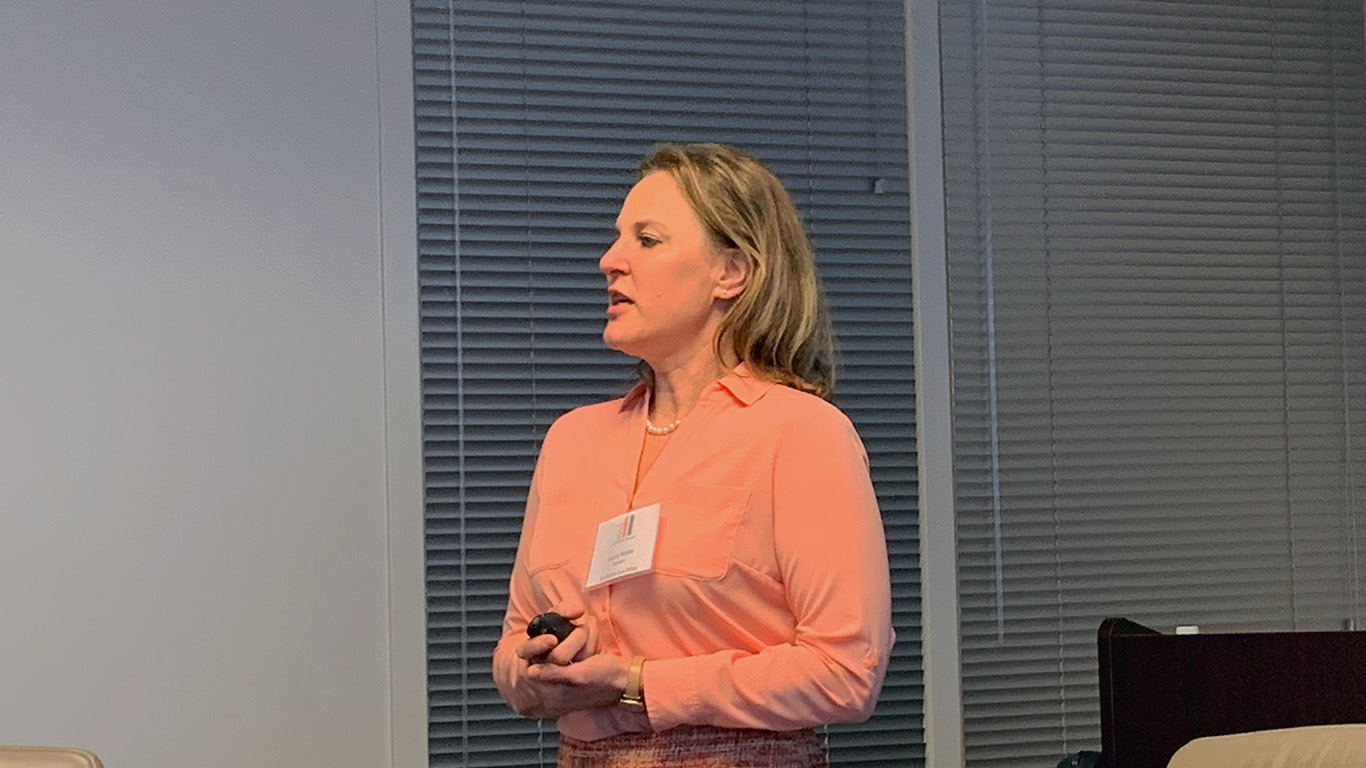 A caregiver discrimination lawyer can help
A seasoned workplace discrimination lawyer can help you through the process. At the Noble Law, our attorneys are dedicated to protecting the rights of workers, so we know the potential pitfalls. As trusted counsel for workplace disputes, we offer strong advocacy for individuals facing unfair employment practices in New York, North Carolina, and South Carolina.
We listen. We hear you. We understand. Call the Noble Law today to schedule a free consultation to discuss your claim.
The Noble Law – Employment Attorneys
You have the right to a safe workplace free of discrimination, including pregnancy discrimination. If you are being discriminated against or harassed in your workplace, an employment attorney at The Noble Law may be able to help. We provide clients with legal counsel and representation in North Carolina and South Carolina. Contact us today to schedule a consultation with one of our experienced employment law attorneys.