The Noble Law helps clients in both North Carolina and New York City navigate issues of workplace discrimination, including LGBTQ discrimination. You have the right to be treated fairly at work, ane we are here to help. If you have been discriminated against because of your sexual orientation, our employment law firm can help. Contact The Noble Law in North Carolina or New York City to schedule a consultation with an employment law attorney.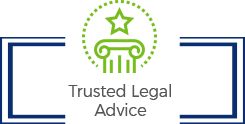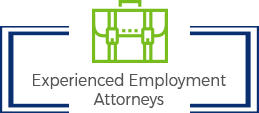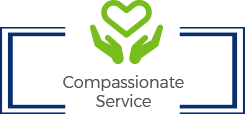 The LGBTQ discrimination lawyers at The Noble Law are aggressively pursuing legal action against employers, landlords, and organizations that use a person's sexual orientation or gender identity as a reason to deny services and basic human rights. We believe that everyone should be treated equally and fairly and that employers and organizations should be held accountable when they discriminate against members of the LGBTQ community. If you were discriminated against because of your gender or sexual identity, the law gives you the right to fight back. Call our team today to explore your legal options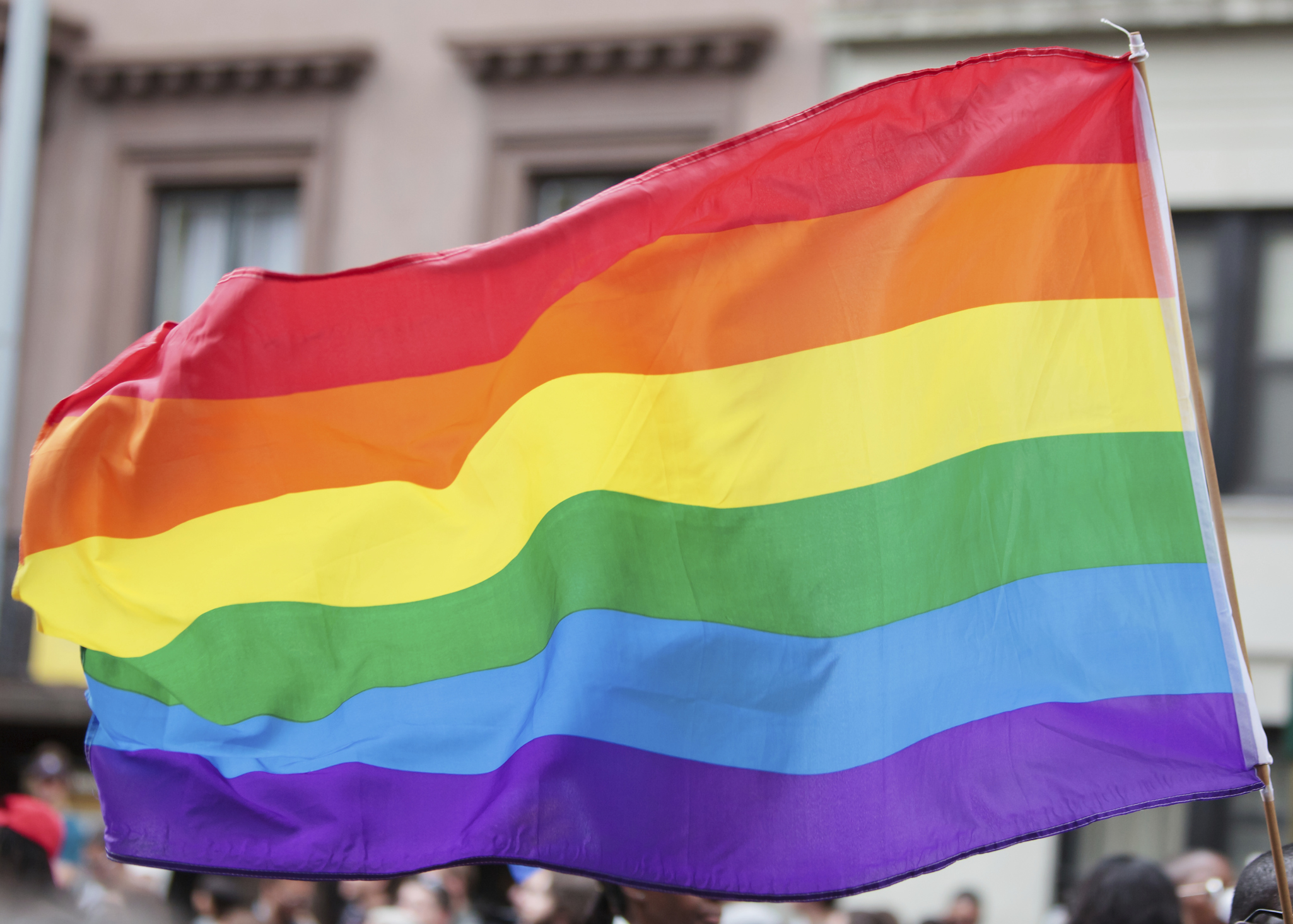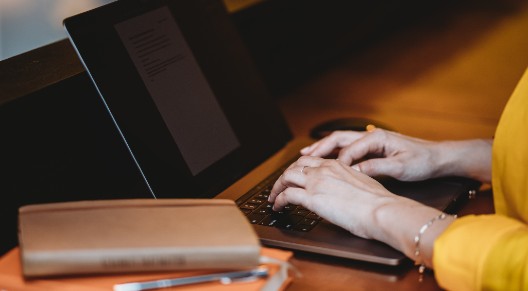 What Is the Legal Basis of a Gender Discrimination Lawsuit?
In its June 15, 2020, opinion in Bostock v. Clayton County, the U.S. Supreme Court indicated that an employer violates Title VII of the Civil Rights Act of 1964 when the employer fires an employee merely for being gay or transgender. An experienced gender discrimination lawyer will rely on this opinion as a starting point for liability in a gender and sexual orientation discrimination lawsuit. Different states, including New York, have added further layers of protection in various employment and social matters, such as housing and business services.
You should not hesitate to contact a sexual identity discrimination lawyer if you believe that your rights have been trampled upon because of your LGBTQ status.  Your lawyer will be better able to establish the facts regarding any discriminatory conduct when they are still fresh, and witness memories have not faded.
What Kinds of Conduct Qualify as Actionable LGBTQ Discrimination?
Conduct that rises to the level of sexual identity and gender discrimination can fall in a range from subtle to blatant and can include:
Being passed over for promotions or desirable work assignments
Employment termination
Comments from coworkers and managers relating to an employee's appearance or habits
Inappropriate touching or gestures
Threats of sexual assault or rape
Rejections when applying for rentals or loans for housing
In workplace situations, employers are responsible for not allowing comments and conduct that create a hostile work environment. Discriminatory conduct does not need to originate directly from an employee's manager or supervisor but can flow indirectly from management's failure to prevent coworkers from making an LGBTQ employee feel uncomfortable.
Employers often attempt to emphasize negative aspects of an employee's work performance as a pretext for LGBTQ discrimination. A knowledgeable and experienced workplace discrimination lawyer will look beyond specific complaints and will analyze an employee's total performance to counter manufactured excuses for adverse treatment.
Rather than giving in to discriminatory conduct, consult with an employment attorney who is familiar with LGBTQ workplace issues and has built a career on successfully suing employers for discriminatory actions based on gender identity or sexual orientation.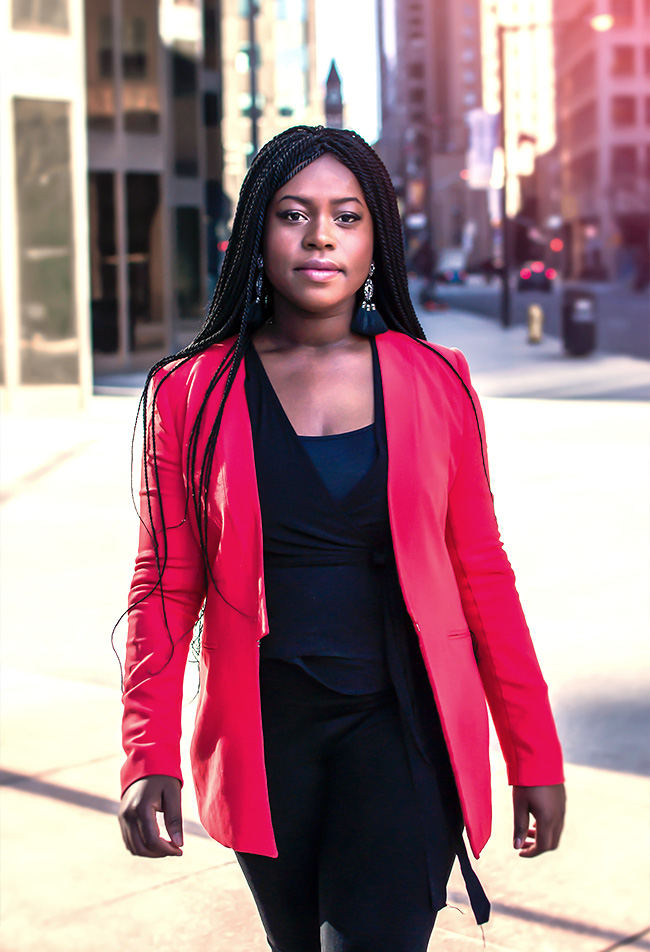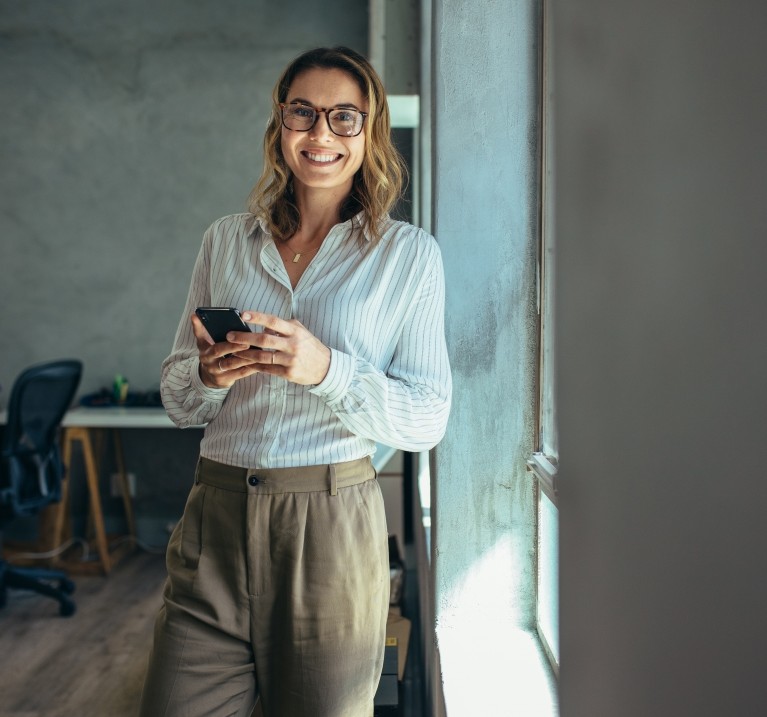 What Damages Are Available for Victims of Sexual Identity Discrimination?
Employees that were fired or that suffered adverse consequences because of their LGBTQ status can demand compensation for lost past and prospective wages, in certain circumstances, negligent or intentional infliction of emotional distress. Discrimination victims may also be entitled to recover medical costs and expenses they incurred for counseling to remedy that distress, and damages for pain and suffering when emotional distress has taken a significant toll.
The damages that may be available in any specific case will depend primarily on the facts of that case. Discrimination victims should consult with employment law lawyers for a thorough assessment of the damages that they might have an option to recover.
LGBTQ Discrimination Lawyers
Call The Noble Law to consult with an LGBTQ discrimination lawyer about your right to file a lawsuit to gain redress for the damages you suffered as a result of gender or sexual identity discrimination. We have offices in South Carolina, and in Charlotte, and the Research Triangle region in North Carolina.
We understand that the patchwork of LGBTQ anti-discrimination laws, rules, and regulations can appear daunting to someone who is already suffering from unfair treatment. At The Noble Law, we listen, we hear you, and we understand. We treat every one of our clients with the respect and dignity they deserve, and we fight tirelessly to remedy the discriminatory harms they have suffered. Call today for a free consultation.
The Noble Law – Employment Attorneys
You have the right to a safe workplace free of discrimination, including pregnancy discrimination. If you are being discriminated against or harassed in your workplace, an employment attorney at The Noble Law may be able to help. We provide clients with legal counsel and representation in North Carolina and New York City. Contact us today to schedule a consultation with one of our experienced employment law attorneys.