If you run a Fortune 500 company, nonprofit, or municipality, and you face claims of discrimination or sexual harassment in the workplace, you should consider hiring a professional third-party workplace investigator.
Our Managing Partner and Litigation Attorney are AWI Certificate Holders and members of the Association of Workplace Investigators. AWI is a professional membership association for those who conduct and manage workplace investigations.
At The Noble Law, our deliver timely and trusted advice for workplace complaints.  We conduct comprehensive, objective investigations ensuring that employers can have confidence that the findings are credible and free from accusations of bias that internal investigations sometimes experience.  The Noble Law workplace investigators bring the legal knowledge, interviewing skills, legal analysis, and comprehensive report findings to workplace investigations relating to discrimination, harassment, retaliation, and whistleblower policies, among others.
When you need trusted counsel for workplace disputes, The Noble Law is uniquely positioned to help. Through independent investigations, we provide a reliable understanding of the facts, assess risk, and provide legal guidance for addressing the issues at hand as well as best practices moving forward. Our experienced attorneys provide legal services in North Carolina and South Carolina.

Our Workplace Investigation Services
When we are retained to investigate allegations of workplace misconduct at a municipality or organization, our engagements include:
Review of the misconduct claims
Review of current policies, training, and reporting procedures
Extensive interviews of key witnesses
Internal protocols to preserve the integrity of the investigation and preclude challenges to the impartiality of the investigation
Oral presentation of a summary of findings of fact with respect to the allegation
Recommendations for appropriate corrective or discipline measures
Recommendations relating to management and employee training on certain workplace policies and practices
When an internal complaint is lodged, employers are legally obligated to conduct a workplace investigation to ensure compliance with local, state, and federal laws. Allegations of misconduct need defensible examination from a neutral third-party workplace investigator. At The Noble Law, we understand the potential liabilities faced by employers across a broad range of industries.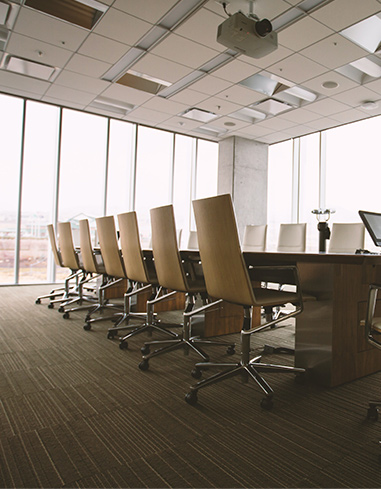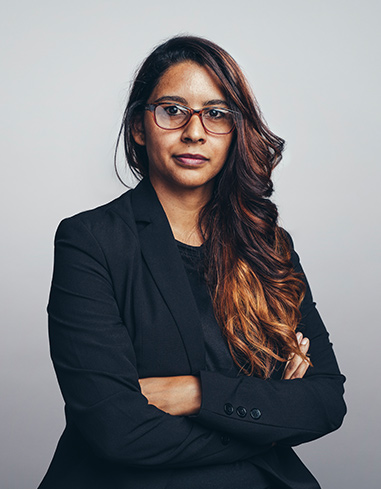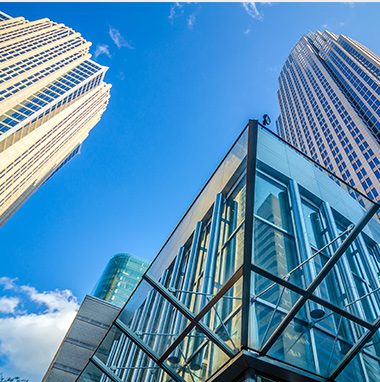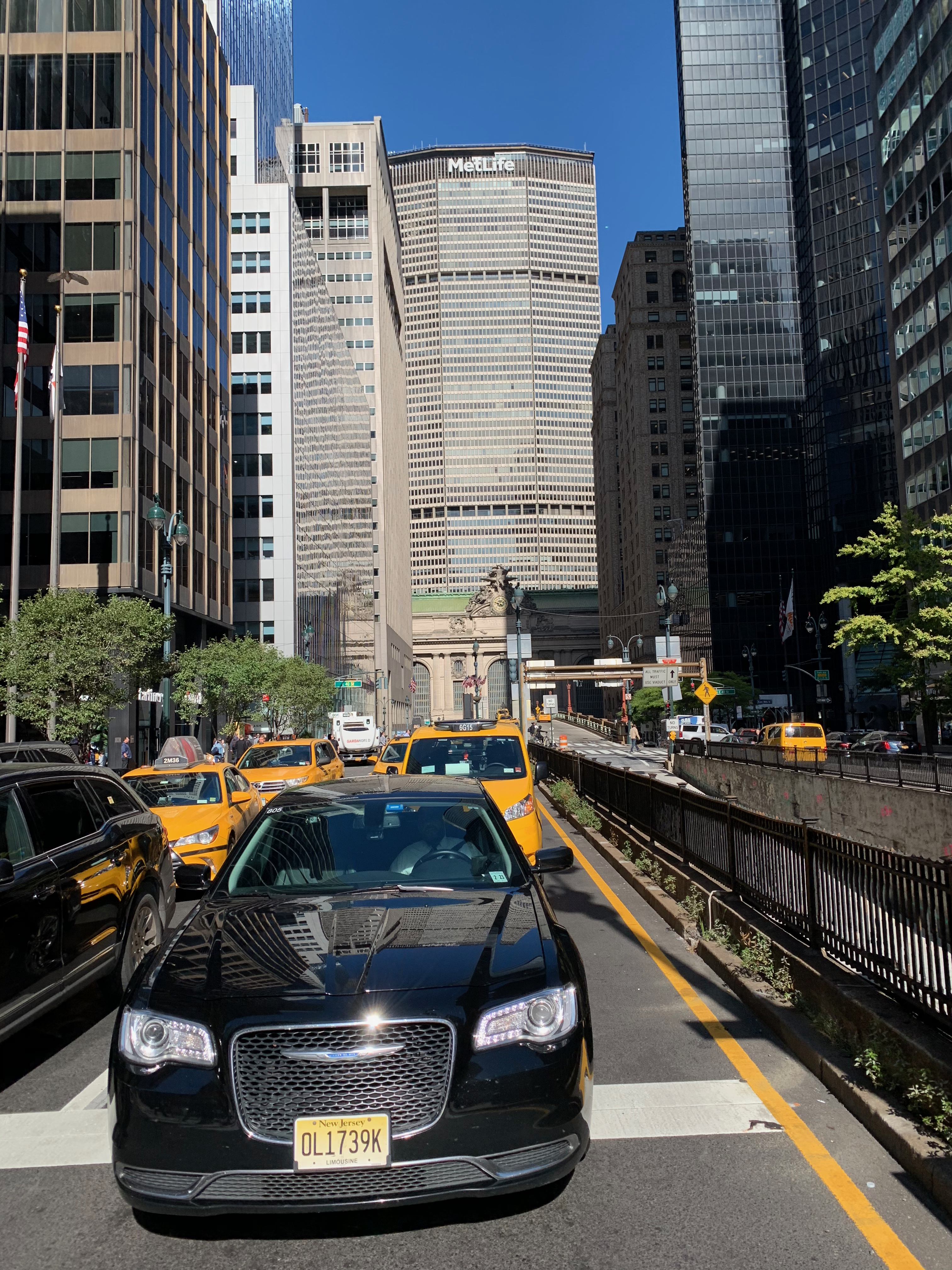 Reasons To Hire An External Workplace Investigator
One of the most important reasons to hire an external workplace investigator is to ensure that the investigation is conducted impartially, which is in the best interest of the employer. The parties involved must feel like they are being treated fairly throughout the process, and this is difficult to achieve with internal investigations. Employers who want an unbiased assessment of claims concerning discrimination, sexual harassment, fraud, or other disputes turn to us for swift and sound legal guidance.
Because most of our employment law firm's work is focused on representing employees, this affords us a valuable perspective on interviewing employees with complaints.   Our commitment to making workplaces more equitable ensures the employees we interview that we will take their complaints seriously. The Noble Law provides workplace investigations in North Carolina and South Carolina.
If you are unsure of whether or not to hire a workplace investigator, here are a few of the most important reasons to do so. If you would like to talk to an employment attorney about your situation, contact us today. 
The Allegations are Serious
When allegations are serious, having an employer deal directly with the issue may not be the best approach. After all, serious allegations of employee misconduct can have significant consequences, such as the risk of job loss or even criminal prosecution. Having a lawyer from The Noble Law conduct your workplace investigation protects you from the legal liability of conducting a flawed investigation on your own. Moreover, an external investigator will conduct a fair and thorough investigation, rather than minimizing any potential exposure, which is invaluable in a workplace misconduct case.
Need for Impartiality
One of the most important reasons to hire an external workplace investigator is to ensure that the investigation is conducted impartially. The parties involved must feel like they are being treated fairly throughout the process, and this is difficult to achieve with only an internal investigation. It is far easier to accuse a workplace investigator of bias if they work for the employer, while an external investigator will be neutral.
Lack of Time
When it comes to workplace misconduct cases, time is of the essence. If you delay a workplace investigation, memories may have faded or important documents may be lost or destroyed. Furthermore, failure to conduct a workplace investigation as soon as it becomes known can negate a defense of due diligence. It can be challenging to conduct an internal investigation quickly, but hiring an external investigator allows you to conduct a comprehensive investigation more quickly.
Protect Employees
Hiring an employment attorney as your intermediary investigator shields witnesses from potential retaliation, since they are protected by confidentiality agreements. Due to attorney-client privileges, the findings of the investigation will remain confidential, unlike those conducted by a company's Human Resources.
Protect Your Brand and Reputation
Given the current climate, the manner in which employers investigate potential misconduct can be just as damaging to their reputation as the alleged wrongdoing itself. For this reason, it is imperative to conduct investigations with integrity, impartiality, and sensitivity to determine if laws were violated.
Having The Noble Law conduct prompt, unbiased, and comprehensive employee investigations provides our clients with a credible legal defense to claims under state and federal law, while laying the foundation for appropriate remedial measures.
Employment Law Attorneys Serving NY, NC, and SC
When workplace disputes are complex or have the potential for costly litigation, employers turn to The Noble Law for robust legal guidance on matters involving:
Employee disputes
Discrimination
Fraud
Wrongful or retaliatory termination
Sexual harassment
Title IX compliance
Disability accommodations
Whistleblowing
Substance abuse
Avoid the ethical pitfalls of an HR investigation by working with employment law attorneys who can mitigate legal risks and ensure you make informed decisions moving forward. At The Noble Law, we take a proactive approach, allowing you to conduct third-party investigations into alleged misconduct quickly and effectively.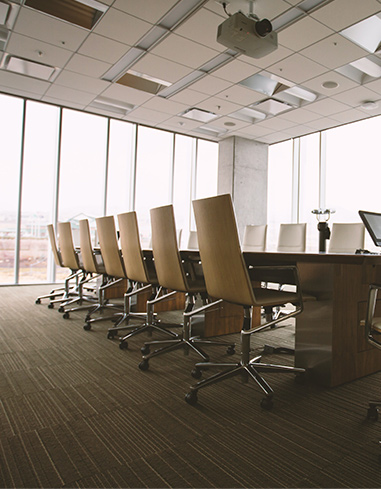 Confidential, Credible, and Unbiased Workplace Investigations
In addition to conducting workplace investigations, The Noble Law also represents employees in cases involving unlawful employment practices. If you are interested in speaking with a workplace retaliation lawyer or other skilled employment attorney in NYC, North Carolina, or South Carolina, please contact us to schedule a private consultation. We welcome in-person appointments and also offer video conferencing for remote clients.