If you are a municipal employer facing claims of discrimination or sexual harassment in the workplace, then you might want to consider hiring a professional third-party workplace investigator.
Our Managing Partner is an AWI Certificate Holder and member of the Association of Workplace Investigators. AWI is a professional membership association for those who conduct and manage workplace investigations.
As employment attorneys, we bring legal knowledge, interviewing skills, legal analysis, and comprehensive report findings to our investigations. Moreover, employers will have confidence that the credibility of the findings are free from accusations of bias that internal investigations sometimes experience. Contact us today in North Carolina or Midtown Manhattan, NYC to get started.

Our Workplace Investigation Services
When we are retained to investigate allegations of workplace misconduct at a municipality, our engagements include:
Review of the misconduct claims
Review of current policies, training and reporting procedures
Extensive interviews of key witnesses
Internal protocols to preserve the integrity of the investigation and preclude challenges to the impartiality of the investigation
Oral presentation of a summary of findings of fact with respect to the allegation
Recommendations for appropriate corrective or discipline measures
Recommendations relating to management and employee training on certain workplace policies and practices
Municipal employers considering conducting a third-party neutral workplace investigation can reach us at intake@thenoblelaw.com or (919) 251-6008 .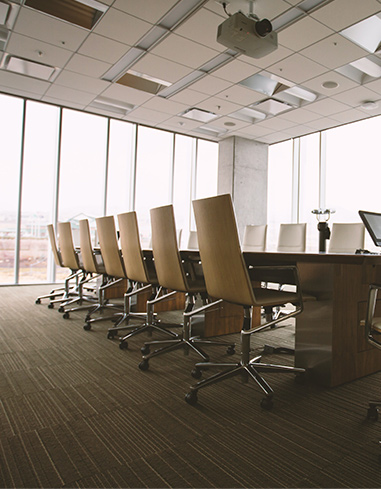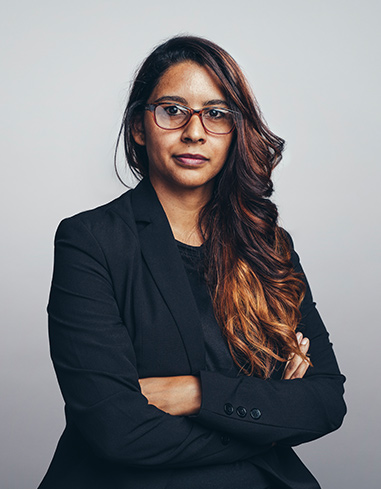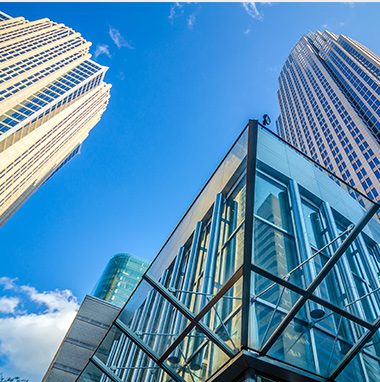 Reasons To Hire An External Workplace Investigator
A variety of different situations can trigger the need for a workplace investigation — alleged discrimination or harassment, workplace abuse, fraud, and more. Here at The Noble Law, our employment lawyers are well versed in all of these issues, as you can see by our practice areas. While most of our employment law firm's work is focused on representing employees, we are also committed to making workplaces more equitable by providing workplace investigations in both New York City and North Carolina.
If you are unsure of whether or not to hire a workplace investigator, here are a few of the most important reasons to do so. If you would like to talk to an employment attorney about your situation, contact us today. 
The Allegations are Serious
When allegations are serious, having an employer deal directly with the issue may not be the best approach. After all, serious allegations of employee misconduct can have significant consequences, such as the risk of job loss or even criminal prosecution. Having a lawyer from The Noble Law conduct your workplace investigation protects you from the legal liability of conducting a flawed investigation on your own. More so, an external investigator will conduct a fair and thorough investigation, which is invaluable in a workplace misconduct case.
Need for Impartiality
One of the most important reasons to hire an external workplace investigator is to ensure that the investigation is conducted impartially. The parties involved must feel like they are being treated fairly throughout the process, and this is difficult to achieve with only an internal investigation. It is far easier to accuse a workplace investigator of bias if they work for the employer, while an external investigator will be neutral.
Lack of Time
When it comes to workplace misconduct cases, time is of the essence. If you delay a workplace investigation, memories may have faded or important documents may be lost or destroyed. Furthermore, failure to conduct a workplace investigation as soon as it becomes known can negate a defense of due diligence. It can be challenging to conduct an internal investigation quickly, but hiring an external investigator allows you to conduct a comprehensive investigation more quickly.