The Noble Law Firm Charlotte
The Noble Law Firm - Charlotte
We value your time and appreciate your sense of urgency. While we are not a good fit for every situation, our service promise to you is that we will have our managing partner's decision to assign an attorney to your matter within 4 business hours. In most cases, we can arrange a phone consultation with that attorney within 72 hours.
To see if we might be the right law firm for you, reach out to us by choosing any of the following:
If you are not able to meet with us in-person, we can join you via video or telephone conference.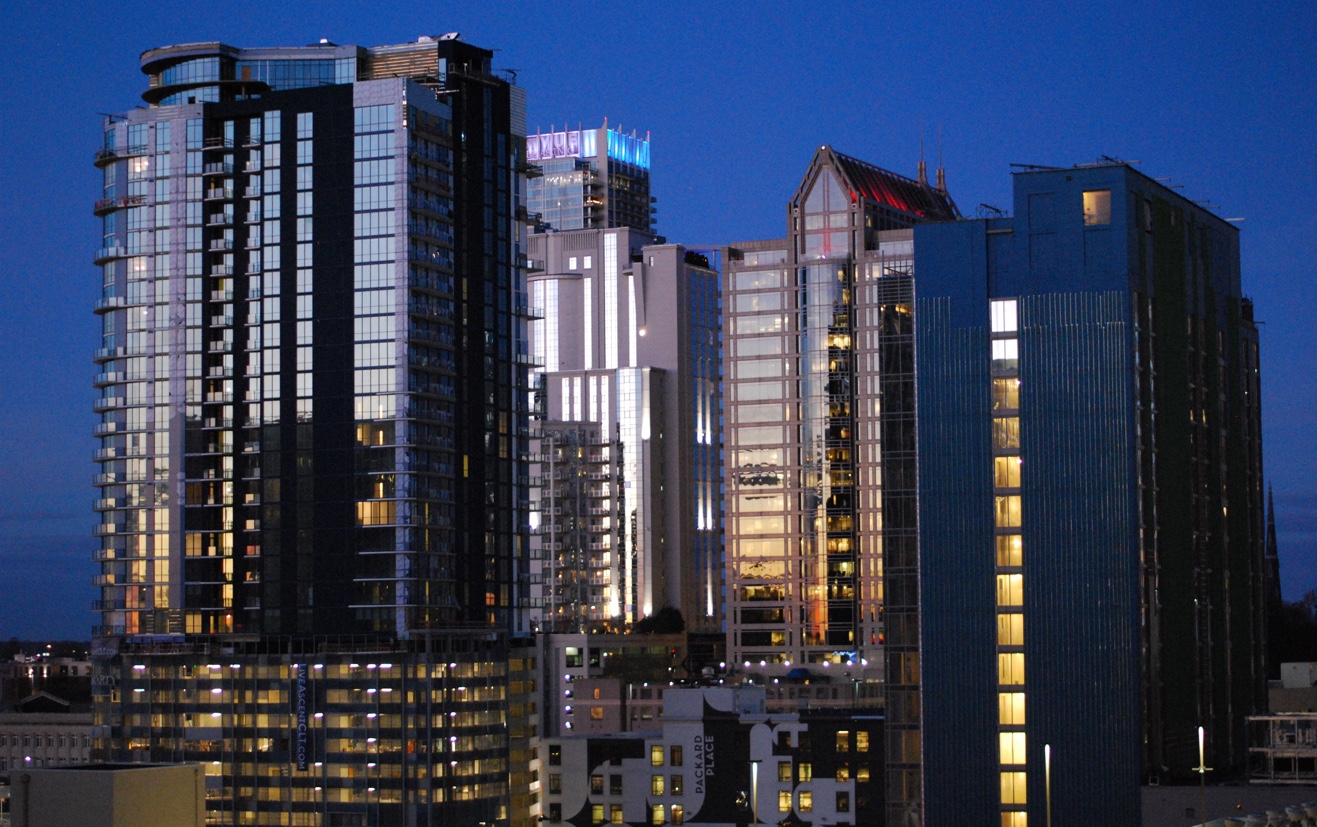 Charlotte is the largest city in North Carolina and one of the fastest growing major cities in the US. Charlotte is also home to nine Fortune 500 companies.  Charlotte ranks second only to New York for large banking centers in the US, home to Bank of America headquarters as well as the east coast operations of Wells Fargo following the merger with Wachovia.  The Greater Charlotte area has over one million residents that live and work in the community.
Located in the heart of the Financial District, The Noble Law Firm's Charlotte office represents the Firm's commitment to the state's economic growth by making North Carolina an attractive place to do business.  Managing Partner Laura Noble is a frequent speaker on creating and maintaining a competitive and equitable workplace that is compliant with state and federal employment laws.  The Firm has represented employees from Fortune 500 companies as well as small to mid-size companies in a wide-range of executive compensation negotiations, severance agreements, non-compete and discrimination cases.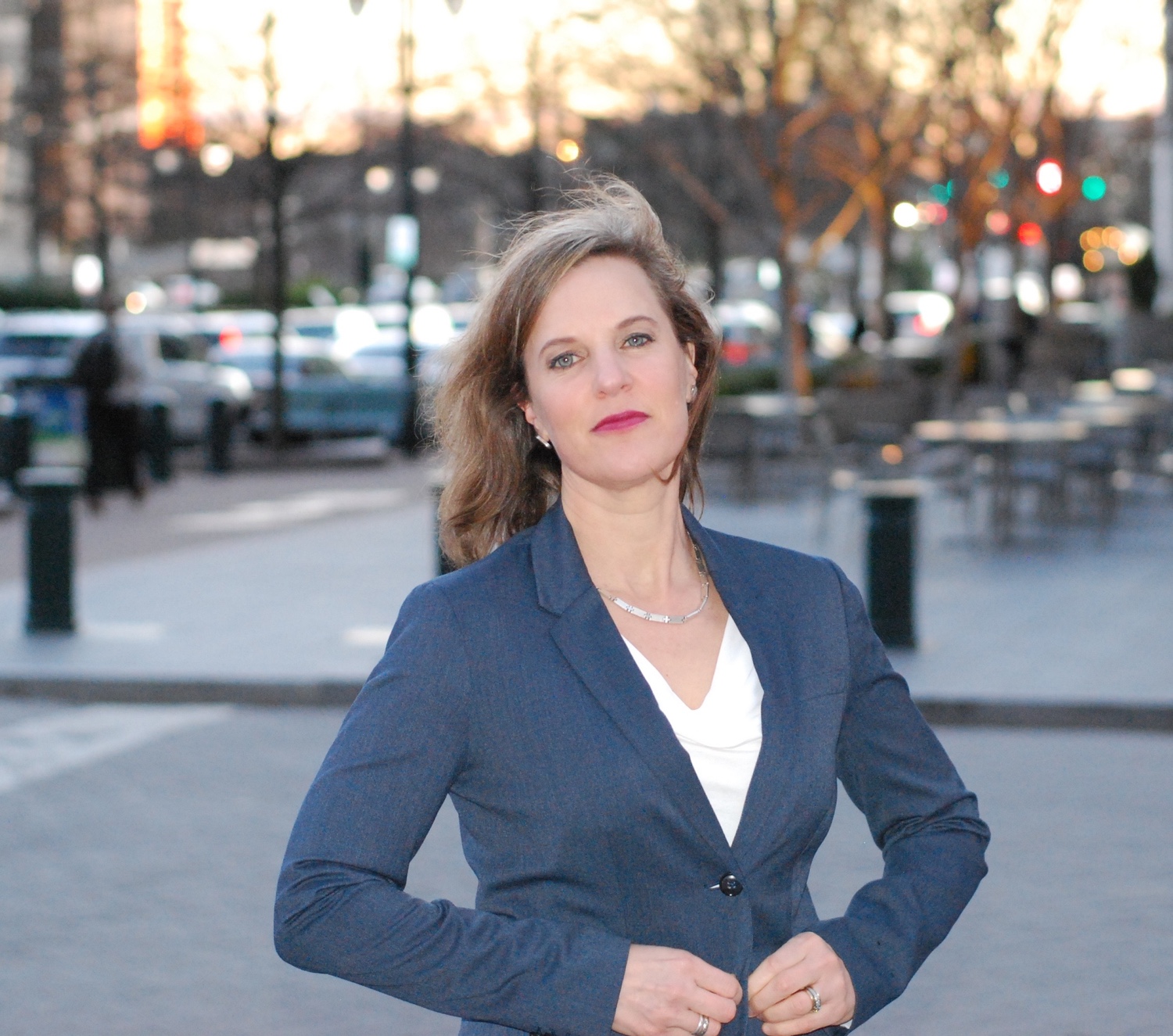 Laura Noble, Managing Partner
The Noble Law Firm has been outspoken on the impact of HB-2 ("Bathroom Bill") from the moment it was signed into law.  We predicted the economic and reputational harm that was to follow, which included businesses cancelling major events, expansion projects and out-of-state recruiting.  From its inception, the Noble Law Firm has been a determined advocate for fairness in the workplace.  We believe that discrimination, wrongful termination, retaliation against whistleblowers, compensation disparity and unfair severance agreements are patently damaging to employers and employees alike.
The form below is provided as a courtesy to those inquiring about non-legal matters. If you are interested in submitting information regarding a legal matter, please use the secure form on the consultations page.