Employees who detect fraud on the part of their employers might be reluctant to report what they know out of fear of losing their jobs or suffering other forms of retaliation. Fortunately, federal whistleblower laws and the North Carolina False Claims Act protect employees who shine a spotlight on their employers' transgressions against government entities.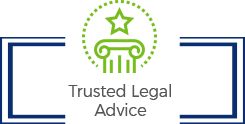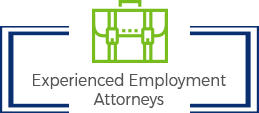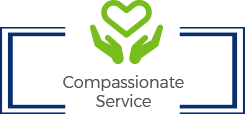 The Noble Law is committed to whistleblower protection in North Carolina. If your employer has filed false claims against the federal or state government, our employment law attorneys have the experience and tenacity to fully safeguard your rights should you choose to come forward and expose the truth. We fight tirelessly to help our clients take full advantage of the laws protecting whistleblowers in North Carolina. We invite you to call our offices today for a free consultation.
How does the False Claims Act protect North Carolina employees?
Where, for example, an employee detects an employer's attempt to commit health care fraud against the government or to improperly claim funds under government contracts or in any business relationship involving taxpayer funds, the False Claims Act encourages the employee to file a "qui tam" lawsuit on behalf of the government. These lawsuits are filed under seal, and the employee's identity is withheld pending the government's investigation of the underlying claims.
If the claim is successful, the employee will be entitled to recover up to 30% of the amount that the employer is ordered to pay back to the government. If the employer fires the employee or retaliates in any other material way after the claim is made public, the False Claims Act allows a whistleblower employee to recover:
Back pay from the date of termination, with a potential to recover twice the amount of back pay that is due
Reinstatement of employment with no loss of benefits
Possible severance pay or punitive damages
Attorney's fees and expenses associated with filing and prosecuting the case
Given the extent of an employee's potential recovery, the laws that provide whistleblower protection in North Carolina create a strong incentive for an employee to file a qui tam claim.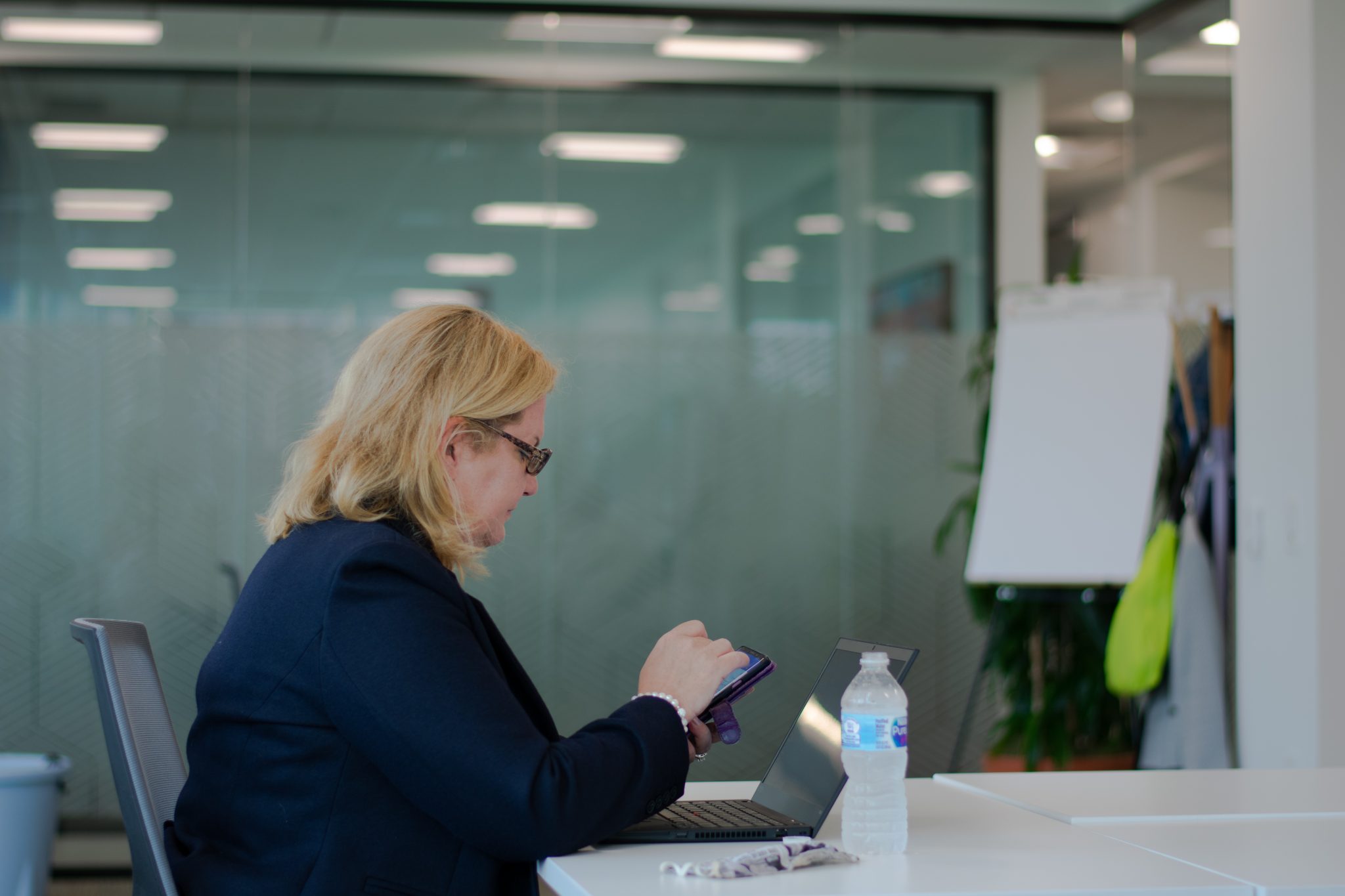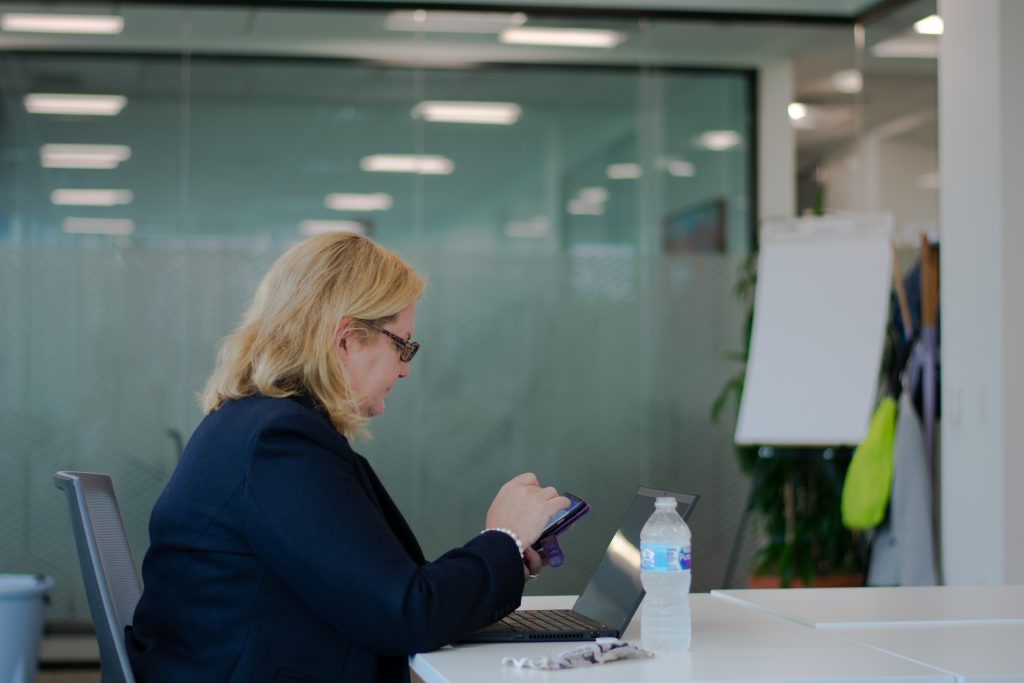 How quickly after detecting fraud should an employee initiate a qui tam lawsuit?
Qui tam lawsuits refer to specific acts of fraud, and a whistleblower employee must file the lawsuit within six years after first detecting fraud. Under certain circumstances, that deadline might be extended to ten years.
In many cases, an employee might be uncertain regarding whether fraudulent conduct is occurring. That uncertainty can foster reluctance to file a claim, particularly if the employee fears retaliation by his or her employer. Further, fraudulent schemes are often ongoing and may not be confined to a single event, in which case any delay in filing a lawsuit will compound the harm suffered by the government. Employees that have any questions about whether they should file a claim should not hesitate to reach out to a qui tam lawyer for a confidential consultation about initiating a lawsuit.
What kinds of fraudulent conduct should an employee report?
An employee's False Claims Act protection is not limited to specific types of fraud against the government. An employee might witness, for example:
Health care reimbursement claims for services that were not performed
Invoices for goods or services under a government contract that were never delivered or provided
Double-billing or overcharging a government entity for goods or services
Bribes or kickbacks paid to government employees in exchange for favorable treatment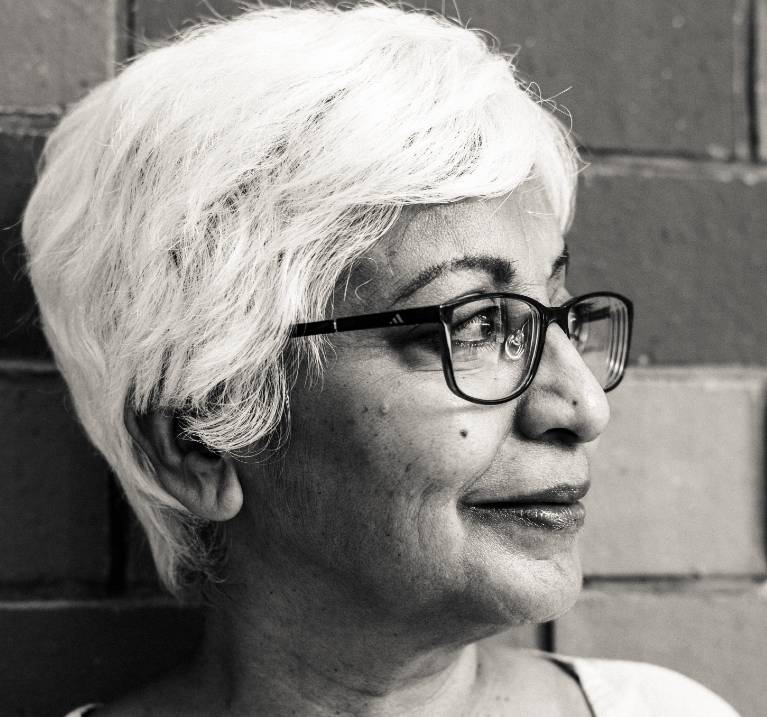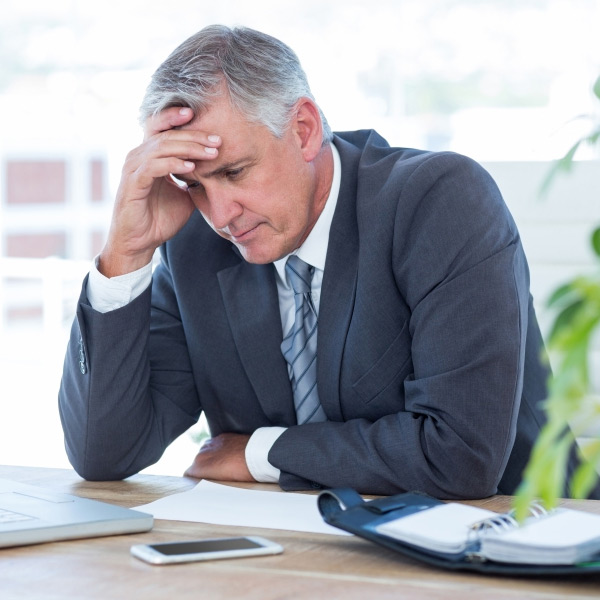 False Claims Act Protection Lawyers
The greater majority of employers in North Carolina conduct their businesses and operations fully in compliance with all laws and regulations. Nonetheless, a small number of employers continue to look for ways to take advantage of government bureaucracies with inflated invoices and other mechanisms to improperly grab taxpayer funds. We believe that no North Carolina employee should be forced to be a silent witness to this fraudulent conduct, and we are committed to helping employees in those situations to receive the full benefits and protections that the federal and state False Claims Act can provide.
Speak with a whistleblower discrimination lawyer today
If you believe that your employer is a party to a fraudulent scheme against any government entity, please call The Noble Law for a confidential consultation with a knowledgeable and experienced North Carolina whistleblower protection attorney. We represent employees in Charlotte, Raleigh, Durham, Chapel Hill, and throughout the State in qui tam lawsuits against their employers.
The Noble Law – Employment Attorneys
You have the right to a safe workplace free of discrimination, including pregnancy discrimination. If you are being discriminated against or harassed in your workplace, an employment attorney at The Noble Law may be able to help. We provide clients with legal counsel and representation in North Carolina, New York City, and South Carolina. Contact us today to schedule a consultation with one of our experienced employment law attorneys.