This January, The Noble Law Firm was featured in Attorney at Law Magazine, with Managing Partner Laura Noble on the cover. The article featured many of our prominent employment attorneys and shared insights into client impact in North Carolina and New York. We know that The Noble Law is a special place, and we're proud to be recognized in this publication!
Continue reading to learn more and read the full article, Noble Law Firm: Leveling The Playing Field.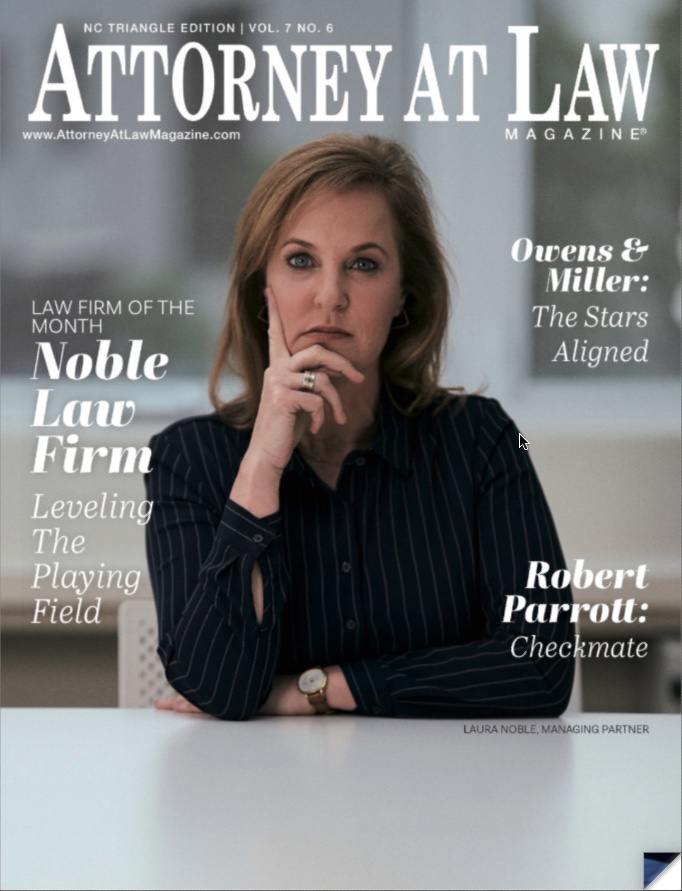 Improving The Client Journey
Our employment law firm starts with the Client Journey and we demonstrate our understanding of what you are going through every step of the way. To level the playing field against large employers and national defense firms, we utilize technology and client feedback to achieve our goals. Many of our clients come to us after experiencing illegal behaviors or injustice in the workplace, and we understand how difficult it can be to seek justice from an employer. We listen closely to our clients, so that they are satisfied not only with the outcome, but also with their experience working with The Noble Law.
Financial Impact
One of the biggest challenges clients face in employment law matters is that the companies they are up against have greater financial resources. Our firm's ability to generate investments in technology, infrastructure, and analytics helps us to level the playing field for our clients fighting large corporations. Our firm's exclusive focus on practicing employment law gives us the ability to outpace "big law" competitors while offering our clients greater personal interaction.. We embrace leading-edge law management practices and are continually the law firm of the future for our clients.
Societal Impact
We firmly believe that our laws should protect employees from workplace harassment of any kind. The Noble Law advocates for equality and provides representation for employees in a variety of legal matters. We are members of the National Women's Law Center and grant recipients of the Times Up Legal Defense Fund. This fund helps workers connect with lawyers to bring cases of workplace sexual harassment and retaliation as well as help pay legal fees and costs associated with these cases.

The workplace sexual harassment that has come to light in the last two years and through the #MeToo movement is shocking. Workplace harassment not only happens in the high-profile cases of Harvey Weinstein and Bill Cosby, but in many cases of non-celebrities that clients bring to our employment law firm every single day. We are committed to holding employers and colleagues accountable as we work to create more ethical and equitable workplaces.
Along with supporting our clients, we also strive to create a healthy work environment for all of our own team members, including creating schedules to accommodate childcare, family needs, and other non-legal pursuits.
Our Employment Lawyers
Our dedicated employment attorneys are the core of our law firm. We work to efficiently meet our clients needs and are happy to consult with you about your situation. We are committed to educating our clients on their legal rights, giving you a legal assessment and providing you with strategies you can utilize to move forward. We are focused on client outcomes and will only offer a consultation if you have a situation that is in our scope of legal domain.
Laura Noble
Laura Noble's commitment to treating people with dignity and compassion is what caused her to build her own employment practice. Since it was founded in 2009, The Noble Law has tripled in size and now has offices in Charlotte, Chapel Hill, and New York City. Our clients benefit from her forward-thinking law counsel and clarity in vision for our firm. Learn more about Laura Noble's qualifications and interests.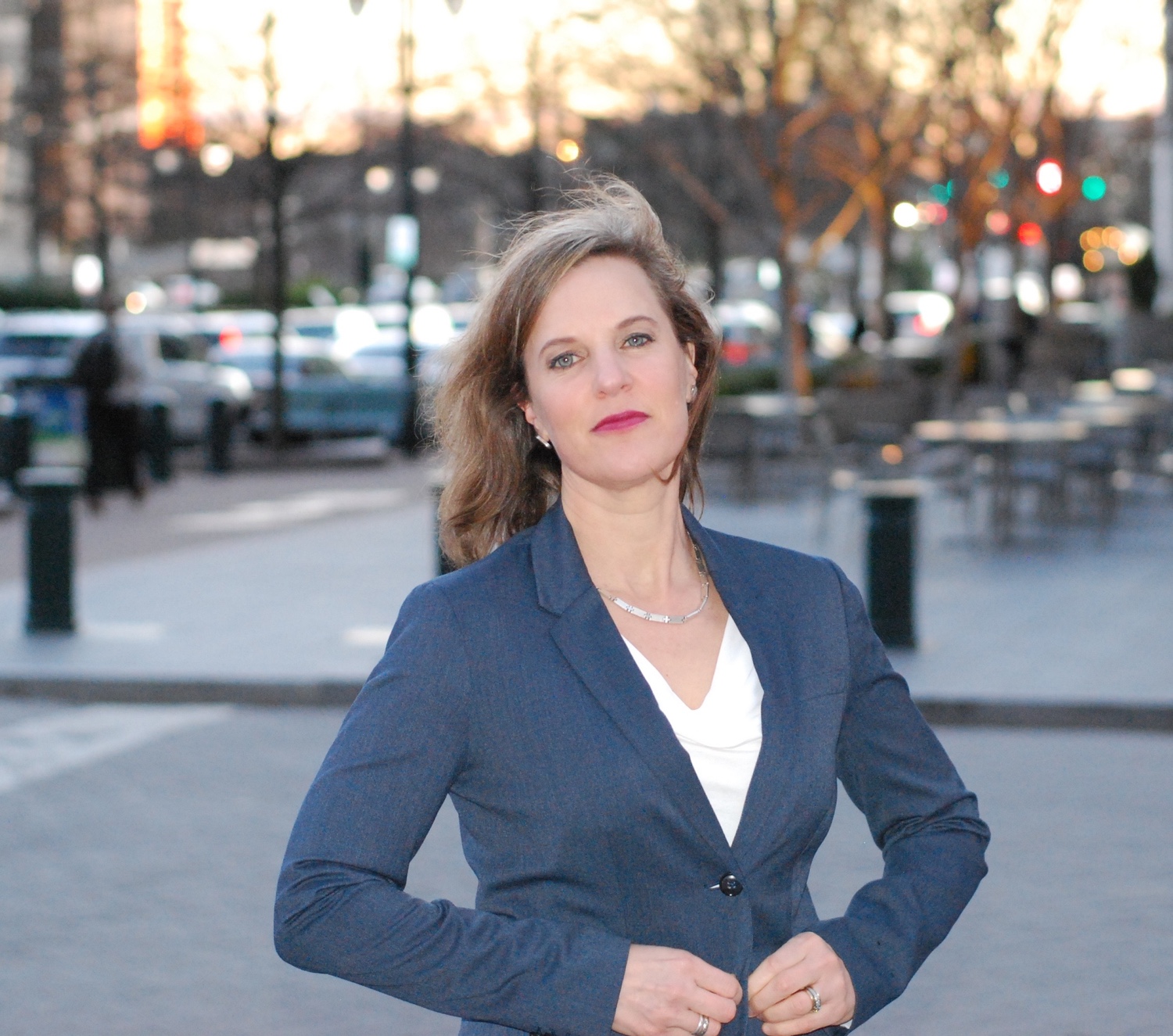 Kathryn Abernethy
Katie Abernethy's litigation experience includes representing some of the world's largest companies, and she doesn't back down from a challenge. She enjoys our employment law firm's ability to be agile and efficient. She focuses on glass ceiling, pregnancy discrimination, and gender compensation issues, working to get a fair result for clients who feel as though they have been bullied by their employers. Read Katie Abernethy's full bio here.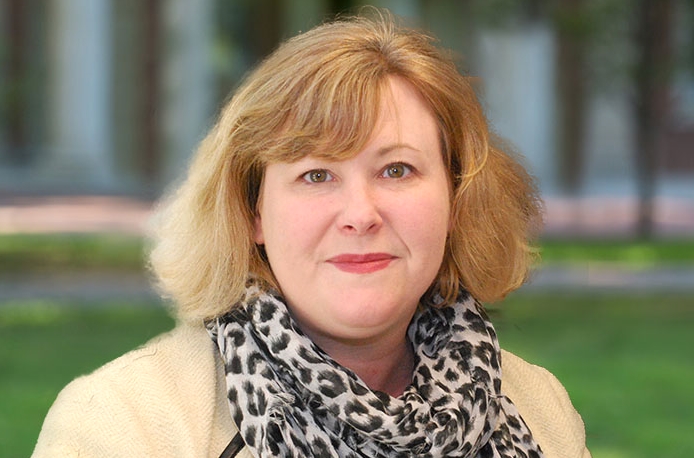 Christine Rodriguez
Christine A. Rodriguez joined our employment law firm in the summer of 2019 after 20 years working as an employment attorney in New York. She has family in North Carolina and will be working primarily in our Charlotte office as well as using her expertise to handle matters at our New York branch. She understands the challenges of employment law cases, and works tirelessly to help employees leave toxic work situations and move on with their lives on their own terms. View Christine Rodriguez's full bio and book a consultation here.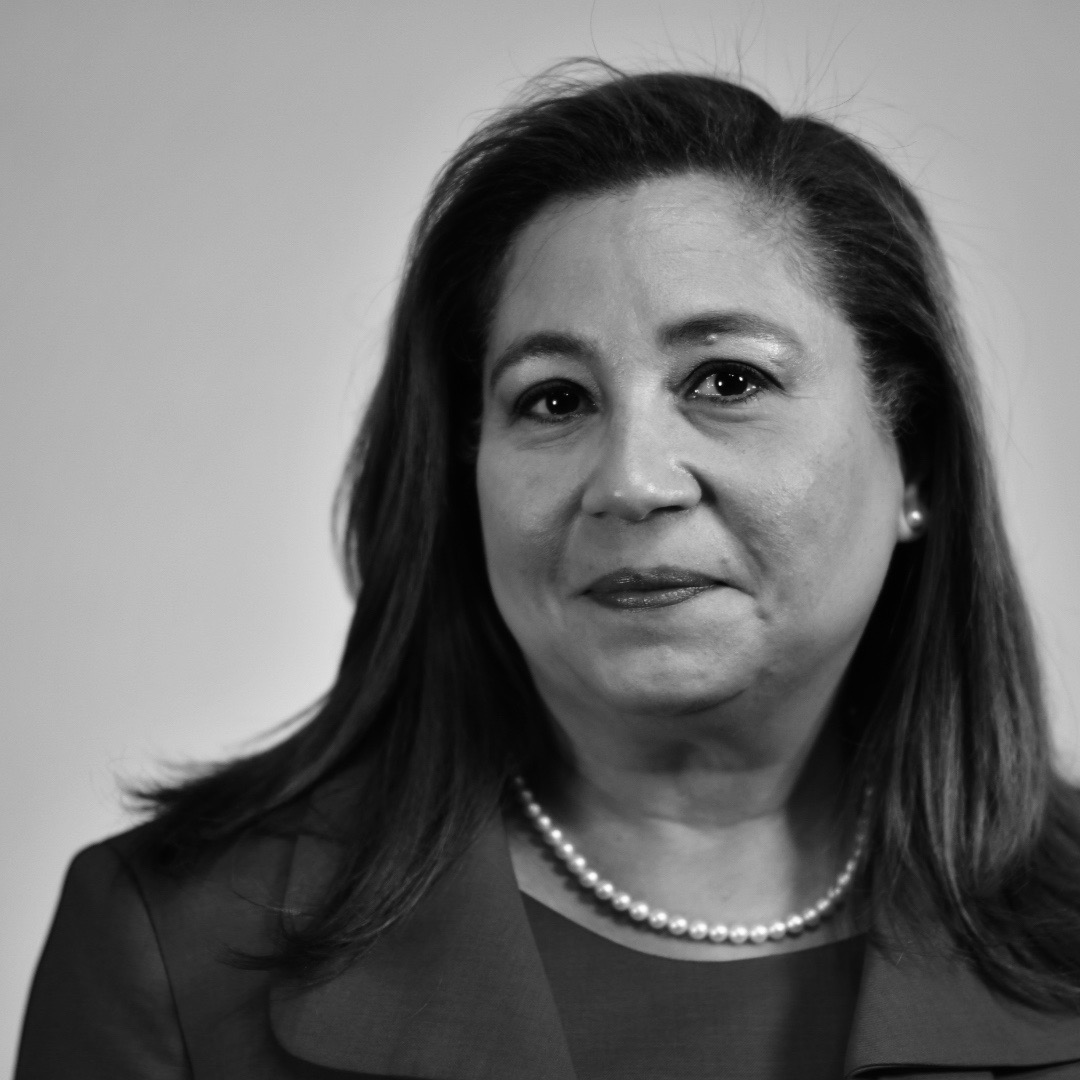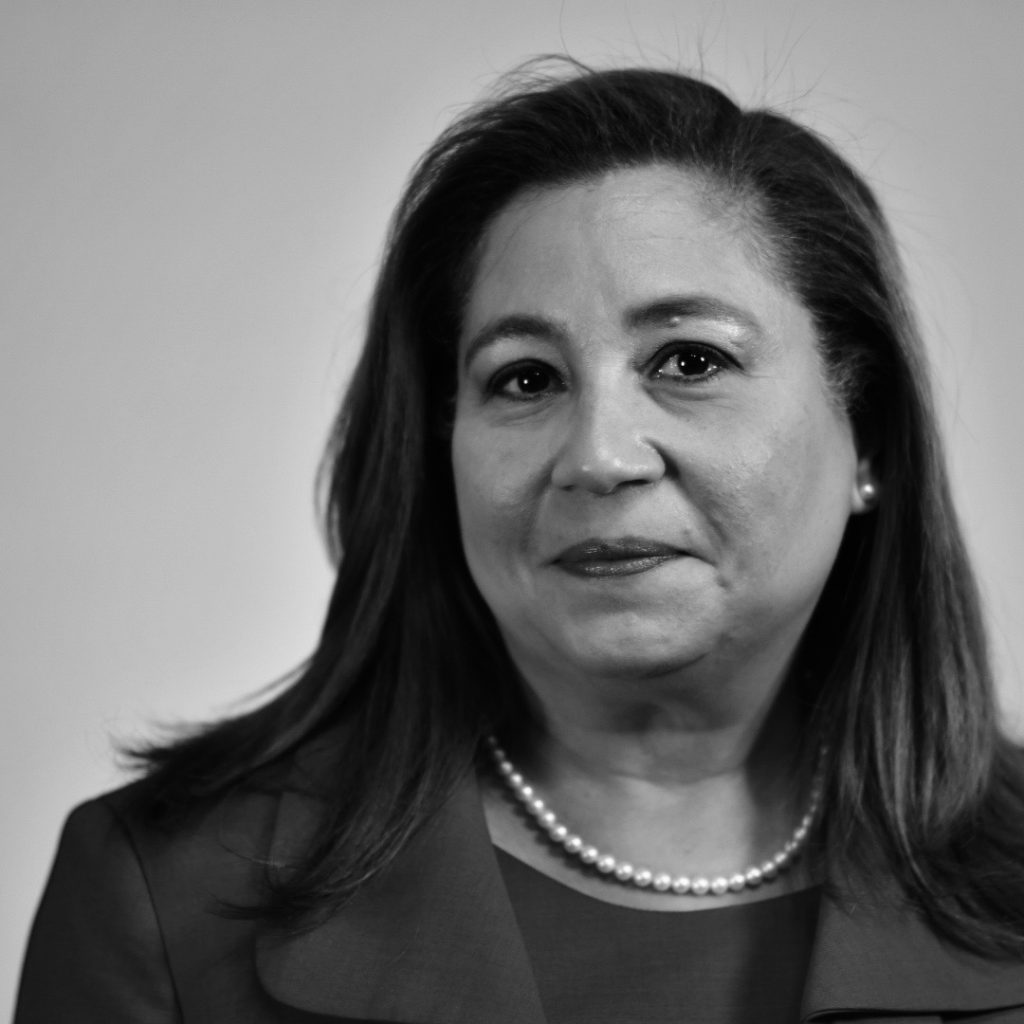 The Noble Law Firm
Our employment law firm provides forward-thinking counsel and assertive representation to individuals experiencing problems in their workplace. We have offices in Charlotte, Midtown Manhattan, and Chapel Hill. Learn more about our practice areas and contact us today to schedule a consultation. If you're unable to visit our employment law firm in person, we're happy to schedule a video or phone conference.